Top 10+ Digital Marketing Agencies in Leeds
---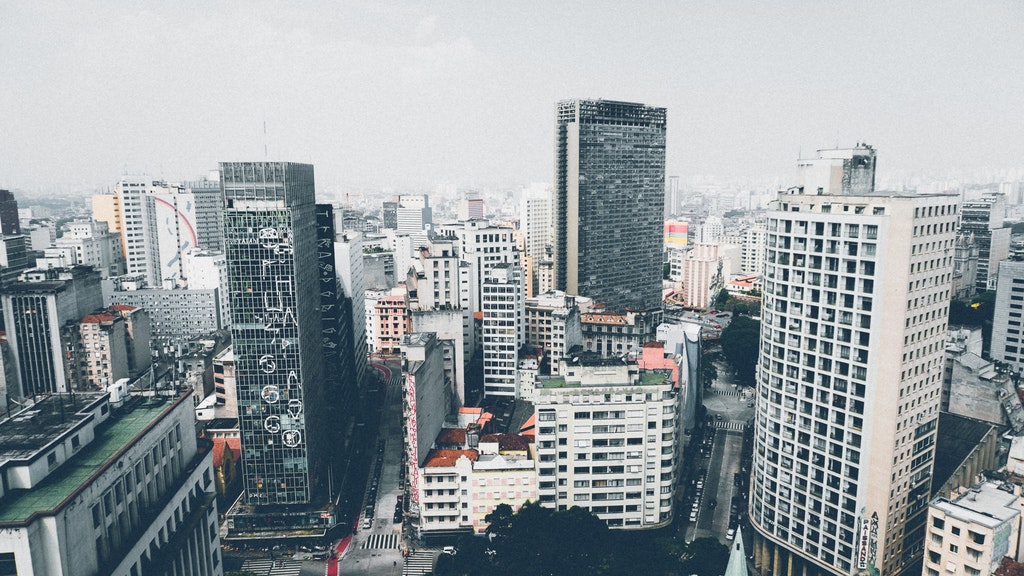 Local Digital Marketing Agencies in Leeds

Free Listings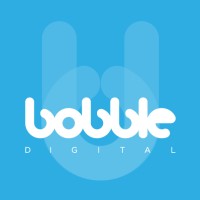 Bobble Digital
Digital Marketing Agency in Leeds, England
Address: Suite 19-20, The Tannery, 91 Kirkstall Rd, Leeds LS3 1HS, United Kingdom
---
Bobble Digital is the next generation in Digital Marketing Agencies. We provide managed digital accounts at the highest service level but at competitive rates. We believe you don't need to pay premium to get quality services. An agile Digital Marketing Agency in Leeds, specialising in Marketing Strategy, PPC, SEO, Social Media, Video, Display and Analytics. Our strategic approach to marketing sets us apart from others as we take an analytical approach to your business, understanding what works when it comes to your objectives. Let us show you how our strategic marketing campaigns can help to generate you more conversions and more revenue. Contact us today if you're looking for a Leeds Marketing Agency that specialises in strategy and analytics.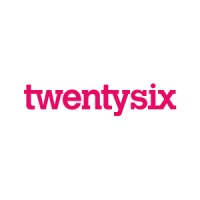 twentysix
Digital Marketing Agency in Leeds, England
Address:
---
twentysix is the No.1 digital agency in the UK (rated by The Drum). We develop digital platforms and marketing that transforms. We take a joined-up approach to technology, creative and media, while driving performance through channel specialisms connected by data, insight, and strategy. We're proud to have clients who have worked with us for over 10 years. As a department of connected specialists, we create data-led and outcome-focused strategies using a blend of PPC, programmatic display and video, affiliates, SEO, digital PR and social media.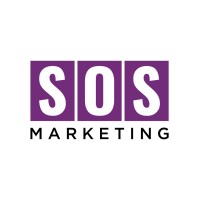 SOS Marketing
Digital Marketing Agency in Leeds, England
Address: Leeming House, Ludgate Hill, Leeds LS2 7HZ, United Kingdom
---
SOS Marketing is a creative melting pot of knowledge and experience, with a no-nonsense approach in helping businesses thrive. And by thrive, we mean absolutely smash it. We're not a big corporate agency where you will be lost in a sea of clients. We are personable, innovative and genuinely one-of-a-kind, intent on giving you a tailored approach that will drive your business forward. Think of SOS Marketing as a helpful extension to your business, acting as your in-house team without any massive overheads. SOS Marketing offers expertise in social media, PPC, SEO, website design and branding. We don't just tick boxes, we genuinely care about all of our clients and build lasting relationships. You'll see us as an invaluable extension to your crew.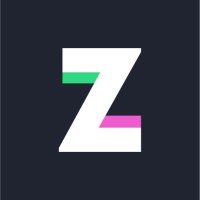 Zeal
Digital Marketing Agency in Leeds, England
Address: Platform, New Station St, Leeds LS1 4JB, United Kingdom
---
Zeal is a digital marketing agency focusing on seo, email marketing and social media. We create distinctive and unified brands, campaigns, websites, apps, and platforms – for businesses that need simple, scalable, and standout experiences. Our clients are the companies that slot seamlessly into our lives. They kickstart careers, repair cars, entertain crowds, build schools, feed families, supply water, and save lives. Our down-to-earth approach helps brands make sense of digital, connect with more people who matter and leave a lasting impression on their lives.
Leeds Digital Agency
Digital Marketing Agency in Leeds, England
Address: 125 Albion St, Leeds LS2 8ES, United Kingdom
---
Leeds Digital online marketing agency is a Full-Service digital first agency in the Leeds area. We offer an inclusive marketing service which takes care of everything from PPC, SEO, Social Media Marketing and right through to providing digital staffing recruitment services. With a large creative studio and several highly skilled developers we produce some of the nicest and most technically correct websites in not just Yorkshire but across Britain. Our technical SEO and Content Marketing teams have decades of experience working with some of the most prestigious high profile websites. With experience in online gambling, addiction treatment, industrial b2b and eCommerce we can help any business gain more exposure through search marketing.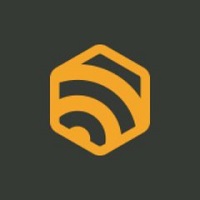 Bee Social Marketing
Digital Marketing Agency in Leeds, England
Address: 3rd Floor, Bank House, King St, Leeds LS1 2HL, United Kingdom
---
Bee Social Marketing is a LinkedIn Lead Generation Specialist working mostly with B2B companies worldwide. Our Managing Director has worked in sales and marketing for over 20 years with nicknames like Charge Card King during his time at Ted Baker and Hot Shot at Direct Line, it's no wonder he's had a successful sales career over these many years. John was even a sales coach at Direct Line, helping to train new staff members who struggled with achieving sales. It's from this experience of knowing what to say and what not to say that makes our customers strategies effective and they are all tailored to each client and sector. There's lots of noise on LinkedIn, so how do you stand out from this noise and get your target audience to engage? This is where we can help, many of our clients are closing their dream clients from the leads we provided and are growing their head count significantly. We pride ourselves on delivering results, customer satisfaction, creativity, strategy and going above and beyond for your business. Over the last 8 years, Bee Social Marketing has grown purely through recommendation to be one of the leading Social Media Agencies in the UK. I hear so many stories that social media doesn't work and this is why I made Bee Social Marketing purely a specialist in Social Media rather than a jack of all trades like so many other agencies.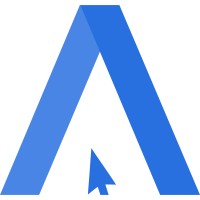 Ascensor Digital Agency
Digital Marketing Agency in Leeds, England
Address: Ascensor Digital Agency, Block 1, City West Office Park, The Blvd, Leeds LS12 6FB, United Kingdom
---
We create digital experiences. We're Ascensor, a fearless team of expert digital designers, developers and marketers based in Leeds. ? Leeds #DigitalAgencyLeeds Our digital marketing services are constantly evolving, pushing boundaries and delivering exceptional results. Our strategic focus on website performance, return on investment and customer service has driven our digital agency forwards, for more than 13 years. We have a proven-track record of helping businesses like yours to get more from your digital assets, we can help you grow!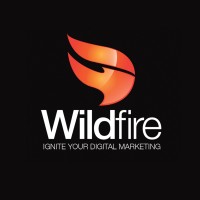 Wildfire Marketing
Digital Marketing Agency in Leeds, England
Address: 4100 Park Approach Thorpe Park Business Park, Leeds LS15 8GB, United Kingdom
---
We are Wildfire. A team of young and creative minds with a wealth of knowledge across the digital marketing industry. We are driven by data and are passionate about making your brand come alive online. We have experience working with both B2B & B2C clients, in a wide variety of industries. Our tailored packages ensure your marketing is suitable for your business's needs.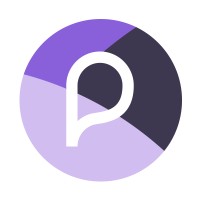 Parallax
Digital Marketing Agency in Leeds, England
Address: The Elbow Rooms, 64 Call Ln, Leeds LS1 6DT, United Kingdom
---
Parallax is a digital agency based in Leeds. With clients all over the world and a passion for everything digital, we are growing fast and committed to providing excellence in digital media services. Our team consists of 4 innovative directors – Dario, Lawrence, Andy and James – and a team of talented developers and creatives. We rise to a challenge and we love our customers, which means you'll always get a personal service from us and the very best products at the end of the project. With a wealth of experience in the digital industry, we have an impeccable track record for helping our customers gain popularity in the online world and beyond. Our expertise in digital media has resulted in work with a range of sectors and industries.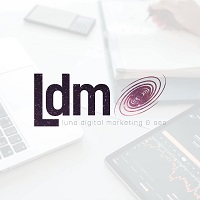 Luna Digital
Digital Marketing Agency in Leeds, England
Address: 156, Echo Central, 1 Cross Green, Leeds LS9 8FL, United Kingdom
---
Marketing company specialising in Local SEO. We work with customers on improving their local and national SEO via a number of strategies. Utilising free functionality such as Google Business. Exploring the world of national coverage through WordPress, Woocommerce, Shopify, Wix & more. Looking at how to attract leads from all target areas and approach Marketing with passion and a with a tactical edge. Pixels, structured data, content, blogs, backlinks, strategy, analytics, and full of ideas to help grow your brand & business. Get in touch today. Digital marketing agency in Leeds, marketing agency in Leeds. Marketing in Leeds. PPC in Leeds. Social media management Leeds. Web design in Leeds. SEO in Leeds.