A marketer can simply reap the benefits of content marketing with the appropriate plan. More traffic, a stronger reputation, and long-term development in both traffic and reputation with only a little budget increase are some of these advantages. When it comes to entrepreneurship, pricing and sticking to a marketing budget is critical. Though content marketing is popular due to its low cost, it is neither free nor inexpensive. To produce good work and implement a high-quality strategy, it is required to invest considerably in an internal employee or reputable external organisations. Keep in mind that an excellent brand design is also vital in marketing to keep your audience engaged. Fortunately, a marketer may still save money without sacrificing campaign quality by employing various cost-cutting strategies. In today's article, I will be giving you all some tips that will help you save your money with the content marketing tips
So, let's just dig right in
Save your Money with simple Content Marketing tips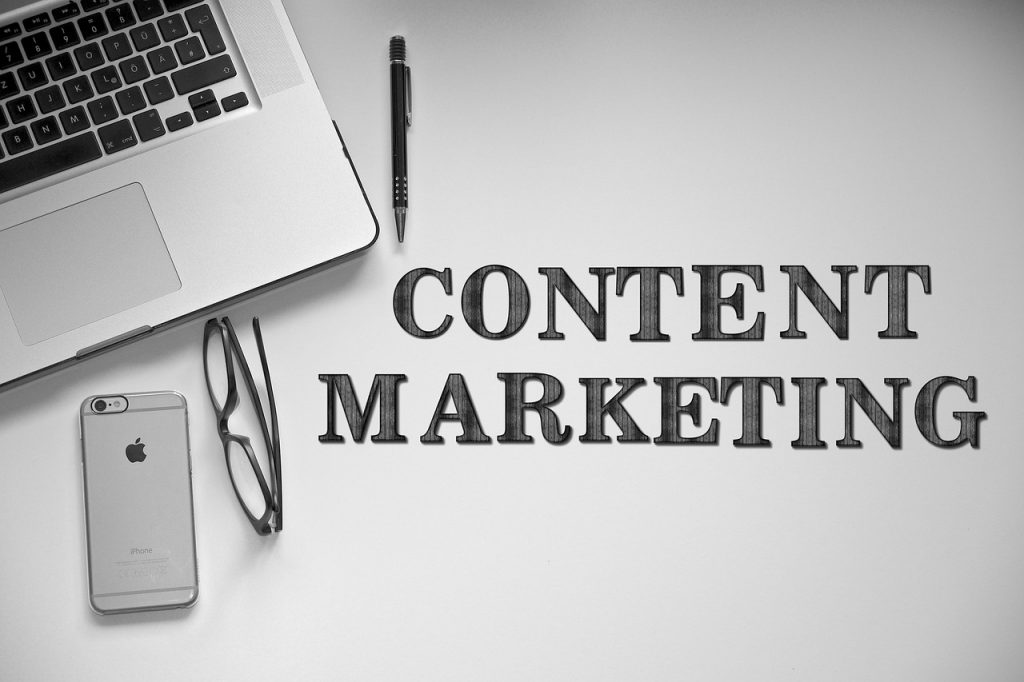 Here I have compiled some simple content marketing tips that you can use to save your money
✅ Repurposing previous content.
This may not be a good idea for some. But, to be honest, it will only be a problem if the old content is misused. If a marketer, for example, has a popular 'evergreen topic' blog post from two years ago. It wouldn't harm if he revisited and re-posted such an article. This is because the material of this blog stays fresh and can generate a lot of traffic.
Evidently, republishing the same content on a monthly basis will not yield new results. Waiting a year or two before reposting is an option, and he could even be able to get away with a full republication.
If he wants to republish a blog post with evergreen material without waiting for it to reach the one-year mark, he can do so by changing the headline, restructuring the internal parts, or updating the body text to give it a fresh "look." He simply needs to make sure that the URL where the article was first published remains the same, or he risks losing the SEO value that the piece has already accrued. Effective Ways to Repurpose Content of your Website
✅ Reimagining content for new platforms
A marketer might use several methods to convert his successful piece, such as infographics or video highlights. He can also share snippets of his essay on social media, such as via a tweet or a Facebook post. Cutting content-marketing costs will undoubtedly benefit from reimagining new ways to republish an old but effective blog.
✅ Continue with content promotion once you've published your article.
Content development, editing, and publication are the first steps in content marketing. Successful marketers, on the other hand, do not consider their job done once their articles are published; they go above and beyond to promote their content.
✅ Make a monthly series out of it.
Coming up with fresh ideas is one of the most time-consuming aspects of your content marketing plan; you'll have to brainstorm new themes, research them, and figure out how to present them to your target audience in a positive light.
However, by developing a monthly series that can be turned into templates for future work, you can save time (and hence money). You might, for example, feature a different industry influencer each month or create a "101" series that explains basic concepts to newbies.
Read also: Create Top Notch Meta Descriptions using these tips
✅ Try interviewing people.
One of the most impactful pieces of content you can develop is an interview. If you collaborate with an influencer, you'll get more visibility and a boost in your reputation for your work, and it won't take much time or money to get started.
Entry-level video and audio equipment is relatively inexpensive, and all you have to do ahead of time is prepare some questions to ask. After that, you can convert the interview into any format you like (including video, audio feeds and written transcripts).
✅ Invite people to contribute as guests.
Invite guest bloggers to contribute to your blog. There are countless aspiring authors who would welcome the opportunity to acquire visibility and credibility by guest posting. And many of them have fantastic content to share.
You'll get original, well-written blog pieces; the writers will gain more visibility; and you won't have to pay a dime (though you'll want to spend some time refining this content).
✅ Submit your content to the crowd.
You could crowdsource your blog's content internally if you don't want to make an open call for guest contributors from outside your firm. Request that members of your team produce a blog post on a topic that they believe would be of interest to your consumers on a regular basis. You'll get a wide range of topics and opinions without having to spend a lot of extra time or money to get them.
The bottom line
Any cost-cutting strategy you implement in a marketing campaign has the potential to be exploited. If utilised carelessly, it has the potential to degrade the quality of your work and potentially jeopardise your brand's reputation. All of these strategies, however, have the ability to be implemented without negative consequences if quality and user pleasure are your top goals.
Use them with caution at initially to give yourself room to develop and adapt. But, don't be afraid to keep looking for new methods to cut costs responsibly; it's one of the best ways to boost your content marketing campaign's total ROI. For professional marketing services, you can reach out to Digital Marketing Agency in London for the best services.