So, you are putting out high-quality content but still your website is not ranking higher in the search results? Well, the reason could be many. Here, our focus will be specifically on Google keyword planner.
Let's hop on
Google keyword planner is an exceptional tool to make you achieve your objectives. This tool will give the right keyword which will secure the highest ranks on famous search engines for your website. So, you must start using this tool if you want to grow your website in the right direction.  
First off, let's go through a brief introduction of keyword Research?
What is Keyword Research?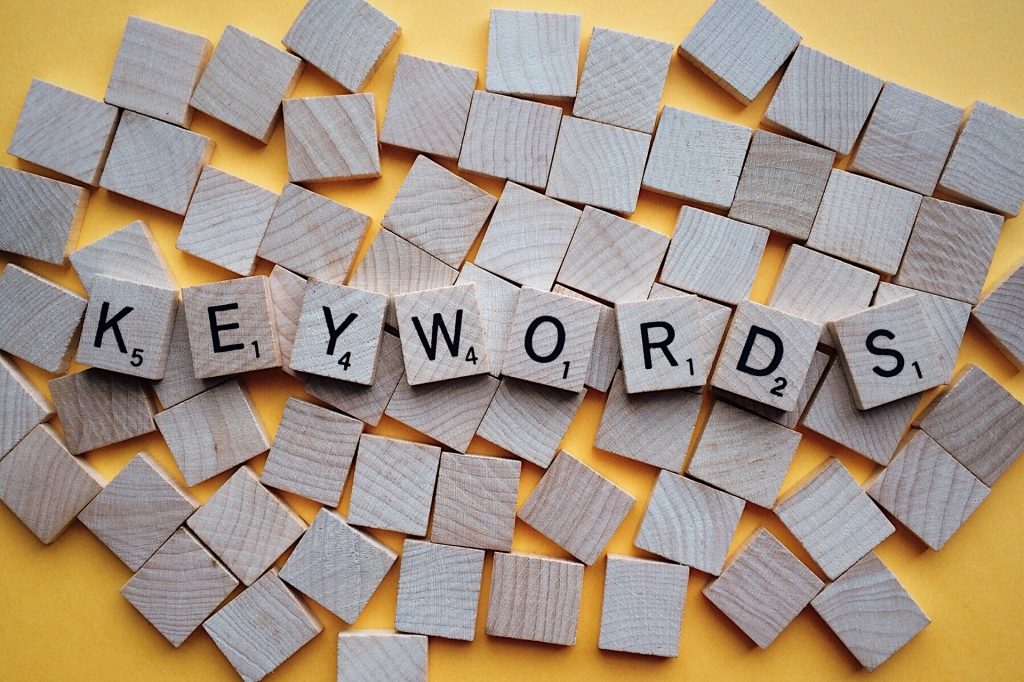 It is the process of finding keywords that adds value to the content and also brings higher ranks for your website or blog. Your site's rank in the SERPs will depend on the quality and density of your keyword. Hence, it becomes very important to find the appropriate keywords and implement it smartly. It is essential to do the keyword research properly as you must be aware of the fact the keywords are very important in SEO in order to get your website ranked.
Now let's see why you need to use Google Keyword planner tool for keyword research.
Why do you need Google Keyword Planner Tool for Keyword Research?
Google Keyword Planner is an essential tool which is beneficial in finding the correct keywords for a website. These keywords will draw immense traffic to your website that you require and eventually that will further add to your profit. So, you must start using this effective tool if you haven't tried it yet. For online marketing services, reach out to Digital Marketing Agency in Birmingham.
Steps to Use Google Keyword Planner tool for keyword research
If you are confused about how to use this tool for keyword research. If yes, then this section will clear confusion and doubts. Here are essential steps that you must follow to use Google Keyword Planner tool for keyword research.
First off, enter all your products and services. This is the place where you will put target keywords.
Next step is to select the search type. You will come across three options which are broad, exact, and phrase. You can choose the one which suits your website or content.
Set up everything including the target audience in the option advanced option and filters depending upon the target audience.
Then, understand keyword tool column i.e, global monthly search, competition, local monthly search, and approximate CPC.
How to do the keyword research properly?
Above mentioned were the steps on how to get started and how to set up the things on Google Keyword Planner. Once you are done with this then you need to start researching on keywords. Let's see how you can do the keyword research properly.
Use Google instant research to discover keywords. This is the first step in finding the perfect keywords.
After that, do a keyword search analysis. This will give you some insights of which keyword can benefit you and which cannot.
Next step is to check the keyword result page.
Then you will find many great keywords that will definitely help your site get higher rank in the SERPs.
Wrapping it up
These were some of the best steps that you can follow to make the most out of Google keyword planner. If you will use it properly it can benefit in the best way possible. I hope this article was helpful to you in order to understand Google Keyword planner. You must start using Keyword planner and implement it in the SEO very well.
For SEO services, consider hiring Digital Marketing Agency in Leeds.