Do you want some tips on how to improve Google ads quality score? Then you can find some effective methods to improve your Google ads quality score in this article. So bear with me till the very end.
You might already be aware of the importance and benefits of Google Ads quality score but you don't know how to improve it? Quality score becomes very essential if you are involved with PPC (Pay-Per-Click). The reason behind it is your quality score have great impact on the cost and the effectiveness of your paid search campaigns. It affects how your PPC ads perform and how much you pay for each click. So, it becomes very important for you to improve your quality score.
In today's article, I will be talking about some effective methods you can use to improve your Google ads quality score.
Let's jump right in
First off, let's briefly go through what a quality score is.
What is Quality Score?
Quality score is a strategy used by various search engines like Google that can influence the rank as well as the Cost-Per-Click (CPC) of the online advertisements. Search engines give every ad a quality score which further decides the CPC or PPC. This means that an advertisement with a high quality score will run over advertisements with a low quality score on the popular search engines like Google or Bing and so on and so forth.
Types of quality score in Google Adwords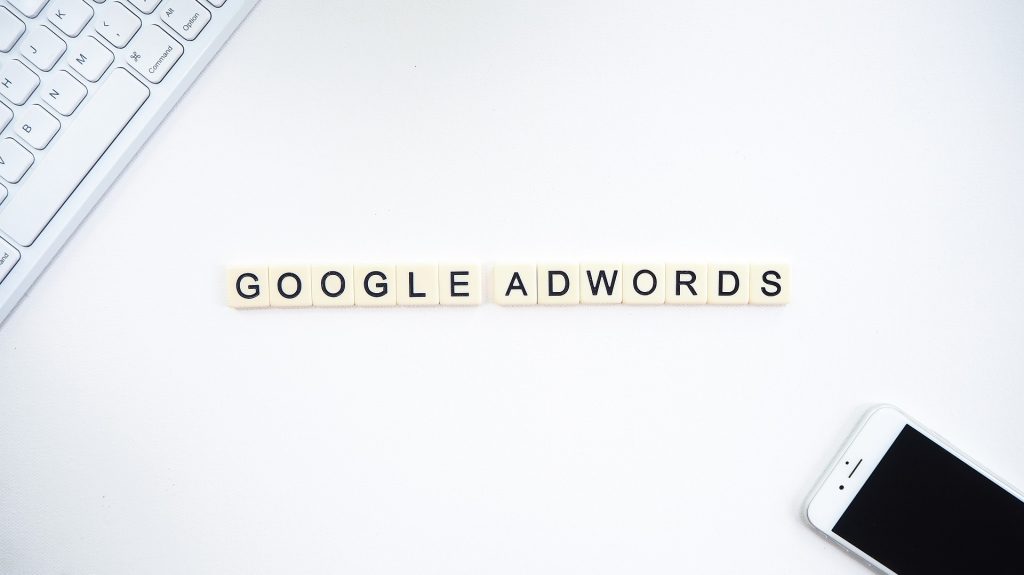 There are plenty of quality scores that you have to work on. Here are some types of quality score that you can improve by working on them.
Ad group quality score
Ad level quality score
Account level quality score
Keyword level quality score
Landing page quality score
Mobile quality score
Display level quality score
Factors that help in deciding the quality score
There are various factors that are used to decide or determine the quality score of an online advertisement by the search engine. Here are some of the factors that help in deciding the quality score
Quality of landing page
Loading speed of landing page
Click through rate (CTR)
Ad relevance
Geographical considerations
Now let's take a look at some effective methods to improve Google ads quality score
Effective Methods to Improve your Google Ads Quality Score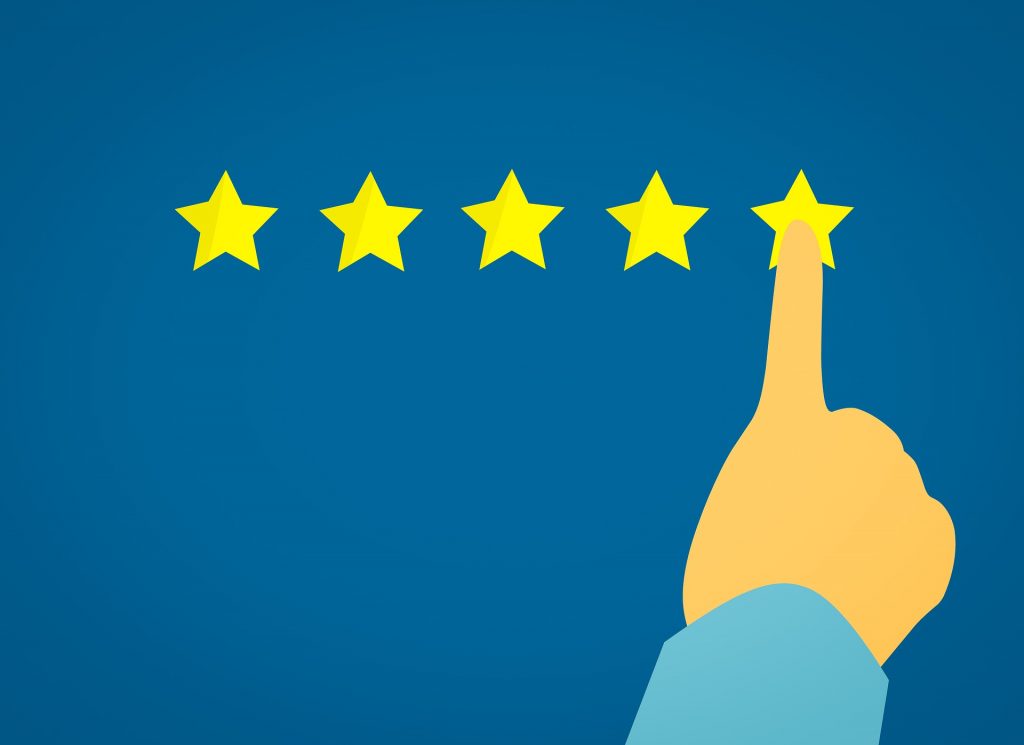 It is very necessary to improve your quality score if you want better results. But you will not be able to get the complete benefits even if you have good quality score. You have to continue improving your quality score so that it remains that way.
Here are some effective methods to improve your Google Ads quality score
✅ Grouping of keywords
Effective organization of your keywords database is essential for a successful PPC campaign. This will significantly increase your chances of getting high keyword quality score. High quality keyword scores will greatly benefit your advertisement in terms of ranking, traffic, profits, and much more.
✅ Properly structure your campaigns
You can get the desired results in less time by structuring the campaign in required way. You must set up your campaigns with many ad groups that are relevant and have the content related to your campaign. It is better to choose smaller number of keywords for a particular ad. An ad is better when it has smaller number of keywords. You can maintain a high level of relevancy in your online advertisements this way.
✅ Relevant Ad text
The text on the ads influences quality scores majorly. Better ads will give you better click through rates and ultimately this will lead to a high quality score for the respective advertisements. Make your text creative and original so that it can attract the attention of most number of people.
✅ Optimize the landing pages
Landing pages are very necessary for websites to grow. When it comes to improving the quality score, this is not an exception. You have to work on your landing pages in order to have high quality scores for your advertisements. It is important to optimize your landing page in best way possible if you want to get high quality scores.
✅ Focus on keywords
Keywords are one of the most important aspects in improving the quality scores. You need to find new and relevant keywords that are able enough to attract more and more visitors towards your advertisement. Organized and long tail keywords help in improving the quality scores. Also remove the keywords that are wasting your time as well as money.
Wrapping it up
I hope by now you have understood the importance of Google ads quality score. In order to have a successful advertisement campaign, you must have high quality score. So, you can work on the above mentioned tips in order to improve your Google ads quality score.
Need professional help regarding digital marketing services or any kind of marketing services? Then you can hire Digital Marketing Company in Dubai or Digital Marketing Company in Singapore.
For more informative and interesting articles, just get in touch with us.