Google has finally confirmed updates to the local search algorithm recently rolled out which it is calling the November 2021 local search update. The search engine giant confirms an algorithm update began rolling out to local search results at the end of November 2021 and concluded on December 8. Here is all you need to know about this local search results update
Let's start
Google confirms Local search results update in December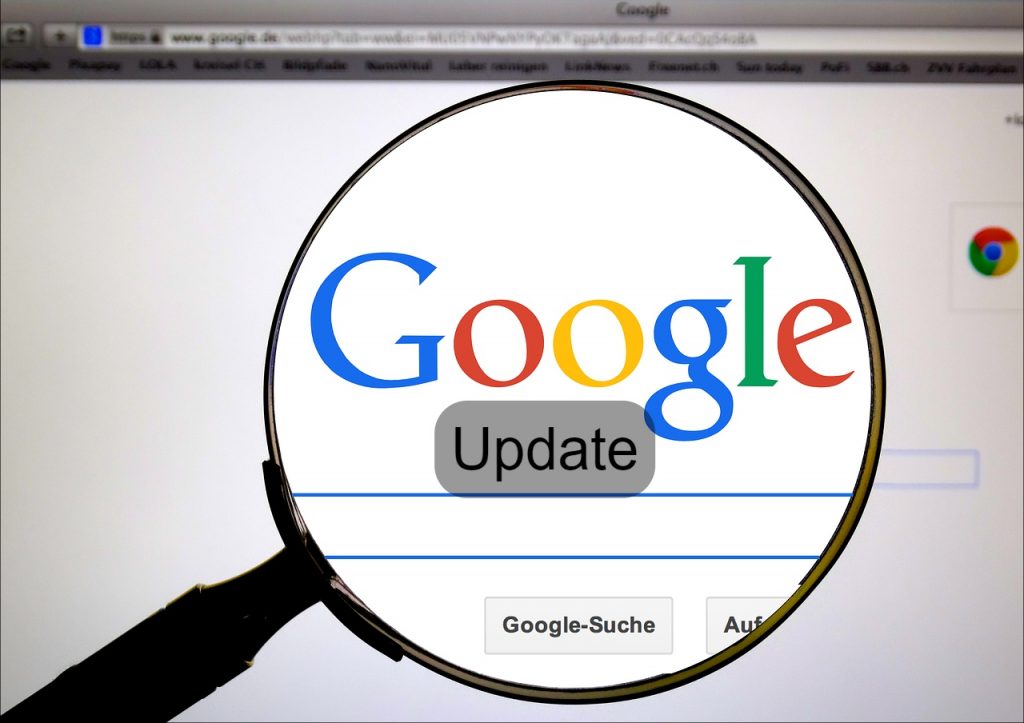 This update is officially being name as the November 2021 local search update. The update involves a "rebalancing" of ranking factors Google considers while generating local search results. The changes though haven't felt until the first week of December 2021.
What has Google advised with this update?
Google has advised the experts to continue following local SEO best practices. In the help Guide provided by Google, weight of each ranking factor has been rebalanced.
Here is an official tweet :
What are the ranking factors?
The ranking factors of Google's search results are as follows:
Relevance: this factor considers how well a local business profile matches what someone is searching for.
Distance: this factor considers how distant each potential search result is from the location term use in the search.
Prominence: how popular or renowned a business is.
Google never put out the exact details in the public domain. In this case, it did not give any detail about the weight of each ranking factor. So, probably the best way to respond to this update is to rebalance your efforts.
For instance, if you are focusing more on optimizing for relevance by beefing up your Google Business Profile with information, maybe this is the time to focus more on the prominence of your business.
November 2021 was as eventful month in SEO, with a number of Google algorithm updates. However, it must be pretty easy to determine if you were impacted by the November 2021 local search update specifically. A local search update would only affect the ranking of your Google Business Profile in the local pack. If the ranking of your business profile is unaffected, then odds are good you haven't been unfavorably wedged by this update.
Google Chrome emergency update
Google recently issued an emergency update in Google Chrome to fix some security vulnerabilities. The update comes in the wake of a zero-day vulnerability which was discovered that attackers were already exploiting. The Chrome updated new version, fixes five vulnerabilities, including four high-rated ones and a fifth critical vulnerability.
"Google is aware of reports that an exploit for CVE-2021-4102 exists in the wild," the company said. It added that "the Stable channel has been updated to 96.0.4664.110 for Windows, Mac and Linux which will roll out over the coming days/weeks." and "extended stable channel has also been updated to 96.0.4664.110 for Windows and Mac which will roll out over the coming days/weeks."
In order to update your Google Chrome browser, you can simply click on the three-dot-menu on the top right and navigate to Help/ About Google Chrome. If the update is available in your area, it will show up here. If it doesn't you can wait and try again at a later time.
The bottom line
These Google updates are aiming at some major updates which may come up in the next year. Google has brought many updates in 2021 and will continue to do so in an effort to enhance the user's experience. We should not forget that TikTok recently dethroned Google as the most visited website.
If you are looking for professional digital marketing services, you can get in touch with our professional team at Digital Marketing Company Singapore.