Top 10+ Mobile App Development Agencies in Aberdeen
Recommended
---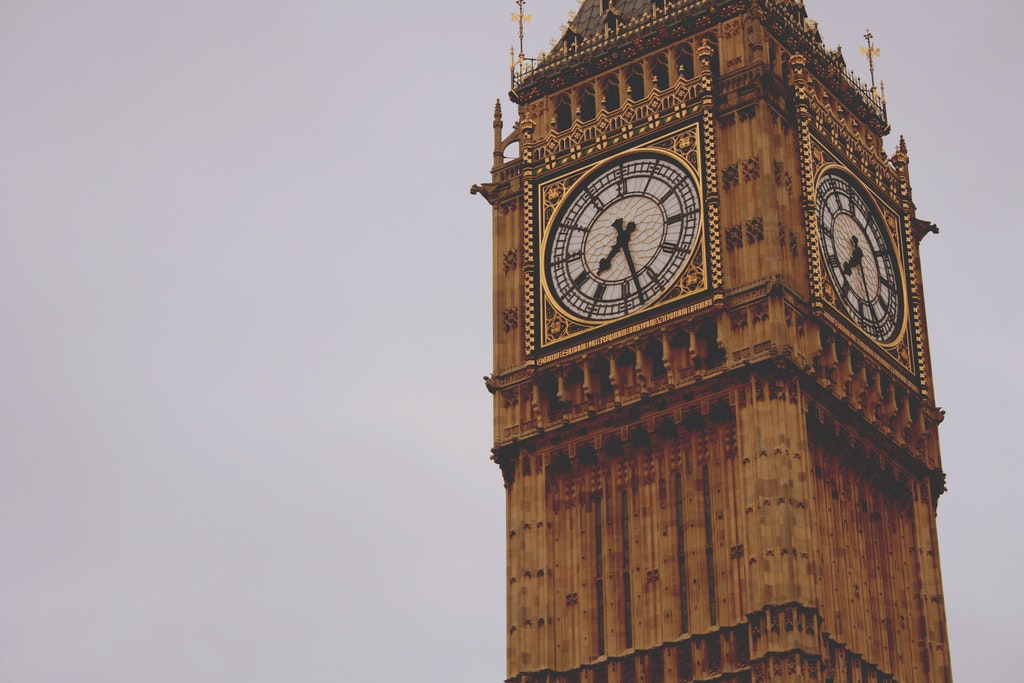 Top 10 Local Mobile App Development Agencies in Aberdeen Picked By Experts
Our experts at Citiesagenciers spent time researching and vetting every option to make sure you're connected with the best App Development Agencies in Aberdeen that have the best resources to pull off an effective servcies. App Development is hard enough as it is. That's why we streamlined the process of choosing an Aberdeen App Developers for you with this well-researched list. Don't miss the expert tips and insider info below the list to help guide your Mobile App Development as well. Let's start with a brief look at the top ten Mobile App Development companies in Aberdeen:

Softifive is a Custom Software Development Company has delivered over 1000+ software across in global.
We are focused on designing and developing user centered products and applications for startups to elite business groups across the globe.
It is a team of individuals with diverse functional and technical expertise focused on solving businessproblems by developing customer centric application and e-business solutions.