After building a website, all you want is quality traffic to the site. Isn't it? Now that you're talking about getting quality traffic, you would definitely know that SEO is one such factor that contributes to site traffic. But SEO is just one source to generate traffic and you definitely want diverse sources.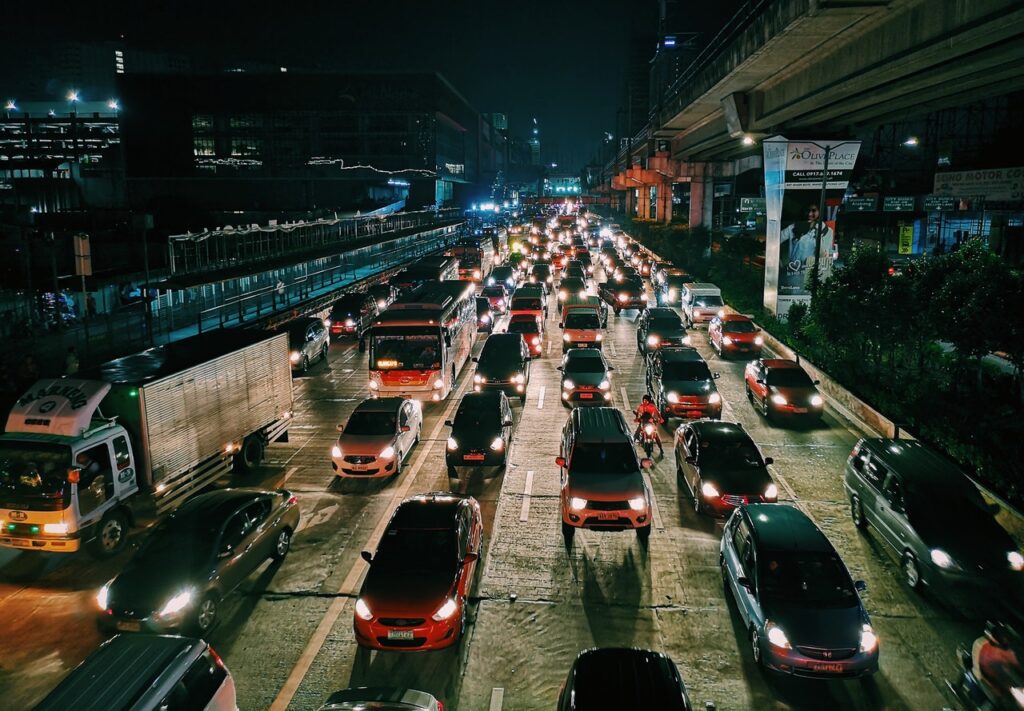 Now some of you might think – when SEO is doing well for your business then why look for other sources, right? Suppose, if your primary source of traffic i.e. SEO fails, then which other option you have left with to get website traffic? Puzzling no! Therefore, I have brought this article for you where I will be talking about the different ways to get quality traffic to the website.
So, in this post, you're going to read diverse ways helping you get site and post traffic without having to rely on SEO.
Are you gear up now? If yes, let's make a start without making any further ado.
Significant ways to increase traffic to your website
Below given ways will surely help you fetch quality and a good amount of traffic to your site, make sure you thoroughly read each point given below.
* Think about writing guest posts
What is guest posting? Putting simply, guest posting is something where you write content for other blogs. How it is helping in getting traffic? Well, in return you ask the site owner to allow you to link back to your site. However, the problem that comes while writing guest posts is that you don't know whether the site owner would accept your posts or not. Well, you can find the sites which work in your niche. Suppose, if you're doing digital marketing business, and then find the sites that work for the same thing. This will help you write guest post content. The benefits you avail from guest posting are:
High-quality backlinks
Increased brand visibility and awareness
Get more referral traffic
And many more to add in the list.
* Content promotion on social media platforms
Since you're talking about getting traffic to the site, how can you forget about social media platforms here? Don't underestimate the power of online communities where people interact with each other and marketers promote their brands in the market. Social media platforms such as Facebook, Instagram, Twitter, and Snapchat are the best places for getting traffic to the website. Whatever you do your business; make sure you publish it on these platforms. Whether you're launching any product or conducting a campaign, take the help of the social community to generate traffic.
* Collaboration is necessary
Collaboration with whom? Let me tell you that collaboration with other brands will help you get into their audiences. You can join other brands' webinars; attend events, product launching programs, and many more. You can collaborate with brands to promote your product in the market and build a huge customer base in the end. Not only will you get traffic to the site, but also build healthy relations with them.
* Visualise content on YouTube
YouTube is making a splash in the online marketing world. Today, people like to watch visual content rather than reading out lengthy textual content. If you want to generate traffic from visual channels as well then make sure you produce short, unique, creative, relevant, and informative videos and publish them on YouTube and other platforms as well. The more likes you get on videos, the higher traffic you generate to the site.
* Building quality backlinks
The next way to generate traffic to the site is by building quality backlinks to the site. What you need to do is a link to your website from another website. Moreover, backlinks from complementary business or other industry influencers not only get your business brand in front of the audience but also drive quality traffic to your website. Make sure you only build quality backlinks from reputed websites.
Over to you
Site traffic is important because it tells how your business is doing in the market. And now that you have read the tips mentioned in this article to generate site traffic, I hope you'll implement them to achieve the goals you have set for your site. However, there are many more ways you can find online, but the above-mentioned is best for the practice. You must utilize them to get what you want for your site. Also, if you got any queries related to website traffic or any other, then get in touch with us.