Leading Digital Marketing Agencies

Premium Member
4.9 on 48 Customers Reviews
Curvearro Australia Digital Marketings Combines The Trusted Expertise and Objectivity of today's Digital Marketing Capabilities, To Help Your Businesses Grow.
---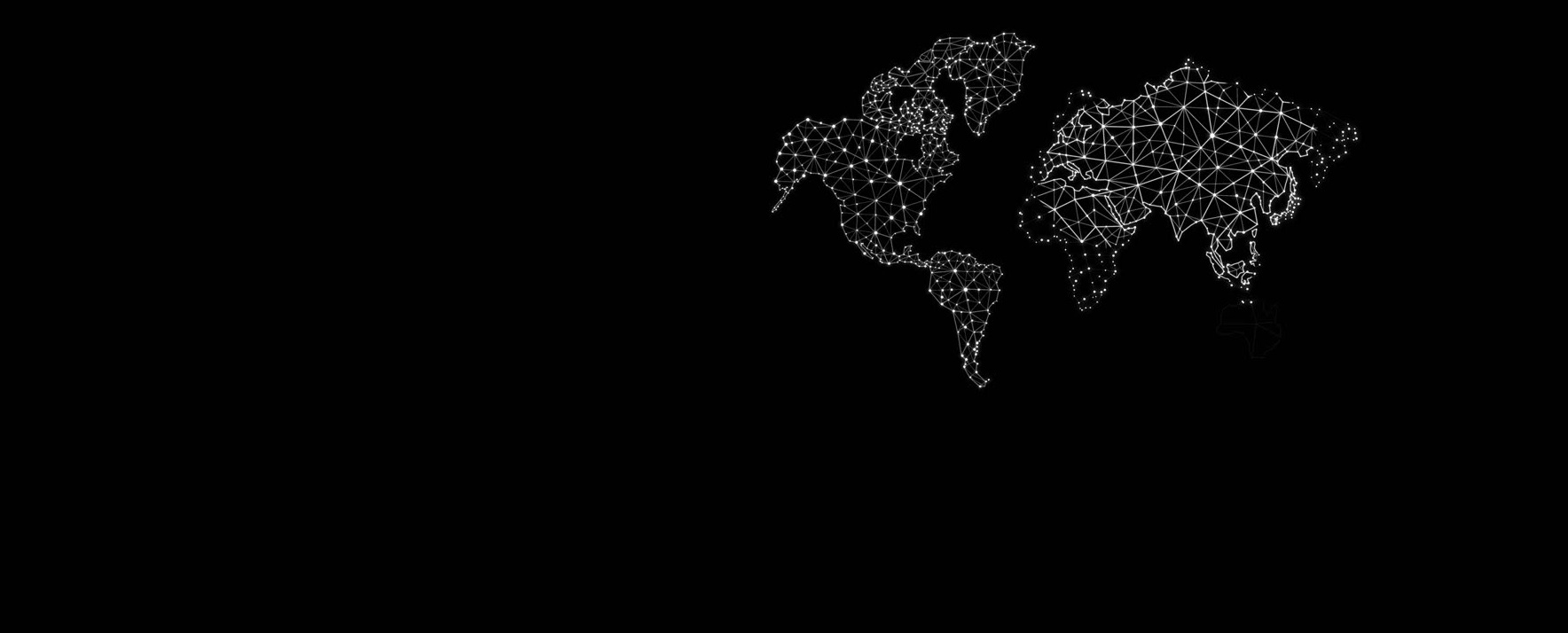 Top Digital Marketing Agencies

Free Listings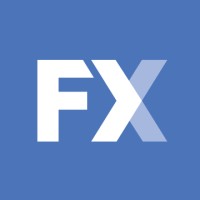 WebFX
Digital Marketing Agency in Harrisburg, Pennsylvania
Address: 1705 N Front St, Harrisburg, PA 17102, United States
---
Since 1996, WebFX has offered clients innovative digital marketing solutions to help them drive revenue for their businesses. Our team of over 400 experts crafts strategies for mid to large-size companies across the globe. As a leader in SEO, web design, ecommerce, website conversion, and digital marketing services, we pride ourselves on driving traffic, converting visitors and measuring effectiveness to ultimately deliver a positive return on investment for our clients. We have an ever-expanding trophy cabinet not only for our web design, SEO and digital marketing work, but also for our company culture. In fact, we've been named the #1 Best Place to Work in PA for the last six years.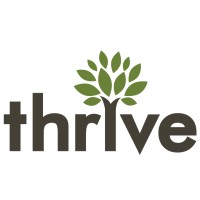 Thrive Agency
Digital Marketing Agency in Dallas, Texas
Address: 2626 Cole Ave #488, Dallas, TX 75204, United States
---
We are a full-service Dallas digital marketing agency that has a track record of success. Our team of web designers, search engine optimization specialists, content writers, and social media experts use their talents to help create and execute effective digital marketing strategies to grow your business online. We are well verse in local SEO, PPC management, social media marketing and advertising, content writing, email marketing and WordPress development. Connect with us to learn how Thrive can leverage the power of the Internet to grow your business. Thrive Internet Marketing Agency of Dallas is a Google Premier Partner, Google Analytics Technology Partner, Bing Ads Accredited Professional, MailChimp Expert and a Yext Certified Partner.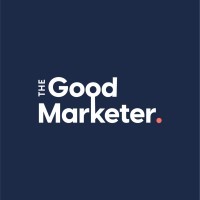 The Good Marketer
Digital Marketing Agency in London, England
Address: 4 Ravey St, London EC2A 4QP, United Kingdom
---
The Good Marketer is a Digital Marketing Agency based in London which works with SMEs; helping them grow, expand and reach new heights in the digital space. It's our mission to take on your vision for the future and act as an extension of your team with an entirely transparent approach. We are knowledgeable, proactive and, above all, passionate. And it is with those qualities that we help build your business from the ground up across the most fruitful and relevant channels available.
Hotspex Media
Digital Marketing Agency in Toronto, Canada
Address: 40 Eglinton Ave E #802, Toronto, ON M4P 3A2, Canada
---
Leaders in Programmatic Advertising: We connect brands with hyper-relevant audiences, maximizing return on digital ad spend. We began as an independent trading desk, serving agencies and brands through a focused media planning and buying operation. Over the years, we've expanded our team and capabilities, managing integrated, full-funnel programmatic media solutions.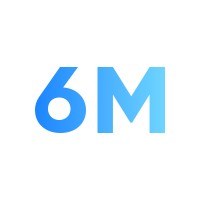 6Minded
Digital Marketing Agency in Kraków, Poland
Address: aleja Powstania Warszawskiego 15, 31-541 Kraków, Poland
---
We're 6Minded – a team of experts to fuel your inbound marketing. We believe that inbound marketing is powerful. But it's not for every company. How we work? It depends if you're completely new to inbound marketing, you have some ideas but don't know how to implement them or you need to improve your current activities. The first step is to look closer at your business, your market, and your potential for inbound-generated sales—maybe it's not for you. Maybe you already have some ideas or even a few blog posts, but you don't know where to go next. Tell us what you've tried and we will help you get past the challenges. With our help, you can develop a strong inbound marketing strategy. We can get you started, guide you through each step, and identify the resources you will need in the future. No worries, the journey of a thousand miles begins with one step. Show us what you do, and we will tell you how to make it better.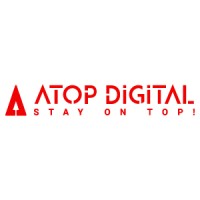 ATop Digital
Digital Marketing Agency in Mumbai, Maharashtra
Address: 2, Western Edge, 1108, B Wing, Off, Western Express Hwy, Borivali East, Mumbai, Maharashtra 400067
---
Taking everything we know from content marketing and traditional publishing, Brandalism helps businesses create content that their readers crave to consume – content that both engages and achieves business objectives. Be it brand awareness, lead generation or driving direct sales, the content a business produces is essential to attaining these targets. We work with clients to produce content strategies that focus on both written and visual content across web and social media. When you're trying to get the attention of savvy people you need to inspire them, to entertain them or to educate them. The good news is that people love to engage with brands online. However, they only want to do so with brands that interest them or provide them with something they find valuable, sincere and most importantly of all, human.
Hello Social
Digital Marketing Agency in Surry Hills, New South Wales
Address: 16/285a Crown St, Surry Hills NSW 2010
---
Hello Social is an award-winning, integrated advertising and digital media agency with deep-seeded expertise in social media and digital content creation. Social by design, we exist to tell stories and build brand experiences that augment traditional media and agencies. We own and deliver end-to-end customer experiences that make you the "centre of attention". We exist to build social businesses of the future – connected, adaptive and intelligent. We exist to connect with your customers when it matters most through creative brand experiences delivered digitally or in-person.
Prosperity Media
Digital Marketing Agency in Surry Hills, New South Wales
Address: Level 1, Suite 102/83-97 Kippax St, Surry Hills NSW 2010
---
We aim to provide you the client with the best possible results from SEO for mid to large companies. We strive to get you more traffic, high-quality links, more conversions, rankings and growth you would be happy to talk about. We are the SEO & Content Marketing agency of choice for entrepreneurs, funded startups and brands. Prosperity Media works with high growth SEO and Content Marketing campaigns for companies such as HBF health insurance, Open Colleges, P&O Cruises, Home Away, Stayz, Campaign Monitor and many other mid to large businesses.
Local Digital
Digital Marketing Agency in Wetherill Park, New South Wales
Address: 7b/1010 Canley Vale Rd, Wetherill Park NSW 2164
---
Grow your business with new customer leads from Local Digital. Our SEO and Google AdWords + Social Media advertising services help keep the sales teams for Australian businesses busy – and we can do the same for you.
Sparro
Digital Marketing Agency in Haymarket, New South Wales
Address: Level 2/727 George St, Haymarket NSW 2000
---
Sparro is Australia's largest independent digital-marketing agency. Our maxim is "expect more", driving us to exceed expectations with greater transparency, agility and value. Founded in 2013, we began with a vision for how digital should be done better – and done right. Since then, we've developed a client base that includes some of Australia's leading businesses and we will manage $100m of ad spend in 2020 alone. We've also built an expert team we believe represents the future of digital. Innovators and doers, they're focussed on making data-driven decisions and innovation, working closely in partnership with clients while prioritising accountability. Expect more.