Leading Digital Marketing Agencies in Vancouver

Premium Member
4.9 on 48 Customers Reviews
Curvearro Vancouver Digital Marketings Combines The Trusted Expertise and Objectivity of today's Digital Marketing Capabilities, To Help Your Businesses Grow.
---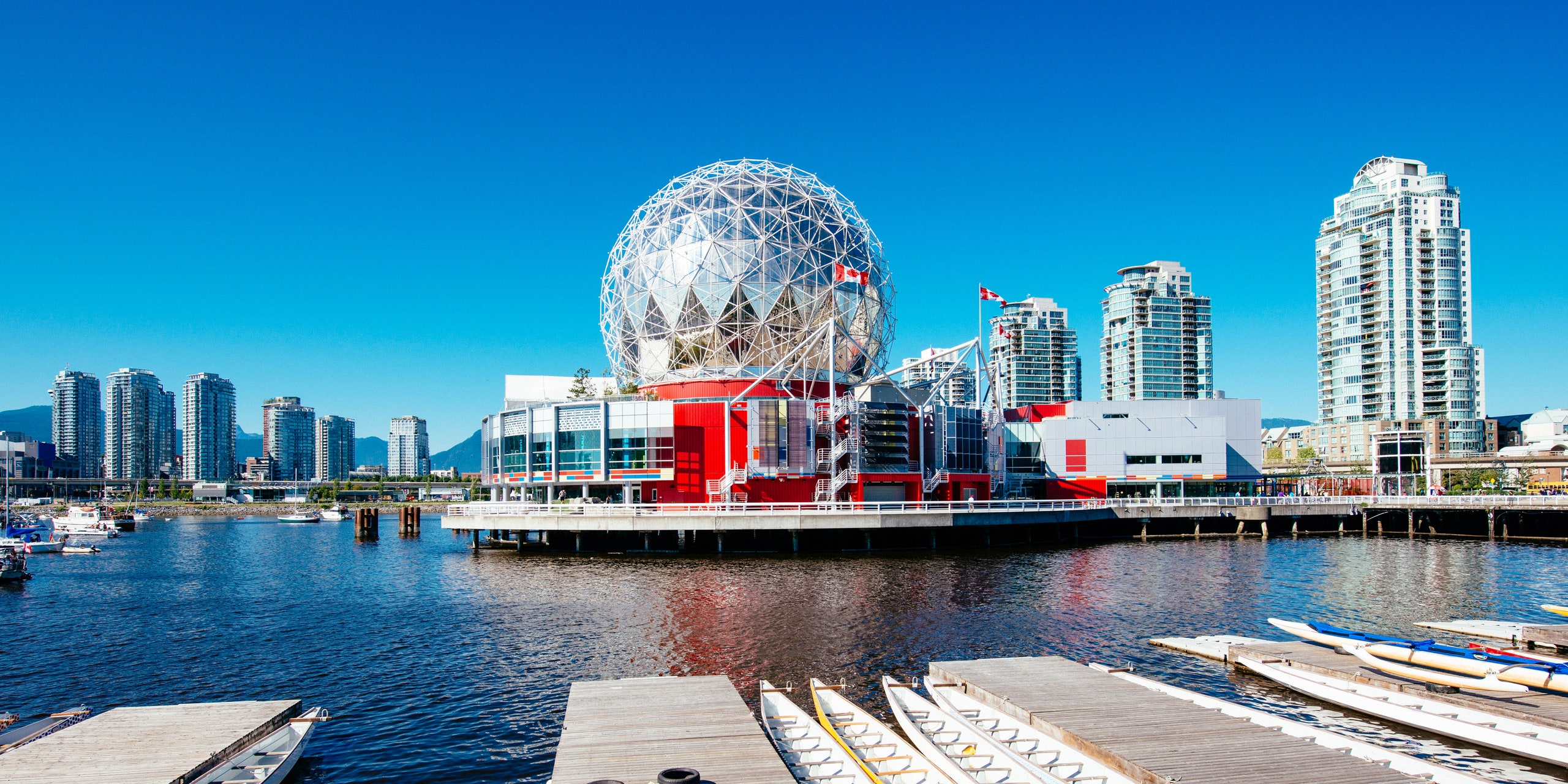 Top 10+ Digital Marketing Agencies in Vancouver

Free Listings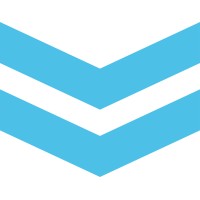 War Room Inc
Advertising agency in Vancouver, British Columbia
Address: 1850 Lorne St, Vancouver, BC V5T 1C9
---
Welcome to the War Room, a Digital Advertising Agency in Vancouver, BC. We specialize in Programmatic Ad Buying, Paid Social Media Advertising, SEM and PPC, developing strategic, customized campaigns across the right mix of channels including display ads, video ads, in-app advertising and shopping ads. We get the results you want. Transparency across every advertising channel, clear reporting, and actionable data allow us to continuously improve your digital campaigns. We know exactly where your digital spend is going, why it's working, and how to optimize your campaign. Ready for stress-free Programmatic Campaign Management? Connect with us today!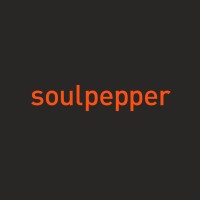 Soulpepper
Marketing agency in Vancouver, British Columbia
Address: 1685 W 5th Ave, Vancouver, BC V6J 1N5
---
Soulpepper is a digital marketing agency on a mission. We help companies who are up to something good increase leads, attract more customers and drive more dollars to their triple bottom line. In addition to providing outstanding ecommerce results for our clients, we're a proud B Corp that believes our company has a fundamental responsibility to incorporate societal good as an equal priority to generating profits. Partial client list includes K-Swiss, Alternative Apparel, Dogeared, Cosabella, Hitcase, Palladium and Vivonet.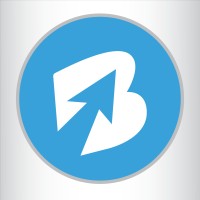 BreezeMaxWeb
Marketing agency in Vancouver, British Columbia
Address: 422 Richards St #170, Vancouver, BC V6B 2Z4
---
BreezeMaxWeb® is a digital marketing agency first established in 2005 and launched in Canada in 2008. Over the years BreezeMaxWeb® has built an incredibly talented team that you can trust with your business. Our team is fully certified and prepared to help you with Google Advertising. We continue to regularly make changes and evolve to best serve small and mid-sized businesses all over Canada.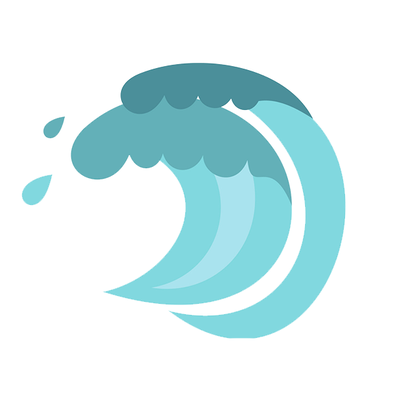 Pacific Creative Group
Internet marketing service in Vancouver, British Columbia
Address: 225 W 8th Ave #300, Vancouver, BC V5Y 1N3
---
The Pacific Group, established in 2018, is a diverse group of Vancouver-based digital marketers that give great businesses the reach they deserve. We run the full suite of modern digital tools: PPC advertising, Facebook marketing, Instagram marketing, email campaigns, search engine optimization (SEO), PR, & more. Our team is always up-to-date with the latest in digital strategy, and our first and foremost obligation is to help you get the most of the Web for your business.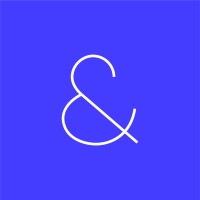 Pivot & Pilot Creative Inc.
Marketing agency in Vancouver, British Columbia
Address: 256 E 2nd Ave, Vancouver, BC V5T 1B7
---
We're a creative agency that helps brands stand out and capitalize on their first impression. Pivot: finding your unique value to shift the current. Pilot: leading you through the process from start to finish. Pivot & Pilot Creative Inc. is a full-service award-winning digital marketing agency. Speak with one of our specialists to design a solution that best meets your needs.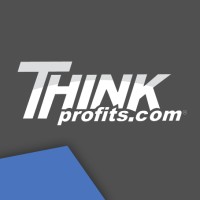 Think Profits.com Inc.
Marketing agency in Vancouver, British Columbia
Address: 1388 Homer St #602, Vancouver, BC V6B 6A7
---
Think Profits is a full service digital marketing agency specializing in SEO, PPC, Web Design, and Social Media to bring more business to your business. We have the digital marketing strategies your business needs to generate more traffic, convert more leads and achieve better results.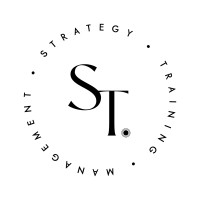 Social T.
Marketing agency in Vancouver, British Columbia
Address: 2780 Granville St #203, Vancouver, BC V6H 3J3
---
Social T. is a boutique social media marketing agency based in Vancouver, Canada. For over 10 years, we have provided impactful social media support to businesses who want to save time, enhance their brand presence, and see instant results. We believe that in order to create a digital presence with a lasting impact on your business, you need a strategy that is built around proven methods and organizational goals rather than revolving social media trends. We use our years of experience and industry expertise to create customized training, social media strategy, and done-for-you social media services to build a sustainable online presence that prioritizes efficiency and effectiveness and evolves alongside your brand.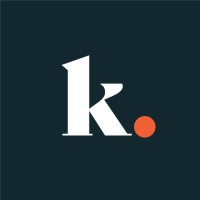 Kipling Media
Marketing agency in Vancouver, British Columbia
Address: 1 W 7th Ave Unit#300, Vancouver, BC V5Y 1L4
---
We get you results whether it's on the web or feet-in-stores. Our goal is always to secure a great return on your advertising and marketing dollars. From website creation, digital marketing- online advertising, to campaign execution and reporting, we make it happen. We are located in Vancouver, and Winnipeg but serve clients across North America. Check out our success stories and what we've achieved for our clients.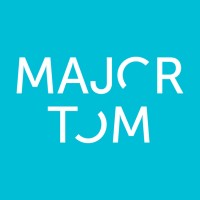 Major Tom
Advertising agency in Vancouver, British Columbia
Address: 548 Beatty St, Vancouver, BC V6B 2L3
---
Major Tom is the next iteration of digital marketing — a full-service agency that's been purpose-built to help organizations thrive in an increasingly complex landscape. We are a team of industry-leading specialists hand-picked from across the globe. We've been serving our partners from our offices in New York, Toronto, and Vancouver since 2000. We combine the top-level strategy you'd find at an established consultancy with the implementation and technological capabilities you'd find at a leading agency.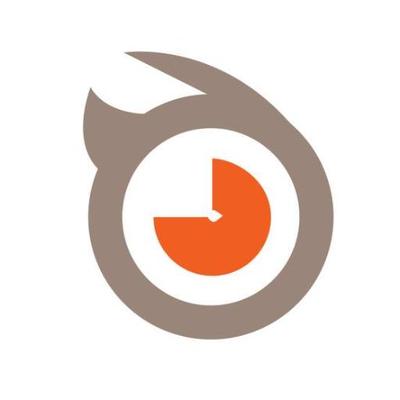 Geeky Marketing Inc.
Marketing agency in Vancouver, British Columbia
Address: 409 Granville St Suite #1123, Vancouver, BC V6C 1T2
---
Geeky Marketing is a full-service marketing and web design agency Vancouver that provides creative, strategic and execution ,marketing services to consumer-focused companies. We help businesses gain awareness, grow sales, build community and drive engagement through innovative marketing and SEO programs. We employ a four-step approach to find the missing links that connect your business, audience and brand. This research-powered yet creative approach immerses us into the driving force behind your business Exploring for Opportunities Strategizing for Success Executing for the Present Optimizing for the Future