Leading App Development Agencies in Oakville

Premium Member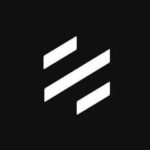 4.9 on 30 Customers Reviews
Softifive is an Application software development company providing businesses worldwide with tailored software solutions from industry specialized developers.
---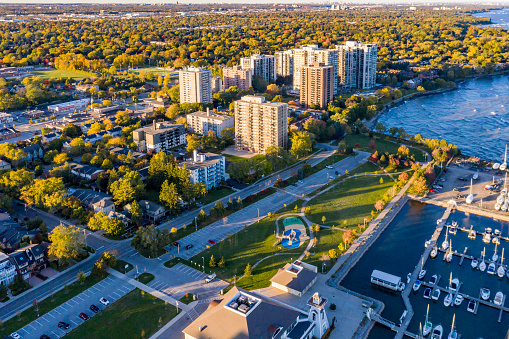 Top 10+ App Development Agencies in Oakville

Free Listings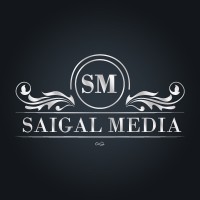 Saigal Media
App Development Agency in Oakville, Canada
Address: 1300 Cornwall Rd # 201, Oakville, ON L6J 7W5, Canada
---
Oakville is a booming city in the northwestern end of Lake Ontario. Saigal Media builds Mobile apps, E-commerce solutions, social networks, enterprise software and more to fulfill the technical requirements of hundreds of small businesses growing up in the region. Are you looking for a mobile app development in the Oakville area? With our head office is in Toronto and we serve entire North America.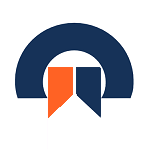 Lynx App Development
App Development Agency in Oakville, Canada
Address:
---
Have an idea for a great mobile application. Let us help you get your mobile application develepment from an idea to a reality. Apps whose behavior is based on user location – whether it's within a structure or outside of it. The app can move the user to action following location recognition. WAZE is of course a location-based application (and a social app), another location-based app is ACCUWEATHER, for example.
BrainyYack
App Development Agency in Oakville, Canada
Address: 550 Speers Rd unit 1, Oakville, ON L6K 2G3, Canada
---
BrainyYack builds and deploys cloud-based software applications for enterprises, software companies and non-profit organizations globally. We provide a wide range of software-related engineering services including software development, product management, UX/UI design, cloud migrations, deployment of industry-leading SaaS products, consulting and training. With the combination of our engineering strength, comprehensive know-how of technology and passion for innovation we are devoted to helping our customers succeed. We view ourselves as an extension of our customer's business and a committed business partner.
design IaaS
App Development Agency in Oakville, Canada
Address: 1229 Marlborough Ct Unit 612, Oakville, ON L6H 3B6, Canada
---
For the past decade, we have worked with our clients on national and international platforms to help them achieve their maximum business potential with the help of effective and considered design and development. We make your goals, our goals. We implement all the skills and technology at our disposal, across web app and graphic design disciplines, allowing our studio to provide you with a holistic design service taking it to the NEXT LEVEL! We are a team who has learned the hard way and that will listen to your vision, your challenges and your hopes for your business making sure that you do not have to end up the hard way instead make it a wonderful user experience for you and your clients. We understand the importance of your investment.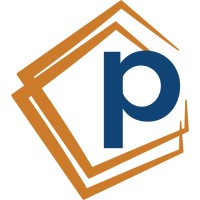 Pentabay
App Development Agency in Oakville, Canada
Address: 275 Roxton Rd, Oakville, ON L6H 0K9, Canada
---
Our iPhone Application development services include product strategy, UX/UI design, development, testing, and technical delivery. We provide complete end-to-end custom products that encompass the complete range of iOS devices. Our solutions range from creating apps for start-ups to providing mobile enterprise solutions to large businesses and we manage the entire iOS lifecycle right from designing to maintenance.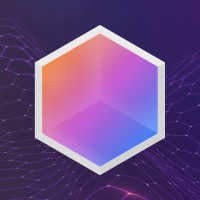 Indellient Inc
App Development Agency in Oakville, Canada
Address: 2630 Bristol Cir #100, Oakville, ON L6H 6Z7, Canada
---
Indellient, a IT professional services and custom app development company, empowers clients to meet and exceed their critical business and technology objectives. We provide services and solutions within today's fastest-growing areas of Data and Analytics, DevOps, Cloud Services and Business Process Management (Blue Relay). Using cutting edge technology and industry best practices, we provide efficient solutions to complex challenges and drive our client's business forward.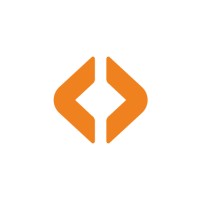 Danavero Inc.
App Development Agency in Oakville, Canada
Address: 1100 Burloak Dr #300, Burlington, ON L7L 6B2, Canada
---
Danavero is a leading provider of outsourced software services, application and technology solutions with a global presence spanning North America and Europe. We specialize in creating, customizing and adopting software solutions and top technologies to drive our customer success. Danavero offers extensive technology expertise rooted in a comprehensive service offering designed to drive customer success. We are an organization with vast experience in software adoption and engineering, underscored by a track record of delivering complex solutions for a variety of institutional clients. In recent years, we extended our commitment to excellence in engineering to our integrated services and consulting offering.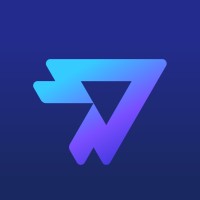 ShuttleOps
App Development Agency in Oakville, Canada
Address: 2630 Bristol Cir #100 Oakville, ON L6H 6Z7
---
ShuttleOps is a SaaS-based Application Release Orchestration (ARO) solution that empowers DevOps teams with a simple, fast and secure way to deliver applications to the cloud, fast! It enables continuous integration and continuous delivery capabilities in one product, so developers, security, infrastructure, and operations teams have a central place to automate the application lifecycle across environments. ShuttleOps abstracts the complexity of application delivery with visual pipelines that enable you to connect to your DevOps tools, build, deploy, and manage your code. Eliminate the bottlenecks, outages, and failures associated with manual tasks – so you can get your fixes, updates, and features to your customers quickly and securely.