Leading Digital Marketing Agencies in Regina

Premium Member
4.9 on 48 Customers Reviews
Curvearro Regina Digital Marketings Combines The Trusted Expertise and Objectivity of today's Digital Marketing Capabilities, To Help Your Businesses Grow.
---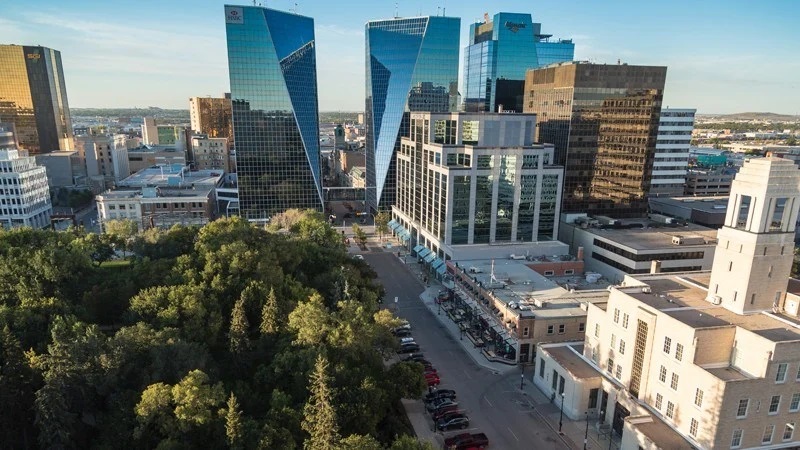 Top 10+ Digital Marketing Agencies in Regina

Free Listings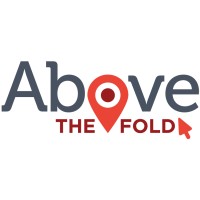 Above the Fold
Marketing agency in Regina, Saskatchewan
Address: 1855 Scarth St #7, Regina, SK S4P 2G9
---
We help you create raving fans for your business. Our belief, that people do business with people, drives our results. Whether teaching business owners how to get to the 1st page of Google, or sharing branding strategies and providing social media counsel, our priority is your success. The websites we design make it easier for customers to do business with you. Our social media marketing campaigns build awareness, capture new leads and engage customers. By driving traffic to your listings with customer reviews and competitive analysis, your business becomes findable and trustable. Do you want more fans? If so, let us help you turn browsers to buyers and thinkers to do'ers. Your business is online. We make it simple.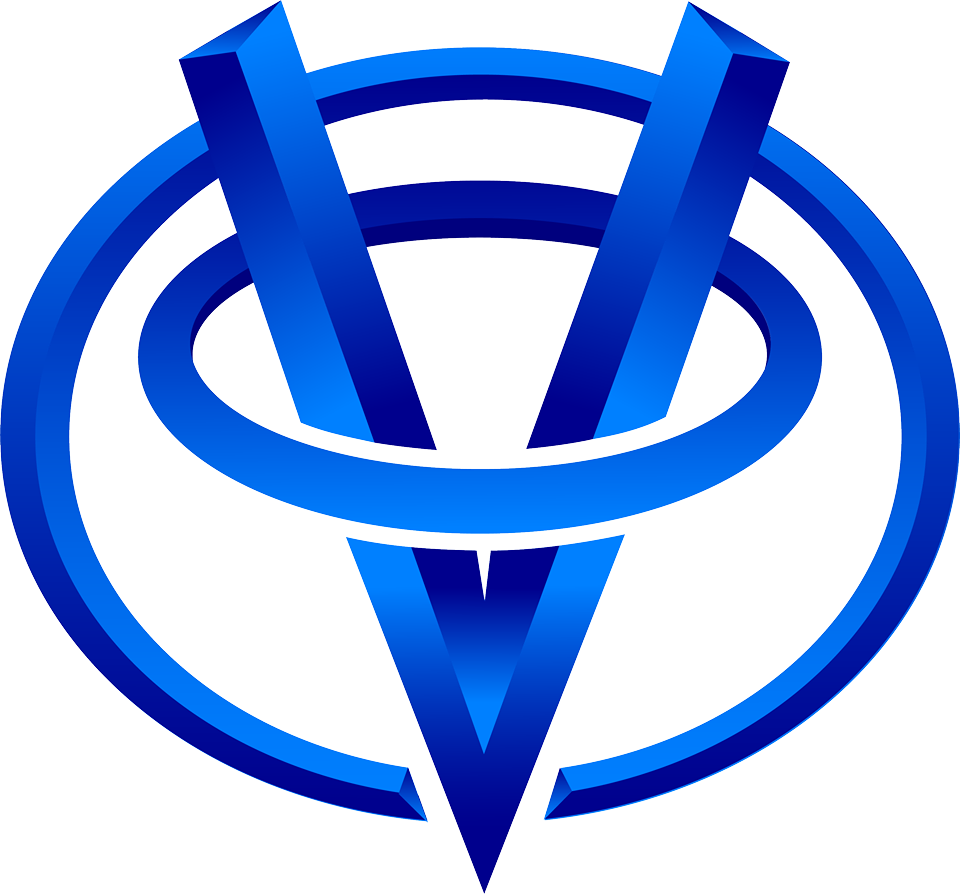 Voice X Digital Marketing Agency
Marketing agency in Regina, Saskatchewan
Address: 8810 Hincks Ln, Regina, SK S4Y 0B8
---
Voice X is a creative dealership digital marketing agency based in Regina, Sask – a full service dealership digital agency offering innovative, creative online marketing and web development solutions. Digital marketing agency, Voice X offering complete 360° solutions leveraging this era's leading technology and creative innovations. Our strategies are custom tailored for your specific needs with our success stories for all sized dealers. Offering a range of services from storytelling to SEO, Voice search SEO, paid ads management, content marketing, mobile marketing, social media marketing, social media posting, creative, web design and development – our team of experts solve problems through marketing strategies driven by results.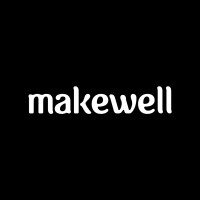 Makewell Creative Co.
Marketing agency in Regina, Saskatchewan
Address: 1965 Broad St #200, Regina, SK S4P 1Y1
---
Makewell is a boutique branding & creative marketing company hailing from the great prairies of Regina, Saskatchewan, Canada. We are design focused, digitally savvy, & content driven. Listen… most brands are out there trying to compete by creating happy return customers. The truth is, most brands barely know themselves let alone their customers. Makewell's mission is to help brands find and then define their space in the market. We work to engage your customers through elevated brand experiences, relevant marketing touchpoints, with the ultimate goal being to create brand loyalty.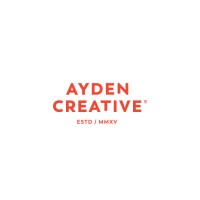 Ayden Creative Inc.
Marketing agency in Regina, Saskatchewan
Address: 1162 Osler St #200, Regina, SK S4R 5G9
---
Our job at Ayden is to create compelling, effective and intelligent branding for our clients that speak to their target markets and creates life-long customers. We work with companies all over the world to make sure that their branding and marketing are working hard so that their focus can be on effectively running the business. Ask yourself, what has your branding done for you lately?.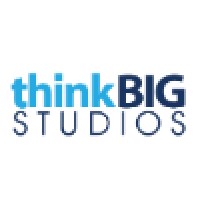 Think Big Studios
Marketing agency in Regina, Saskatchewan
Address: 1651 11th Avenue #4, Regina, SK S4P 0H7
---
Regina Marketing Company Think Big Studios serves the entire province of Saskatchewan. At Think Big Studios we help local small businesses automate their website design, social media, and SEO so they can reach more customers in Regina. You're going to love the results you get from working with a Facebook advertising company that has over 10 years of experience building landing pages, and sales pages, optimize for Google AdWords, so you can get more of the customers you want. In the last 10 years, we have helped hundreds of customers nationwide. Check us out on Instagram, and see our Facebook testimonials, or call us today for your marketing strategy session.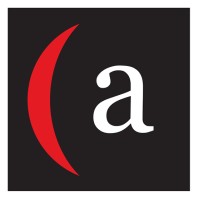 Arcas Advertising
Advertising agency in Regina, Saskatchewan
Address: PATH Cowork, 1965 Broad St, Regina, SK S4N 5X9
---
At Arcas Advertising we help the people who work with us flourish. Our culture fosters unbridled inspiration and ego-free personalities. We work with you to provide fresh perspectives and bold creative feedback, helping you make the most of your marketing objectives and crush your strategic goals. The best work comes out of great partnerships. We choose partnerships that produce effective, appropriate, and honest solutions. We're not afraid to ask tough questions or coax you out of your comfort zone (even if just for a moment) – in fact, we invite you to do the same to us. In doing this, Arcas is committed to creating an environment where it's safe to get messy, safe to solve problems, and safe to exceed our wildest dreams.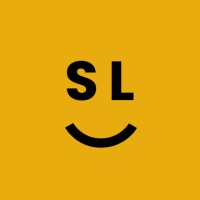 Strategy Lab
Internet marketing service in Regina, Saskatchewan
Address: 1965 Broad St #200, Regina, SK S4P 1Y1
---
We believe in helping companies and organizations tell their story. We help in becoming more findable, trustable and remarkable. We believe that there are always smarter ways to do business. In a world where transparency is increasing due to enhanced communication, consistency and remarkability are essential. If you aren't growing, you're dying. Tomorrow the best companies will be the fastest moving, most adaptable. It's Darwinism of business. We work with you to create a brand that is findable, trustable, and remarkable.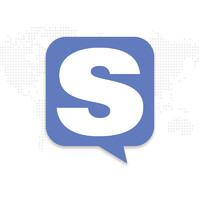 sMedia
Advertising agency in Regina, Saskatchewan
Address: 12222 Ewing Ave #300, Regina, SK S4M 0A1
---
sMedia is a technology company providing digital marketing solutions primarily to the automotive, power sports, marine, RV, and high-end electronics industries. Our years of experience coupled with proprietary technology can help you understand the relationship between your traffic sources and your sales. That means you can increase your sales opportunities, decrease your marketing cost per sale, and reach your sales targets in a predictable manner.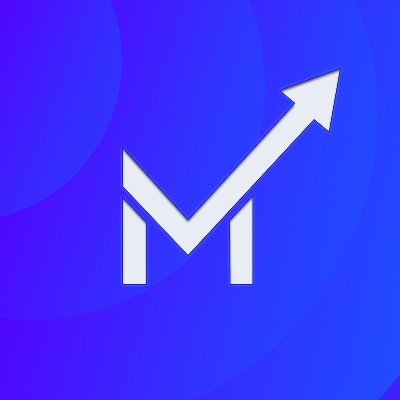 Metrics Online Marketing Ltd
Internet marketing service in Regina, Saskatchewan
Address: 3440 Balsam Grove, Regina, SK S4V 2S4
---
Digital Marketing company in Regina offering digital & internet marketing solutions including website design, website hosting, search engine optimization, pay-per-click marketing, video optimization services – all to get you to the top of the page of search engines like Google, Bing & Yahoo as well as to the top of the page of YouTube. We offer social media marketing help our customers generate brand awareness. Our "Stoploss" marketing service identifies online prospects & provides solutions for capturing them before losing them to another company. Through our "Startuphelp" business we provide entrepreneurs with the business tools necessary to launch their business idea – strategic business & marketing for start up companies.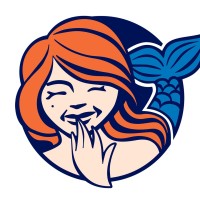 Sherpa Marketing
Marketing agency in Regina, Saskatchewan
Address: 2010 11th Ave F7, Regina, SK S4P 0J3
---
There's a saying in the investment business that "past performance is not an indicator of future success". This statement doesn't apply to Sherpa. Founded in 1996, Sherpa managed its growth in a very organic way and continues to expand its service offering today. As a marketing services company with a broad set of skills, there isn't much that we can't do or haven't done already. In the marketing industry, history brings comfort to those who place their trust in you to deliver results. With that in mind, Sherpa knows that the future and task at hand are more important than the past. In over 20 years, Sherpa executed hundreds of campaigns driving many millions of dollars in sales for our clients. We think that's a pretty good indicator.