Leading Digital Marketing Agencies in Kitchener

Premium Member
4.9 on 48 Customers Reviews
Curvearro Kitchener Digital Marketings Combines The Trusted Expertise and Objectivity of today's Digital Marketing Capabilities, To Help Your Businesses Grow.
---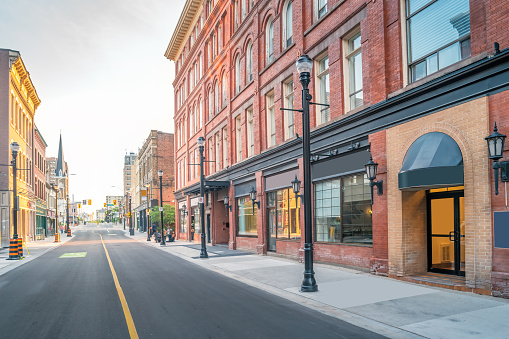 Top 10+ Digital Marketing Agencies in Kitchener

Free Listings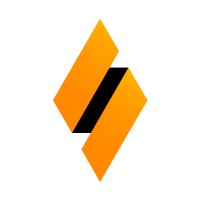 Stryve Digital Marketing
Marketing agency in Kitchener, Ontario
Address: 137 Glasgow St Unit 440, Kitchener, ON N2G 4X8
---
Stryve is a full-service B2B digital marketing agency built for companies looking to rapidly capture opportunity. Stryve's suite of creative, technology, and marketing services are custom tailored for high-performing B2B marketing teams. Stryve was launched in 2008 to introduce companies to the world of digital marketing. Since then, we've enabled companies like Oracle, Syngenta, Miovision, Intel, Axonify, Hendrix Genetics, and many more to grow through cutting-edge design and marketing strategies.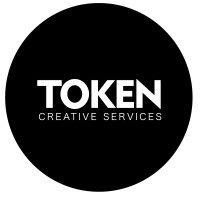 Token Creative Services
Marketing agency in Kitchener, Ontario
Address: 130 Highland Rd E Unit 2, Kitchener, ON N2M 3V9
---
Token Creative Services is a creative agency specializing in all-things Digital. Our team provides expertise in web design & development, product photography, videography, graphic design and all forms of digital marketing. We listen to our clients wants, needs, and pain points, forming a cohesive digital strategy that will launch them to new heights.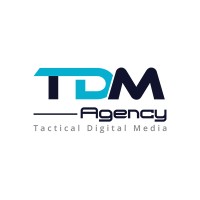 TDM Agency
Internet marketing service in Kitchener, Ontario
Address: 51 Breithaupt St Suite 100 Google Building, Kitchener, ON N2H 5G5
---
TDM Agency is a Kitchener Waterloo-based full-service Digital Marketing Agency or Internet Marketing Agency. Our agency offers services in SEO, content marketing, brand engagement, customer relationship enhancement, Web Development, and Graphic Design. Our team of professionals will create a tailor-made marketing strategy for your business through a detailed analysis of client data and come up with a solution that is in keeping with the uniqueness of your brand and build the perfect marketing strategy that will transform your business. In a short span of time, we have emerged as the leading Digital Marketing Agency in Canada. Our SEO services, Social Media Strategy and our creative web designer have rendered great results for our clients.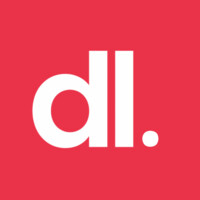 Digitl Inc.
Marketing agency in Kitchener, Ontario
Address: 290 King St E, Kitchener, ON N2G 2L3
---
Digitl Inc. is a leading ecommerce ad agency that helps business grow their online sales, consistently & automatically. Our turn-key solution helps your business run profitable paid ads every month, providing you with an additional revenue stream and reducing your overall workload.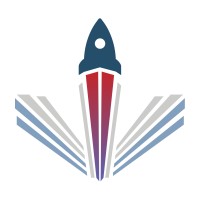 Sonan Digital
Marketing agency in Kitchener, Ontario
Address: 297 Belmont Ave W #2, Kitchener, ON N2M 1M5
---
Sonan Digital is a partnership of friendly folk who are passionate about helping entrepreneurs succeed. We pride ourselves on creating lasting relationships with our customers and focusing on long-term success. Focusing on providing the services that most small B2B and e-commerce businesses require, Sonan handles CRM implementation, website conversion optimization, digital ad management, and content creation.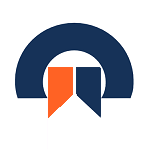 BDA Digital Marketing Inc.
Marketing agency in Kitchener, Ontario
Address: 100 Campbell Ave Unit 1E, Kitchener, ON N2N 3R9
---
As we understand you are busy, we will make this short. E Link Marketing, a company out of a small city in Canada. We specialize in all of your marketing and digital development needs! ∙ Website Development ∙ Custom Advertisements ∙ Custom Branding (Banner, Logo, Vinyl) ∙ Landing Page, we have been catering to our clients since 2015. Features include BNN Bloomberg. With 7 dedicated employees we can assure to assist you with cost-effective work with even better customer service!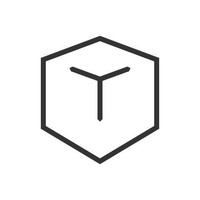 SETMedia
Marketing agency in Kitchener, Ontario
Address: 55 King St W, Kitchener, ON N2G 1A1
---
SETMedia Digital Marketing Agency Inc. is a full serve Digital Services Agency located at the heart of Kitchener downtown at 55 King St W. (Intersection of King St. W. & Ontario St S. in Canada Trust Centre). Our in-house talent delivers wide range of services; Web Design, Paid Customer Acquisition (PPC – Google / Social Ads), Search Engine Optimization (SEO), Social Media Management (Facebook, Instagram, Pinterest, TikTok), Video Creation, App Development & Enterprise Solutions and 1:1 Business Consulting (Restaurant Sales, Lead Generation etc.). From Atlantic, East to West Coast, we've partnered and built success stories all over Canada.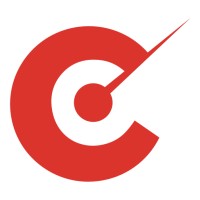 Crankworks Creative Inc.
Marketing agency in Kitchener, Ontario
Address: 7 Richmond Ave, Kitchener, ON N3G 1Z1
---
We offer digital marketing, design, branding, and business-building services. By collaborating with you, our goal is to make your business stand out online and make your clients returning to you. If you're struggling with creating brand awareness, a comprehensive online marketing strategy, or just leveraging your online business, we are the perfect match. We literally know how to empower your marketing & make your business look good. Marketing today—and in extension, advertising—is part analytic science and part courage. Anyone can tell you to run Google or Facebook advertising campaigns, and it's common knowledge that these platforms represent ongoing touchpoints with your clientele. You'll have heard time and again that strong creative can encourage loyalty. What Crankworks brings to the table is the ability to find your customers in places you haven't considered before.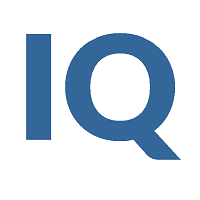 IQWaterloo
Internet marketing service in Kitchener, Ontario
Address: 521 Park St Suite 8, Kitchener, ON N2G 1N8
---
Our Local KW Website Design Services and Local SEO Team are committed to being one of the best top SEO Companies in Canada. Focused on our clients Digital Marketing success with WordPress Website Design, SEO, PPC, eCommerce, Sales Conversion Optimization and Social Media Marketing.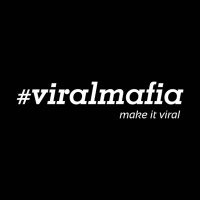 Viral Mafia Digital
Marketing agency in Kitchener, Ontario
Address: #B, 51 Breithaupt St #100, Kitchener, ON N2H 5G5
---
Viral Mafia is one of the most Cost Effective Digital Marketing and SEO Agency in Canada. We are located in the heart of Kitchener, right beside Google Waterloo. We provide Business growth services like Digital Marketing, SEO, Social Media Marketing, PPC, Content Marketing, Adwords, Web Design and Development etc. We have 15+ years of media planning and 6+ years of digital marketing experience.