Leading Digital Marketing Agencies in Mississauga

Premium Member
4.9 on 48 Customers Reviews
Curvearro Mississauga Digital Marketings Combines The Trusted Expertise and Objectivity of today's Digital Marketing Capabilities, To Help Your Businesses Grow.
---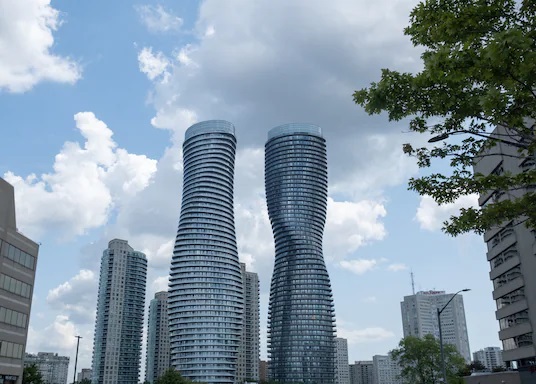 Top 10+ Digital Marketing Agencies in Mississauga

Free Listings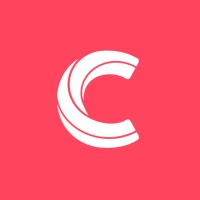 Candybox Marketing
Marketing agency in Mississauga, Ontario
Address: 100 Queen St S #201, Mississauga, ON L5M 1K8
---
We are a Digital Marketing Agency specializing in Social Media, Online Marketing and Lead Generation. Our goal is to produce a Web-Presence for companies that wish to engage their prospects online, and convert them into qualified leads. Services include Strategic Marketing, Website Design, Web Development, Social Media Campaigns, Search Advertising, Social Advertising and Email Campaigns.
Flowerpot Marketing Agency
Marketing agency in Mississauga, Ontario
Address: 1444 Andros Blvd, Mississauga, ON L5J 4K5
---
Flowerpot Marketing in Mississauga & Toronto offers a complete suite of digital marketing services including Web Design, SEO (Search Engine Optimization), Social Media Marketing, SEM & PPC Advertising, Logo Design & Graphic Design which allows us to be a "one-stop-shop" for our clients. Known for its warm and inviting approach to doing business, its a fun, fresh, and energetic agency whose primary focus is achieving the marketing goals of its clients. We absolutely love assisting our clients with their growth & success, and it's our job to put them in the best position possible to be successful.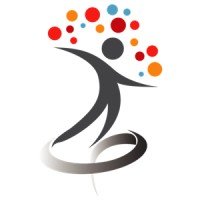 FUSION5IVE
Marketing agency in Mississauga, Ontario
Address: B B1 C -, 223 Queen Street South, Mississauga, ON L5M 1L6
---
Fusion5ive is a full service digital marketing company, and a subsidiary of TeksysGroup. We specialize in providing our clients with topnotch marketing services in traditional as well as digital and social media. We assist companies just like yours with strategic thinking, brand building, web solutions, social media marketing, superior web content, search engine optimization [SEO], graphics and printing solutions. We craft exceptional solutions that help tell your story, solve real-world problems, and make your customers fall madly in love with you!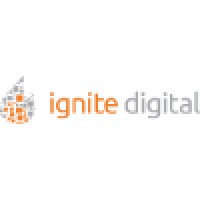 Ignite Digital
Internet marketing service in Mississauga, Ontario
Address: 6635 Kitimat Rd Unit 28, Mississauga, ON L5N 6J2
---
Ignite Digital is a Digital Agency. We currently provide digital solutions for medium to big brands. Our solutions combine Search Engine Optimization (SEO), content marketing, & WordPress/Magento Website development to enrich our client's campaigns. Our team is continuously monitoring and engaging in real time. While continuously measuring our performance and implementing efficiency to drive results. Our goal, simply put is to drive client business while creating and inspiring leaders in the process.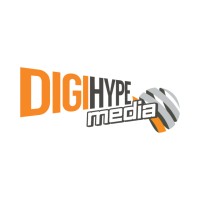 DigiHype Media Inc.
Marketing agency in Mississauga, Ontario
Address: 5659 McAdam Rd Unit B #2, Mississauga, ON L4Z 1N9
---
DigiHype Media is a Mississauga based Digital marketing, Website Design & Social Media agency that is helping company's get noticed online. We deliver Up to Date and Proven Marketing Solutions, Excellent Customer Service and Quality services from Custom Website Design, Social Media Marketing, Search Engine Optimization (SEO), Online Advertising, Social Media Ads, Branding, Graphic Design, Influencer Marketing, Video Production, Content Marketing, E-Commerce Website Design and Google AdWords. With In-House Local Technical Support, we pride ourselves on doing all of our work at our Mississauga Office to ensure we deliver the highest quality service to our clients.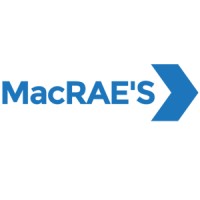 MacRAE'S
Internet marketing service in Mississauga, Ontario
Address: 507 Lakeshore Rd E #206, Mississauga, ON L5G 1H9
---
MacRAE'S is an established Digital Marketing Agency with customers and employees across North America. We specialize in Search Engine Optimization (SEO), Inbound marketing, Website Design & Development and Targeted Display/Programmatic Ads. We've been helping B2B and B2C businesses with their online presence and lead generation for over 20 years. We've had hundreds of millions of visits to our web properties and helped tens of thousands of businesses with their online presence.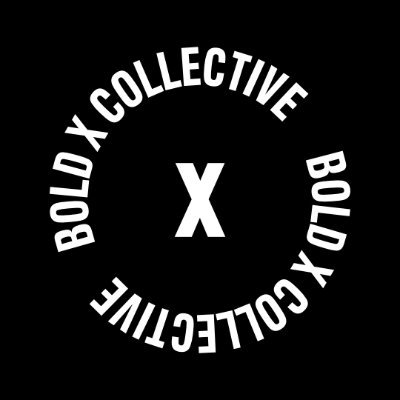 BOLD x COLLECTIVE
Marketing agency in Mississauga, Ontario
Address: 55 Village Centre Pl Suite 200, Mississauga, ON L4Z 1V9
---
The Bold x Collective is a digital marketing agency that is different from the status quo. Comprised of creative agencies that came together after being the secret sauce behind the success of other well known companies, together we formed the collective. With unlimited imagination and dedication to results, we help brands communicate with their target audience and cut through the clutter. Located in Toronto Ontario, we service clients around the world. Our team is made up of hand-selected creatives who specialize in digital marketing, brand strategy, experiential marketing, content marketing and content creation.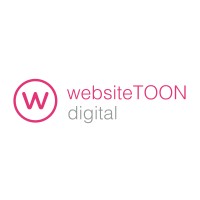 WebsiteTOON
Internet marketing service in Mississauga, Ontario
Address: 218 Export Blvd Unit 405, Mississauga, ON L5S 1Y9
---
We are an award-winning digital marketing agency located in Mississauga and Toronto. Our team of professional website developers and marketing superheroes can help you get to the next level. We specialize in professional Digital Marketing, Website Design/Development, Social Marketing, and SEO Toronto. websiteTOON believes in creating shared values for their clients and stakeholders both locally and internationally. Our team of experts services over 1000+ clients throughout North America. Whether your goal is to simply grow or dominate an industry, websiteTOON has you covered.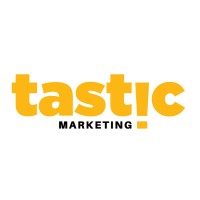 Tastic Marketing
Marketing agency in Mississauga, Ontario
Address: 77 City Centre Dr #501, Mississauga, ON L5B 1M5
---
Tastic Marketing is a Full-Service Digital Marketing Agency based in Toronto, Canada. They take a uniquely strategic approach to marketing that has proven to provide superior value and results. Tastic Marketing's customers range from global enterprises to exciting new start-ups; they are typically businesses who understand the need for competitive high-quality services, and value a partnership with an agency that truly cares. Tastic Marketing is proud of the great relationships they have with their clients as they become an extension of their internal team. Tastic's core services include conversion optimized web design, SEO and paid advertising (Google Ads, Bing, Facebook, Instagram, LinkedIn).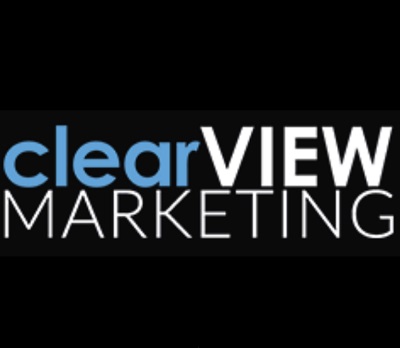 Clearview Digital Marketing
Marketing agency in Mississauga, Ontario
Address: 58 Eaglewood Blvd, Mississauga, ON L5G 1V4
---
Clearview marketing began as a grassroots agency specializing in traditional and digital marketing for small and medium sized businesses throughout the greater Toronto area. We're new, small, but mighty! We're passionate about marketing and helping business owners succeed and do better at whatever it is they do. We provide affordable marketing services that are accessible to just about any small business. Tell us your story and your challenges, and we'll find a creative solution to your marketing problems. Many small and medium sized companies may not be able to afford an in-house marketing department or manager and that's where we can help. Consider us your out of office marketing department.