Leading SEO Agencies in Canada

Premium Member
4.9 on 48 Customers Reviews
Curvearro Canada Digital Marketings Combines The Trusted Expertise and Objectivity of today's Digital Marketing Capabilities, To Help Your Businesses Grow.
---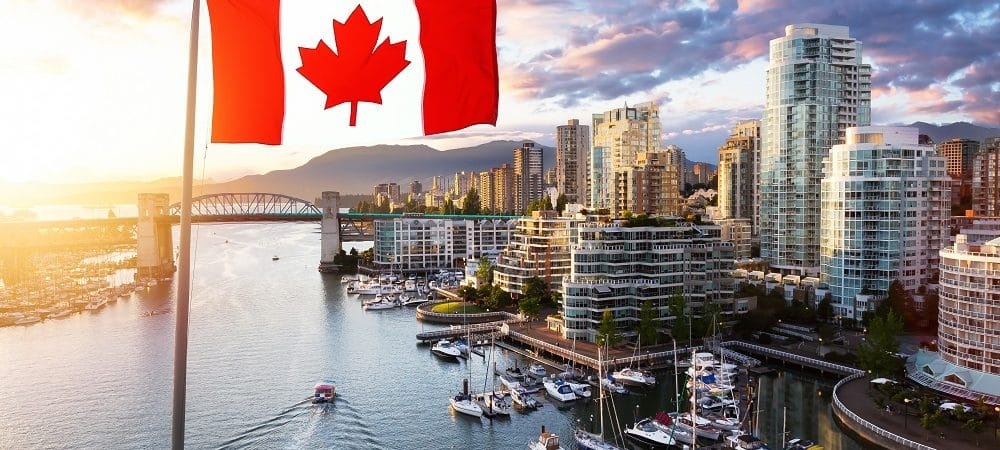 Top 10+ SEO Agencies in Canada

Free Listings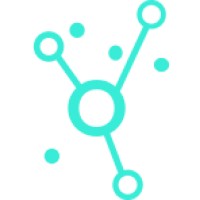 Search Engine People Inc.
SEO Agency in Pickering, Canada
Address: 1305 Pickering Pkwy #500, Pickering, ON L1V 3P2, Canada
---
As established leaders in the digital marketing industry, we have been building brands and Search Engine People (SEP) is Canada's most trusted SEO, PPC & digital marketing company. Known for our comprehensive, results-focused approach that encompasses SEO, PPC, inbound marketing, and more. We help organizations successfully reach targeted online audiences to grow their businesses. Our team of experts provides clients with unparalleled results in SEO (organic search), LSO (local search optimization), PPC (paid search), SMM (social media marketing), Display Advertising and Inbound Marketing Automation. Our experts are frequently invited to speak at top-tier industry conferences, write for respected trade and business publications, and are recognized as thought leaders.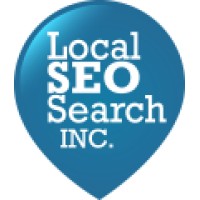 Local SEO Search
SEO Agency in Toronto, Canada
Address: 210 Simcoe St Unit 2109, Toronto, ON M5T 0A9, Canada
---
At Local SEO Search, we provide full service search engine optimization to businesses looking at getting ranked on Google's #1 page organically. We are consistently recognized as one of the top SEO Toronto companies and top SEO companies in Canada. We provide our clients transparency, honesty, real results by real local staff. We service clients in all niches and verticals. Our service offering are: SEO, link building, content creation, social media management, website design, technical SEO, keyword research and more. As a digital marketing agency and internet marketing company, we specialize in SEO! We help business owners reach ready to buy customers on Google! Check out our website for a website audit + competitive analysis.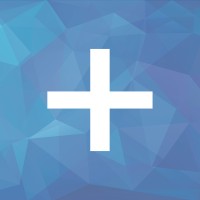 SEOplus+
SEO Agency in Ottawa, Canada
Address: 333 Preston St Suite 1010, Ottawa, ON K1S 5N4, Canada
---
Ready for a better digital marketing partner? We are an award-winning digital marketing agency serving clients globally. We are dedicated to developing and implementing an extensive online marketing strategy for your company. We service clients across a multitude of verticals with the goal of generating leads and increasing sales for your business. No outsourcing, 100% transparency, on-going communication, and real results.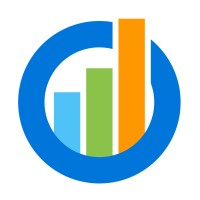 Guaranteed SEO
SEO Agency in Vancouver, Canada
Address: 688 W Hastings St #480, Vancouver, BC V6B 1P1, Canada
---
For over 25 years, we have been helping businesses succeed online by building efficient digital marketing strategies with: SEO, PPC, Content… And also, Websites for worldwide customers. We have done great work for thousands of companies, charities and organisations and have helped generate millions of dollars of revenue in online business! Our specialty is designing, developing and the ongoing marketing for WordPress and e-commerce websites. We are Google Ads and Analytics certified.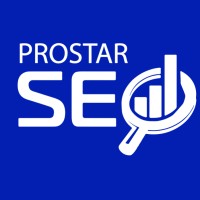 Prostar SEO
SEO Agency in Quebec City, Canada
Address: 190B Rue Dorchester Bureau 45D, Québec, QC G1K 5Y9, Canada
---
ProStar Seo: The No. 1 SEO Agency in Quebec Our mandate is to increase your rank in Google results, for the most common searches. Whether it's for a local business or an international company, our SEO techniques will allow you to gain several positions and thus increase your web traffic and especially your income. No more SEO agency contracts that keep you prisoner. If ProStar Seo does not deliver the goods, you will be free to terminate your contract with notice 30 days. With ProStar SEO, there are no surprises, we will clearly explain the process to you and keep you informed of the results obtained.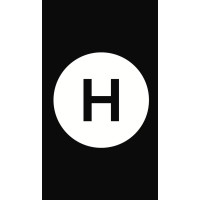 HarmonSEO
SEO Agency in Toronto, Canada
Address: 2100 Bloor St W Toronto, ON M6S 1N4 Canada
---
HarmonSEO is an upcoming marketing agency that will be the driving factor to your exponential traffic growth Our services are focused on four core strengths Analytics – implementations and custom reporting will have you making more informed decisions about your marketing Technical audit – Website corrections that will help your site rank correctly with googles algorithm Content marketing – Analysing your site plus creating new content that will boost your website's traffic Link building & outreach – Guest Posting, Link Roundups, Podcast Outreach, etc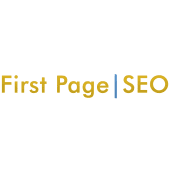 First Page SEO
SEO Agency in Orillia, Canada
Address: 20 Diana Dr, Orillia, ON L3V 8K8, Canada
---
We're one of Canada's premiere SEO companies – with more than 15 years of experience in the industry. Independently ranked as one of the top SEO companies in Canada and the United States. We provide our clients with award winning SEO services, online advertising including AdWords and social media ad management, plus exceptional website design and development.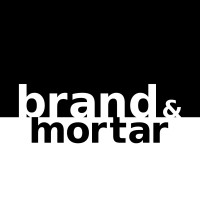 Brand & Mortar
SEO Agency in Toronto, Canada
Address: 31 Powerhouse St suite 203, Toronto, ON M6H 0C7, Canada
---
Brand & Mortar is a full service marketing agency that specializes in brand marketing, social media, digital marketing, web design and development, PPC, SEO, video production, public relations and technology and application development. Our brand is founded on strong communication, transparency and long-term relationships with our clients. Our digital marketing and full service advertising agency focuses on drastically improving our clients' ROI through lead generation, brand awareness, customer service and a strong online and offline presence. We have an in-depth knowledge and understanding of the strategies, tactics, budgets and timelines required to create campaigns that make an impact on your business and bottom line.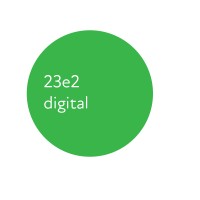 23e2 digital agency
SEO Agency in Toronto, Ontario
Address: 250 University Ave #213, Toronto, ON M5H 3E5
---
23e2 Digital Marketing – PPC | Web Design | SEO is a digital marketing agency based in Toronto. We provide services for everything from Google virtual tours and website design to advertising campaigns and marketing materials. We help established and new companies reinvent themselves in the digital age and develop more intimate and valuable relationships with their customers. We connect people to brands through digital services that enriches consumer experience.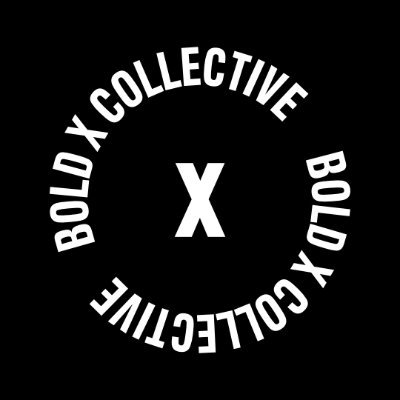 BOLD x COLLECTIVE
SEO Agency in Mississauga, Ontario
Address: 55 Village Centre Pl Suite 200, Mississauga, ON L4Z 1V9
---
The Bold x Collective is a digital marketing agency that is different from the status quo. Comprised of creative agencies that came together after being the secret sauce behind the success of other well known companies, together we formed the collective. With unlimited imagination and dedication to results, we help brands communicate with their target audience and cut through the clutter. Located in Toronto Ontario, we service clients around the world. Our team is made up of hand-selected creatives who specialize in digital marketing, brand strategy, experiential marketing, content marketing and content creation.
Pound & Grain
SEO Agency in Vancouver, British Columbia
Address: 510 Beatty St #100, Vancouver, British Columbia V6B 2L3, Canada
---
Pound & Grain is a digital agency in Toronto and Vancouver. The Pound is big-picture creative and strategic ideas. The Grain connects audiences that drive results. From high-level strategy & creative thinking to pixel-perfect execution & performance, we bust our asses to add value to your brand. We think big, bring ideas to life, design experiences & tell stories that make users happy. Strategy: Turn consumer insights and meaningful data into the connected dots, recommendations and tactics to achieve business goals. Creativity: Our work is grounded in the user journey and we create hard working campaigns, social content, and experiences optimized for our multi-screen culture.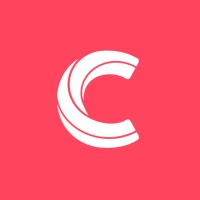 Candybox Marketing
SEO Agency in Mississauga, Ontario
Address: 100 Queen St S #201, Mississauga, ON L5M 1K8
---
We are a Digital Marketing Agency specializing in Social Media, Online Marketing and Lead Generation. Our goal is to produce a Web-Presence for companies that wish to engage their prospects online, and convert them into qualified leads. Services include Strategic Marketing, Website Design, Web Development, Social Media Campaigns, Search Advertising, Social Advertising and Email Campaigns.