Leading App Development Agencies in Montreal

Premium Member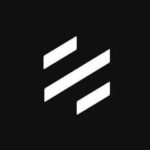 4.9 on 30 Customers Reviews
Softifive is an Application software development company providing businesses worldwide with tailored software solutions from industry specialized developers.
---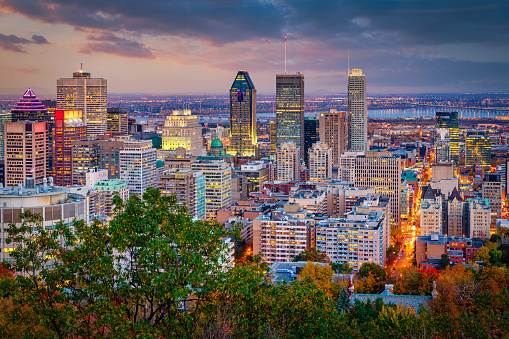 Top 10+ App Development Agencies in Montreal

Free Listings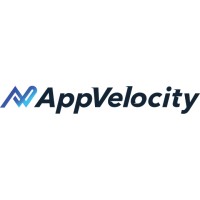 AppVelocity
App Development Agency in Montreal, Canada
Address: 3210 Forest Hill Ave #203, Montreal, Quebec H3V 1C7, Canada
---
AppVelocity is a leading mobile app development company in Canada, having a qualified team of app developers who can build customized app as per client's requirements. It has also adopted the latest technologies to give gratifying experience to clients.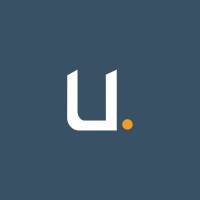 Underlabs
App Development Agency in Montreal, Canada
Address: 2001 Bd Robert-Bourassa Suite 1700, Montreal, Quebec H3A 2A6, Canada
---
With over a decade of experience, Underlabs has established itself as a world class mobile app development workshop and software engineering firm. They build native cross-platform custom Apps for iOS (iPhone, iPad, Watch) as well as Android apps. As a turnkey solution offering, they develop CMS / CRM desktop Apps with end to end encryption in order to manage all the Apps content. By 2017, Underlabs entered the Decentralized Applications space with Ethereum's blockchain. Underlabs was the first App Development company in Quebec, and currently the top software engineering firm.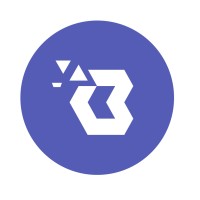 Brossard App Design
App Development Agency in Montreal, Canada
Address: 194 Saint-Paul St W, Montreal, Quebec H2Y 1Z9, Canada
---
Brossard App Design is a Canadian mobile app development company based in the city of Montreal. Brossard App Design is one of the best mobile app development companies for iOS and Android as well as web apps. What makes our development agency special is our proven expertise and experience in developing applications for several industries. We have a team that consists of the best app developers in the city of Montreal which allowed us to gain a reputation as one of the top app development companies in the region. We work with companies across Canada to offer the best app development services. Brossard App Design has been featured in Clutch's Top Mobile App Developers in Canada, and Goodfirm's top mobile app development companies in Montreal.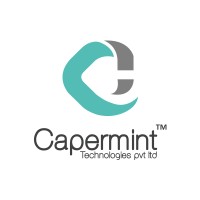 Capermint Technologies
App Development Agency in Montreal, Canada
Address: 407 St Laurent Blvd #800, Montreal, Quebec H2Y 2Y5, Canada
---
Capermint Technology is one of the best leading Canada-based mobile game development and app development companies. Our team of creators and innovators in tech and design bring skills above and beyond the ordinary to every project. Our game and app development team is involved in professional B2B and B2C game development, app development, UI/UX, 2D/3D game art, concept design, visualization, and so on. We utilize the latest tools and techniques to turn your idea into an extraordinary game and app.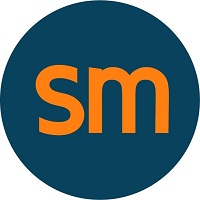 Smartz Minds
App Development Agency in Montreal, Canada
Address: 133 5e Avenue, Verdun, QC H4G 2Y8, Canada
---
Smartz Minds is a bunch of creative people who happen to be in love with designing and developing Websites & Apps. We are passionate about technology & love our work to the core. We have a passion to build Websites and Mobile Apps by using the latest technology and deliver them on time. The proficient experts of Smartz Minds have been chosen very carefully and this aspect has helped us to make sure we offer the best services to our clients. We have served more than 400 businesses around the globe. Our expertise lies in Web Designing, Web Development, E-commerce Website Development, Mobile App Development, Digital Marketing Solutions, & Internet marketing. We strive to offer customized top-notch solutions to businesses looking forward.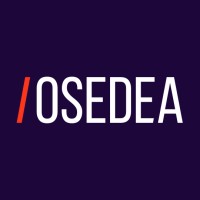 Osedea
App Development Agency in Montreal, Canada
Address: 4000 Rue Saint-Ambroise #270, Montréal, QC H4C 2C7, Canada
---
Web and mobile applications, artificial intelligence solutions, tailor-made software: we innovate with ingenuity for companies that think big. Osedea: dare to put your ideas to use. To achieve all of our clients' business objectives, we offer services tech discovery, UX/UI design, web, mobile & AI development and quality assurance. For our employees to thrive, we set up an exceptional work environment with exceptional benefits.
Yamm Software Inc
App Development Agency in Montreal, Canada
Address: 200-4388 Saint Denis St, Montreal, Quebec H2J 2L1, Canada
---
Yamm Software is a mobile application development company for businesses in Canada, U.S.A. and Europe. Our headquarters are located in St-Hyacinthe, a picturesque town near Montreal, Canada. Our services and expertise include mobile solution strategy, custom design, iOS & Android development, quality assurance and software architecture consulting, as well as integration of Internet-of-Things (IoT) devices with mobile applications. Yamm Software was founded in 2011. Yamm Software has since helped many businesses shape the future of mobile and make a positive impact in their daily operations and in their daily operations and in their customers lives.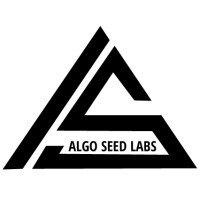 Algoseed Labs
App Development Agency in Montreal, Canada
Address : 150 Chem. de la Pointe-Sud Suite 405, Montreal, Quebec H3E 0A7, Canada
---
Algoseed Labs is a trusted global custom software development company in monteral, canada offering services in the area of Enterprise, Web , Mobile App Development and Digital Marketing etc. We have 7+ years of experience in Web and Mobile Application Development (IOS/Android/Hybrid – both in flutter & react-native). We have a team of dedicated developers with extensive experience in developing customizing Websites & Apps right from scratch to success and can meet all of your requirements. We provide IT solutions & services like: Web development (MEAN & MERN Stack), Mobile application development (IOS, Android, Hybrid), E-commerce Development ( Shopify Expert ), and Customized IT Solutions.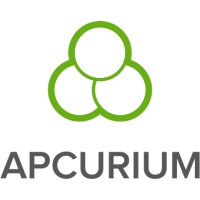 Apcurium Group Inc
App Development Agency in Montreal, Canada
Address : 7250 Rue du Mile End #201, Montreal, QC H2R 3A4, Canada
---
Apcurium is a Mobile Apps Development Company in Montreal, Canada. We help businesses, brands and funded start-ups innovate to differentiate themselves with engaging apps for their customers, partners and workforce. Our services can be tailored to your specific business needs — from defining an agile mobile strategy, to user experience or visual design, to engineering and testing, and even ongoing maintenance.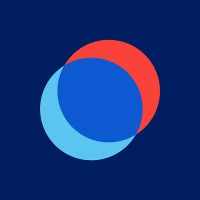 nventive
App Development Agency in Montreal, Canada
Address : 215 Rue Saint-Jacques Suite 500, Montreal, QC H2Y 1M6, Canada
---
We advise and support our clients in their digital transformation by providing them with tangible solutions since 2008. We firmly believe that digital experiences promote employee responsibility and customer engagement while stimulating the growth of a company. // Be the best innovation partner, delivering results and growth for businesses. We've been supporting and guiding our clients in their digital transformation with tangible solutions for so many years. We strongly believe that digital experiences should empower employees and engage customers while driving business growth .