Leading Digital Marketing Agencies in Halifax

Premium Member
4.9 on 48 Customers Reviews
Curvearro Halifax Digital Marketings Combines The Trusted Expertise and Objectivity of today's Digital Marketing Capabilities, To Help Your Businesses Grow.
---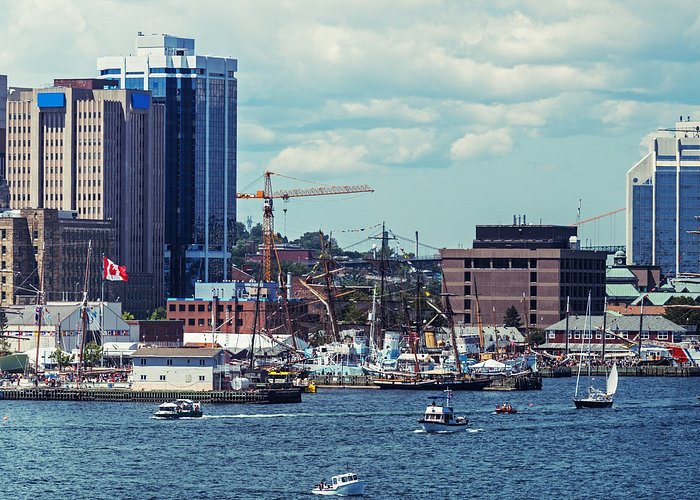 Top 10+ Digital Marketing Agencies in Halifax

Free Listings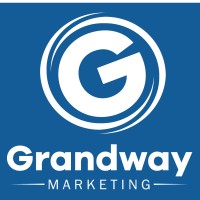 Grandway Marketing
Marketing agency in Halifax, Nova Scotia
Address: 2021 Brunswick St Suite 219M, Halifax, NS B3K 2Y5
---
Award-Winning Digital Marketing Agency specializing in driving growth for small businesses through website design, e-commerce, SEO, email marketing, and branding.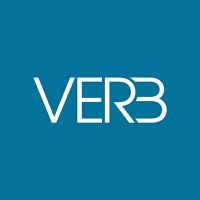 VERB Interactive
Marketing agency in Halifax, Nova Scotia
Address: 1656 Barrington St, Halifax, NS B3J 0C2
---
VERB is a conversion-focused agency, bringing real revenue to your travel business through digital marketing. We create beautiful, immersive platforms that drive measurable results for your business. VERB Interactive is a leader in digital marketing, specializing in solutions for the travel and hospitality industry. VERB is analytics-focused agency, driving high volumes of targeted traffic to your website and converting the traffic into sales. Our portfolio of international clients includes cruise lines like Royal Caribbean International and Azamara Club Cruises, popular destinations such as Nassau Paradise Island and Hilton Head Island, and luxury resorts & hotels including Pebble Beach Resorts 1 Hotels and Sea Island.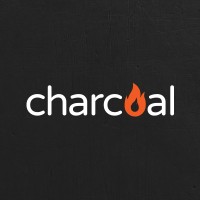 Charcoal Marketing
Marketing agency in Halifax, Nova Scotia
Address: 200-6239 Quinpool Rd, Halifax, NS B3L 1A4
---
From the ashes of Headspace comes Charcoal Marketing, our fully realized vision for a group of creatives working in an open, collaborative space, and fuelling the coolest ideas that come through our door. Swing by our open-concept offices on Quinpool; we're eager to hear ​yours​.
BeResponsive Media
Marketing agency in Bedford, Nova Scotia
Address: 35 Bloom Lane #213, Bedford, NS B4B 2E6
---
Are you tired of wasting your marketing money? It is time to maximize your marketing dollars with measurable results! We are the BeResponsive Team – it's like having your own in-house Marketing Department…only better! Imagine a marketing system that is tailored specifically to your organization. A process where a team of professionals work on your behalf each month to increase revenue, bring in leads and tell your story with heart. Contact us today to discuss your business marketing with our professions!.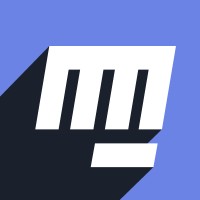 Nova Digital
Marketing agency in Halifax, Nova Scotia
Address: 1701 Hollis St #800, Halifax, NS B3J 3M8
---
Digital Agency in Nova Scotia – proven digital marketing strategies to grow your business online including SEO, Search Engine Optimisation, Web Design, and Website Design.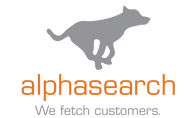 AlphaSearch
Internet marketing service in Halifax, Nova Scotia
Address: 3045 Robie St, Halifax, NS B3K 4P6
---
Since 2004, Alphasearch has provided the best in search marketing and website services to clients in Halifax, Nova Scotia and across Canada. Contact us to find out how we can help you succeed on Google.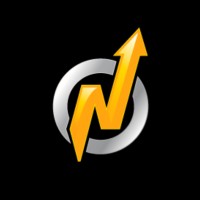 Nadernejad Media Inc
Advertising agency in Halifax, Nova Scotia
Address: 1065 Barrington St #321, Halifax, NS B3H 4R4
---
Nader Nadernejad provides digital marketing and SEO services to Halifax, Nova Scotia and beyond. With a background in online reputation management and multimedia production, Nader has what it takes to get your business found in search. Nader Nadernejad is conveniently located on Barrington St. in Halifax and is happy to help you with your digital marketing and SEO needs.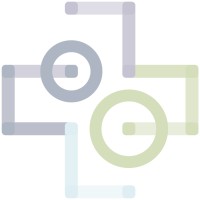 Time + Space Media
Marketing agency in Halifax, Nova Scotia
Address: 2570 Agricola St, Halifax, NS B3K 4C6
---
Everything we do is in the pursuit of an elegantly single-minded goal—helping your organization nurture authentic relationships with your consumers. Our commitment to client objectives. Our passion for strategy, research, and data. Our uncanny understanding of new technology. These are the tools that make us master of our trade. And critical communications partner of hundreds of marketers across North America.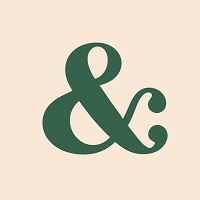 Burke & Burke Design
Marketing agency in Halifax, Nova Scotia
Address: 6454 Quinpool Rd Suite 103, Halifax, NS B3L 1A9
---
Burke & Burke Design is the original boutique marketing firm in Halifax. Since 1985, we've developed award-winning marketing strategies and brands, online assets (including website design), and advertising for an ever widening clientele, from local mom & pop start-ups to publicly traded companies here in Halifax, as well as Atlantic Canada, North America, and beyond. We're proud of all of the work that makes it out of our shop. Whether your project is big or small, you will receive the benefit of our A-list team's best work (FYI, we've never had a B-team). With plenty of success stories and award-winning work to show and tell you about, we look forward to discussing your next marketing project. So, let's get together at your convenience!.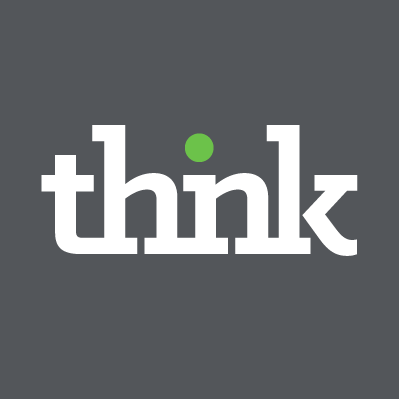 Think Marketing
Marketing agency in Halifax, Nova Scotia
Address: 2624 Windsor St, Halifax, NS B3K 5C8
---
Think Marketing is a creative digital marketing agency in Halifax, NS Canada dedicated to making branding and digital marketing solutions accessible to all businesses.