Leading Digital Marketing Agencies in Markham

Premium Member
4.9 on 48 Customers Reviews
Curvearro Markham Digital Marketings Combines The Trusted Expertise and Objectivity of today's Digital Marketing Capabilities, To Help Your Businesses Grow.
---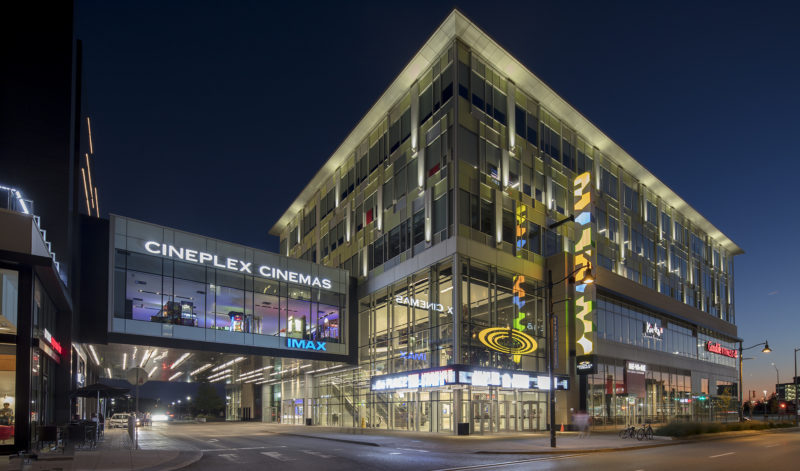 Top 10+ Digital Marketing Agencies in Markham

Free Listings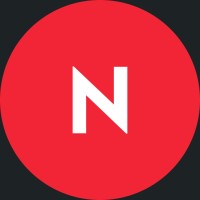 NVISION
Marketing agency in Markham, Ontario
Address: 95 Royal Crest Ct #4, Markham, ON L3R 9X5
---
We are a hybrid digital marketing agency, combining execution with strategy, providing full-spectrum service. We are an award-winning team of strategists, marketers, creatives, and developers. We partner with businesses looking to reposition their brand in the market or reach new audiences. At NVISION, we leverage all digital channels and use our experience to craft an online representation of your brand that converts. Marrying consultation and execution, our methodology is robust. With a strategy-first approach, we consult, gather data, and form a hypothesis based on your desired outcome & goals with your audience in mind. We test and validate the results and adjust as needed to meet the intended goals.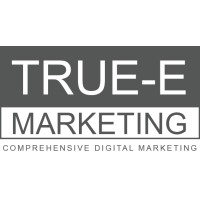 True-E Digital Marketing
Internet marketing service in Markham, Ontario
Address: 15 Allstate Pkwy Suite 600, Markham, ON L3R 5B4
---
One of best online digital marketing service & training ( English and Chinese ) in Canada. The owner has over 15 years' experience in on-line marketing and content creation & operation. Established the original teams of three NADAQ listed companies. Sina-com(SINA), Weibo-com(WB), leju-com (LEJU) . Now, True-e Marketing's training courses of online content marketing is the most populare online marketing courses in Canada. It brought the most advanced online marketing tactics from China and the US.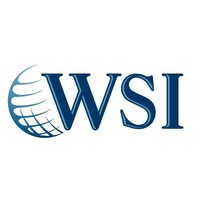 WSI Comandix
Internet marketing service in Markham, Ontario
Address: 305 Renfrew Dr Unit 102, Markham, ON L3R 9S7
---
Since 1999, WSI Comandix has been providing Digital Marketing services and Web Development management to our clients in the GTA and beyond. We specialize in web design and SEO services, including local SEO. With over 2000 web development and digital marketing projects completed, we have the experience to help you or your business establish a strong competitive profile and web presence. Our digital marketing agency can help grow your business online. We have the expertise and knowledge to work on eCommerce websites and expert Shopify developers to help you. We are currently recognized among the Top 25 licensed offices within the WSI global network, spanning across more than 80 countries.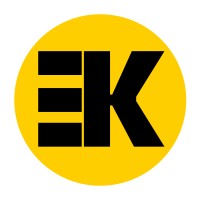 EDKENT® Media
Internet marketing service in Markham, Ontario
Address: 3075 14th Ave #212, Markham, ON L3R 0G9
---
Established in 2014, Edkent Media has established its presence as the leading digital marketing services provider in Canada. We help brands break out of their silos, successfully explore new avenues and supercharge their core business. Edkent Media in Markham (head office) offers complete digital marketing services. To understand how we help your reach your audiences and customers directly and organically. Visit our website to learn more about our award-winning SEO, social media and website design and development.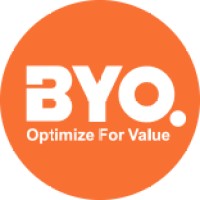 BYO
Internet marketing service in Markham, Ontario
Address: 8920 Woodbine Ave #304, Markham, ON L3R 9W9
---
BYO Media is a digital marketing agency with diverse range of services, striving to deliver the optimal results to clients who are targeting Chinese market globally and locally. With our digital marketing experts and our bilingual team, we thrive on the success of our clients. And, our philosophy is to meet your expectations at an attainable quota. We can provide you with the high-quality translation service from English to Chinese or Chinese to English to assist you in reaching out to your audiences, along with our rich experiences to help you to succeed.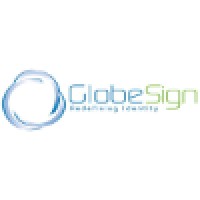 GlobeSign
Marketing agency in Markham, Ontario
Address: 675 Cochrane Drive, East Tower, Suite 601, Markham, ON L3R 0B8
---
GlobeSign is a result driven company focused on helping clients succeed online by delivering solutions as per defined business goals and objectives. GlobeSign delivers and provides strategies & solutions that go beyond the expected by following our proven six phase approach. Throughout the process we listen hard to our customer's goals and objectives and focus on delivering a solution as opposed to a "Website". GlobeSign's commitment to quality is with our clients from planning to continuous improvement after go live, so our clients can sleep well both during and after the project is launched.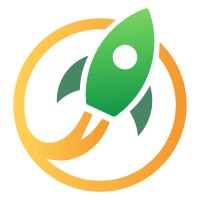 MRCK Marketing
Marketing agency in Markham, Ontario
Address: 351 Ferrier St #7, Markham, ON L3R 5Z2
---
MRCK marketing powers brands that seek digital performance beyond vanity metrics online. We help businesses identify and craft digital marketing solutions that cut through the noise in an increasingly complex digital landscape. We are a team of relentless specialists that live and breath digital. Our mission is to be the world's most performance-centric marketing agency, to help businesses and brands realize their full potential. Above industry average with a 98% customer retention rate (Y/Y) and a 5-star rating, we kick a**! Our specialization includes: Ecommerce marketing, online lead generation and in-store foot traffic. Visit our website to learn more about us. Become our next client success, contact us today!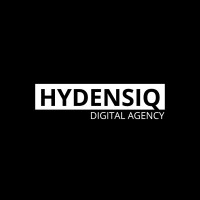 HYDENSIQ™ Digital
Marketing agency in Markham, Ontario
Address: 33 Clegg Rd Unit 717, Markham, ON L6G 0G6
---
HYDENSIQ™ is a Full-Service Digital Marketing Agency in Toronto and Markham specializing in generating leads and creating measurable results for our clients. We take the time to fully understand our client's business to offer custom-tailored digital marketing and branding solutions that drive their business forward. We help our clients leverage digital to the fullest in order to exponentially increase their sales and ROI while always keeping a bigger picture in mind: BRAND.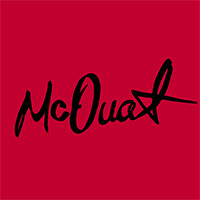 McOuat Partnership
Advertising agency in Markham, Ontario
Address: 306 Town Centre Blvd suite 100, Markham, ON L3R 0Y6
---
McOuat Partnership is an award-winning, full-service branding and strategic marketing agency specializing in the real estate, resort and packaged goods industries. Our results driven approach to creative adds value to the bottom line and has made us a leader in our industry for over 40 years.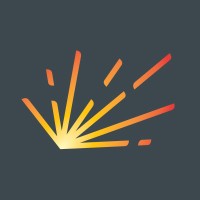 Brandfire
Marketing agency in Markham, Ontario
Address: 90 Allstate Pkwy, Markham, ON L3R 6H3
---
Brandfire is a mid-size, full-service marketing agency located in Markham, ON and we are proud to be recognized as one of Canada's fastest growing companies by Profit 500: 2014 & 2015. Brandfire Marketing Group laid down its'​ roots in 2006 with forty years plus of combined experience between the founding partners. Our secret weapon is that we aren't a company, we're a group of people with a strong sense of shared values – which are founded around our culture of Curiosity, Commitment, Collaboration, Creativity, Camaraderie and Courage.