Leading App Development Agencies in Laval

Premium Member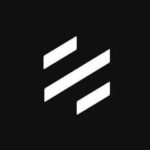 4.9 on 30 Customers Reviews
Softifive is an Application software development company providing businesses worldwide with tailored software solutions from industry specialized developers.
---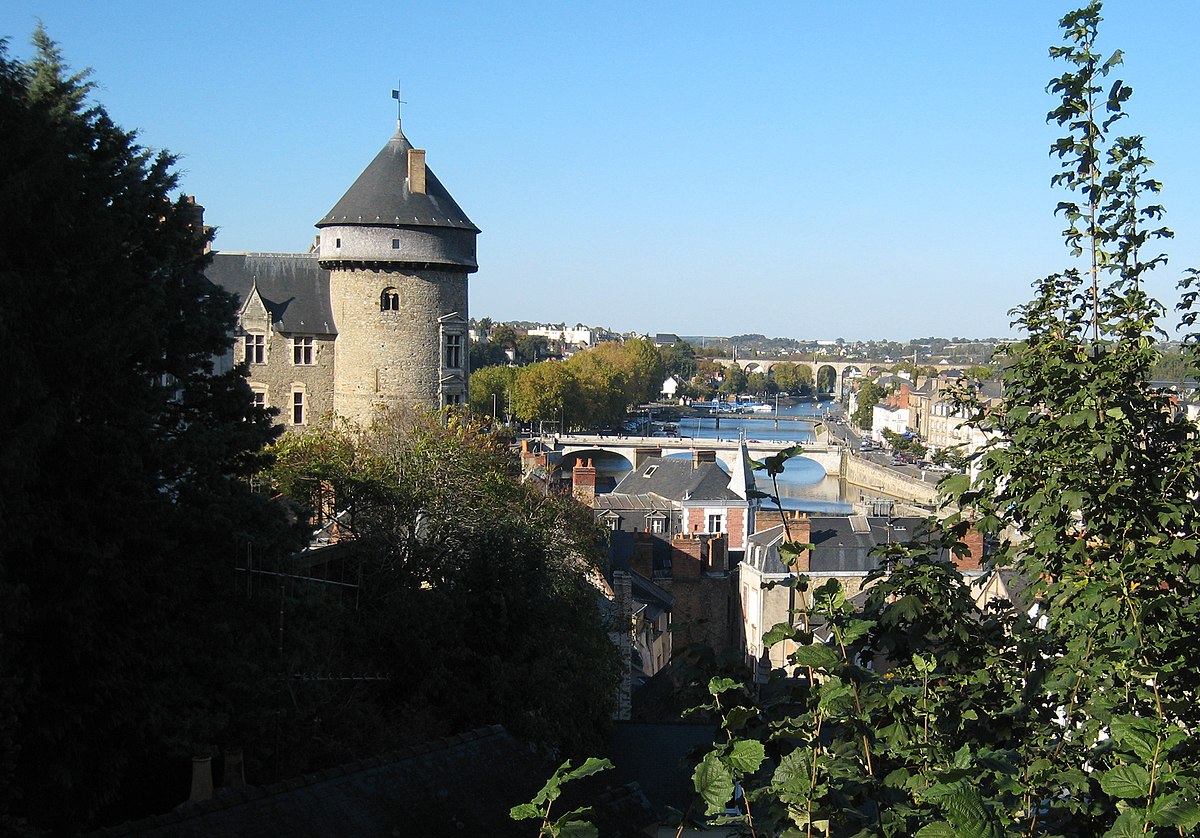 Top 10+ App Development Agencies in Laval

Free Listings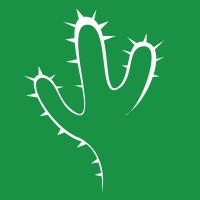 Cactusoft
App Development Agency in Laval, Canada
Address: 2800-B Av Francis-Hughes, Laval, QC H7L 3M4, Canada
---
Cactusoft offers consulting, development and integration of custom software for its clients'​ processes, promoting eco-friendly and socially responsible practices, with an emphasis on the quality of its work. They pride themselves in allowing their clients to implement the best software quickly and at low costs.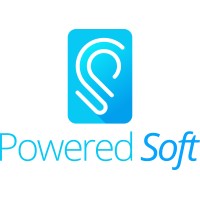 Powered Soft
App Development Agency in Laval, Canada
Address: 104 Rue Saint-Judes, Laval, QC H7W 4G6, Canada
---
With the help of kubernetes and containerization technologies we can delivery your solutions on the cloud platform of your choice. It also makes sure that your application is scalable with the help of load balancers, HA databases and cloud storages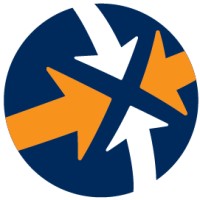 Direct Impact Solutions
App Development Agency in Laval, Canada
Address: 1650 Pl. de Lierre, Laval, QC H7G 4X7, Canada
---
Direct Impact Solutions is a leading full service high performance App Development Agency based in Laval, Canada. Direct Impact Solutions specializes in the development of FileMaker and Web custom applications.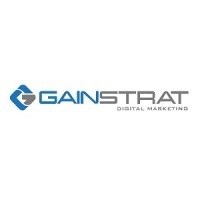 Gainstrat Inc
App Development Agency in Laval, Canada
Address: 1317 Rue Hennessy, Laval, QC H7W 4M4, Canada
---
The demand for mobile apps has escalated in all businesses. A mobile app directly connects your business with your customers, allowing them to access your services anywhere at any time. In today's time, when mobile phones are on the go, it has become imperative to develop mobile applications to enhance your business and let your website, products, and services reach out to a wider audience. Through creative design and development, we build a mobile app with a captivating and intuitive navigation. Our marketing team develops for you unique campaigns to prepare and launch your mobile app and reach your target anywhere and at any time.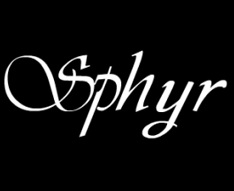 Sphyr
App Development Agency in Laval, Canada
Address: 20 Avenue 12, Laval, Quebec H7H 2R7, Canada
---
Our experts develop customized mobile applications (apps) designed specifically for the way you do business. Our apps help you interact with current and potential customers by customizing business apps for both mobile phones and tablets. Mobile websites are usually streamlined version of a complete website specifically for mobile devices allows your customers to quickly make purchases and access important information. As more consumers use mobile devices to make purchases and find service providers, having mobile sites and/or app has become an important business tool for doing business in todays markets.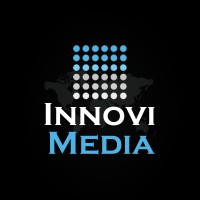 iNNovi Media
App Development Agency in Laval, Canada
Address: 1430 Boulevard Saint-Martin O #308, Laval, Quebec H7S 1M9, Canada
---
Considering building an app for iPhone, iPad or Android devices? We'll help you from idea to the final product. iNNovi Media is a well known web development an online marketing agency offering many types of services, ranging from online solution to IT support with all types of services. Our services include internet search and social marketing, website and app production, hosting, graphic design, tech support, network solutions and more.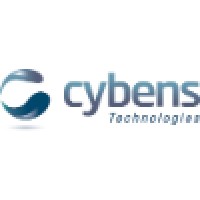 Cybens Technologies Inc.
App Development Agency in Laval, Canada
Address: 3030 Bd du Curé-Labelle Suite 300A, Laval, Quebec H7P 0H9, Canada
---
Cybens Technologies is a software and web development company based in Laval, Quebec , Canada. We have completed hundreds of mandates across Canada. We develop cutting edge applications for smartphones: Iphone, Android phones, Windows Phone, Ipad and Android tablets. From fleshing out a napkin idea to its finalized stage, our team will assist you in every step of the app building process. Got an idea? Turn it to action by getting in touch with us.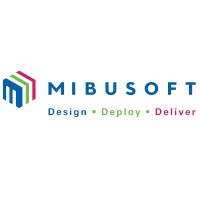 Mibusoft
App Development Agency in Laval, Canada
Address: 1850 Blvd le Corbusier Suite 302, Laval, Quebec H7S 2K1, Canada
---
Design. Deploy. Deliver. What we do at Mibusoft is simple: we design, deploy and deliver Microsoft-based, on-premise, cloud and hybrid solutions that allow companies to realize efficiencies, enhance their competitiveness and put themselves in a position for future success. As a Microsoft Dynamics Gold-Enterprise Resource Planning Partner we provide a number of value-added services that, when used in combination, assist clients in fully utilizing all that their Microsoft-based solution has to offer when it comes to strengthening their organization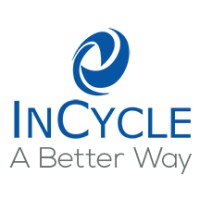 InCycle Software
App Development Agency in Laval, Canada
Address: 3055 Boulevard Saint-Martin O 5ieme étage, Laval, Quebec H7T 0J3, Canada
---
Top Azure Partner enabling companies to maximize competitive advantage by modernizing apps, infrastructure & practices. Cloud, Data & DevOps consulting. We provide thought leadership and "Accelerators" (technology and hands-on professional service) to help customers quickly and strategically adopt Azure, leverage data, develop new applications, and modernize existing apps. Servicing customers throughout the USA, we have successfully completed 1000s of projects across industries and verticals. At InCycle, we believe there is a "better way" and we guarantee our work!
LOC Software
App Development Agency in Laval, Canada
Address: 1867 Rue Berlier, Laval, QC H7L 3S4, Canada
---
As traditional points of input converge with more mobile consumer products, applications and interfaces must adapt. SMS is the premier, fully connected platform bridging yesterday with the future of retail, going beyond traditional purpose built machines, offering interactions wherever and whenever they make most sense.