Leading App Development Agencies in Markham

Premium Member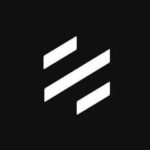 4.9 on 30 Customers Reviews
Softifive is an Application software development company providing businesses worldwide with tailored software solutions from industry specialized developers.
---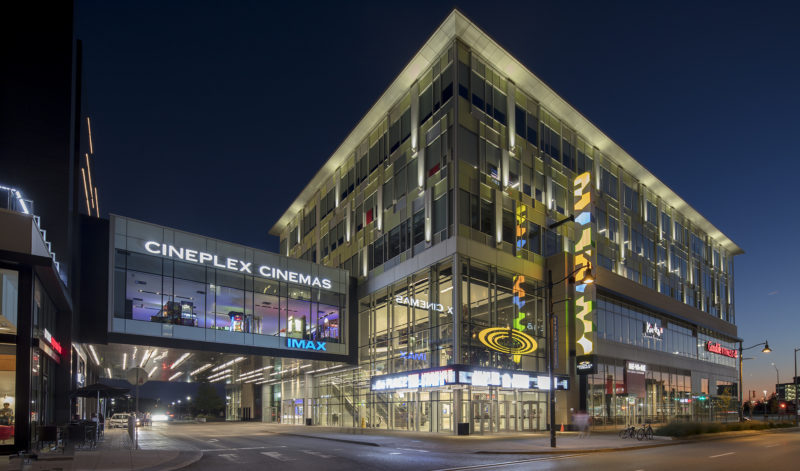 Top 10+ App Development Agencies in Markham

Free Listings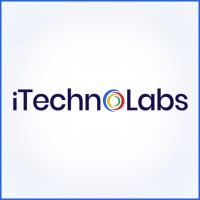 iTechnolabs Inc
App Development Agency in Markham, Canada
Address: 7030 Woodbine Ave suite 500, Markham, ON L3R 0M3, Canada
---
iTechnolabs is mobile and Web Development Company serving Native & Hybrid mobile app Development, Web Development, IoT, Artificial Intelligence and Machine Learning. At iTechnoLabs, we thrive to deliver projects on time to our clients while maintaining the quality and standards of coding. We specialise in building your Remote Teams or creating satellite development centre as per your needs.Hire Dedicated Developers for your projects either be it an enterprise or a startup without any hassle.
MapleWiz
App Development Agency in Markham, Canada
Address: 6060 Hwy 7 Unit 201-A, Markham, ON L3P 3A9, Canada
---
Canada's Leading GPS Tracking, IOT and mobile application development company, run by a group of young business and technology experts. MapleWiz solutions was founded in Markham, Canada in 2018 by two young entrepreneurs who are adept in launching innovative products. The main factor that sets us apart from our competition is that we deliver advanced solutions with premium support while maintaining lowest possible prices.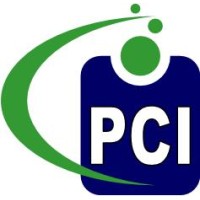 PCI Services Ltd
App Development Agency in Markham, Canada
Address:
---
PCI Services has been a partner of choice over a decade for businesses to help them realize savings and efficiencies in IT, bringing them immense value and providing them services and solutions to help improve their customer satisfaction and their competitiveness. We offer the optimum in quality IT solutions including products and services and the highest levels of customer care. We take pride in providing effective IT solutions tailored to your precise needs. Our software development and customization division can work with you to transform your business goals into reality.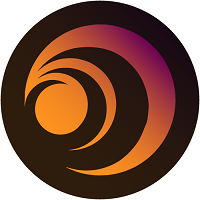 Silvinet Inc.
App Development Agency in Markham, Canada
Address: 7030 Woodbine Ave Suite 500, Markham, ON L3R 6G2, Canada
---
We are mobile, web and AI/ML development company that helps innovators, startups and businesses get their custom software development from design stage to production. We are a team of engineers focused on creating mobile and web systems on time and of high technical and visual quality. Passionate about innovative and challenging projects, we don't claim that we know or have experience with everything, but we definitely possess skills and aspiration required to effectively solve a technical task of any level of complexity. With our custom attitude to each project, we are proud to state that from the very beginning and till now there was not a single customer who left unhappy. More than that, half of our customers come back with another project.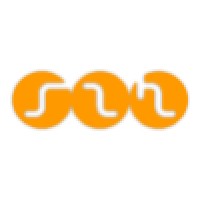 S2H
App Development Agency in Markham, Canada
Address: 3600 Steeles Ave E, Markham, ON L3R 9Z7, Canada
---
s2h is a FinTech innovative company, specializes in providing creative and cost effective software solution. We work with ideas to identify, solidify, and realize opportunities through deep learning, automated processes and big data analytics. s2h provides quality services and high standard of project management.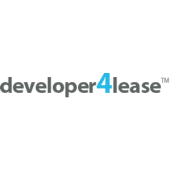 Developer4Lease
App Development Agency in Markham, Canada
Address: 80F Centurian Dr, Markham, ON L3R 8C1, Canada
---
Developer4Lease, a division of Toronto Professional Services, is a premier custom software development company. We pride ourselves in our long history of providing quality services and solutions in website and mobile application design, build and coding. We continue to be the front runners in a diverse range of innovative and customized solutions. Whether you are a small start-up business or a large international organization, whether your programming needs are relatively small or large and complex, we provide the top notch developer solutions you need. We are the experts in helping businesses around the world in leveraging the world wide web as a means of scaling their business. Our programmers have extensive knowledge and experience in providing solutions that are custom fit to our clients' needs and always ensure a highly functional quality product. With our commitment to excellence, reliability, and on-time delivery, we have the solutions for you!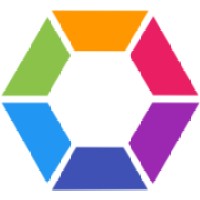 Cantan Group
App Development Agency in Markham, Canada
Address: 2820 14th Ave #202, Markham, ON L3R 0S9, Canada
---
ACantan Group provides consulting services and software development for both web and mobile providing an immersive experience for our clients across all platforms. App Development Agency based in Markham Ontario.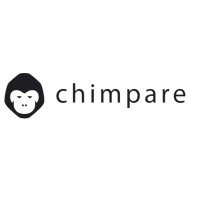 Chimpare Canada
App Development Agency in Markham, Canada
Address: 7030 Woodbine Ave Suite 500, Markham, ON L3R 6G2, Canada
---
We are Chimpare – an experienced, fun and friendly full service UX & UI design agency providing Mobile App Development, Web Design & Digital Marketing Services. We can also carry out consultancy services, e-Commerce set up, and create small business Apps. We like to think outside of the box, the internet is limitless, and so are our creations. We offer both onsite and virtual meetings with teams spread throughout Fareham, London, New York, Dubai, and Toronto. Here at Chimpare we dedicate ourselves to knowing the latest technology, this means that you don't have to. Leave the tech to the experts whilst you do what you do best – managing your business.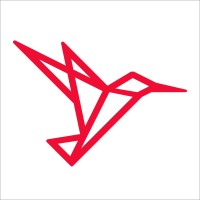 Enspyre Interactive Incorporated
App Development Agency in Markham, Canada
Address: 8787 Woodbine Ave #219, Markham, ON L3R 9S2, Canada
---
Enspyre Interactive is an award winning collective of enterprise and agency experts. We blend strategy, design, and technology to create remarkable digital experiences that empower sales and breathe new life into your buying cycle. Our experts have delivered solutions for aerospace, finance, healthcare, consumer products, emerging technologies & real estate for over a decade.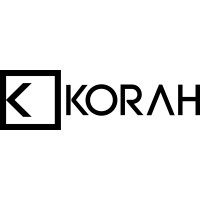 Korah Limited
App Development Agency in Markham, Canada
Address: 3980 14th Ave, Markham, ON L3R 0B2, Canada
---
Korah Limited provides IT consulting services and develops IT solutions for top enterprises. Our team has spent the last 25 years building end-to-end automation solutions for leading companies and are experts in custom automation and business intelligence systems. Korah has a track record of long-term relationships with top companies and our portfolio of clients includes Bell Canada, Moneris Solutions, CAA, and many others. Korah is headquartered in Toronto, Canada, with a growing network of partners across the globe.