Leading Digital Marketing Agencies in Montreal

Premium Member
4.9 on 48 Customers Reviews
Curvearro Montreal Digital Marketings Combines The Trusted Expertise and Objectivity of today's Digital Marketing Capabilities, To Help Your Businesses Grow.
---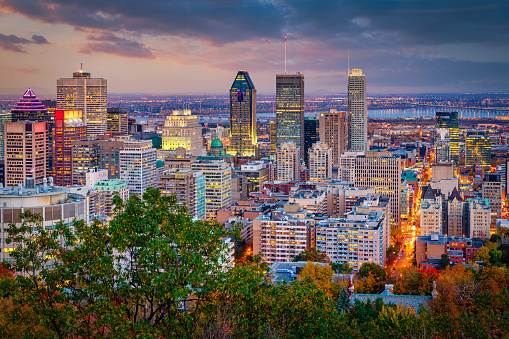 Top 10+ Digital Marketing Agencies in Montreal

Free Listings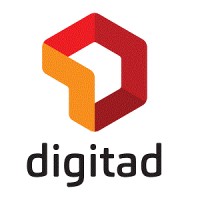 Digitad
Internet marketing service in Montreal, Quebec
Address: 5605 Av. de Gaspé Suite 703, Montréal, QC H2T 2A4
---
Digitad is a performance-based digital marketing agency. Our goal: to deliver high web marketing results at affordable prices to SMEs in Quebec. Since its inception, Digitad has helped more than 300 Canadian SMEs to move up a gear on the Internet. We like to work with small budgets. We start from the principle that achieving our clients' development objectives remains the best way to support them in the long term. If we allow you to achieve your business and personal goals, we are convinced that our relationship will last over time.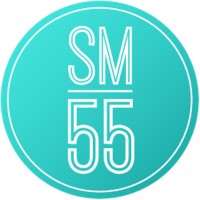 Social Media 55
Marketing agency in Montreal, Quebec
Address: 1200 Av. McGill College #1100, Montréal, QC H3B 4G7
---
Social Media 55 is a full-service award-winning digital marketing agency. Speak with one of our specialists to design a solution that best meets your needs. Do not pay for what you do not use with our 'a la carte'​ style options or start with one of our pre designed solutions to maximize your ability to communicate with your target audience. Social Media has become today one of the most powerful marketing tools with the ability to communicate with a target audience in real time. The only issue some companies run into is the ability to maintain these channels. Not only will our solutions offer peace of mind by maintaining these channels but also allow you to focus your time and energy into other aspects of your business.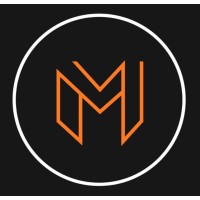 MOMENTUMM
Marketing agency in Montreal, Quebec
Address: 1001 Rue Lenoir B-347, Montreal, Quebec H4C 2Z6
---
We create online momentumm for businesses to help them increase their reach and attract more customers to drive higher revenue. Momentumm is a digital marketing agency located in Montreal. We work with our clients to help them have a better online presence, increase their visibility and attract more clients to help them grow. Momentumm is a digital marketing agency in Montreal. We work with our clients to help their boost their online presence, increase their reach and attract more clients to help their business grow.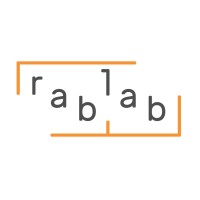 Rablab
Marketing agency in Montreal, Quebec
Address: 7236 Waverly St #221, Montreal, Quebec H2R 0C2
---
Rablab is a web marketing agency in Montreal specializing in the creation of natural referencing strategies (SEO), paid search (SEM), social media marketing and results-based programmatic advertising. Traffic acquisition, converting potential customers, generating online sales, our team of experts will find the ideal solution for you to propel your business according to your business objectives. Indeed, our digital performance marketing agency benefits from the collective work of more than 28 local talents who help renowned Quebec companies reach new digital heights every day.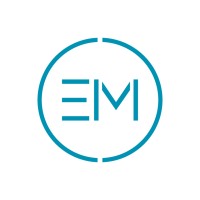 Ensuite Media
Marketing agency in Montreal, Quebec
Address: 3 Place Ville Marie #400, Montreal, Quebec H3B 2E3
---
Ensuite Media is a full service Social Media agency that assists companies of all sizes with the creation, design and deployment of social media marketing content strategies. We can replace or complement the internal resources that would have been mandated to manage a company's social media presence. Our experience and growing portfolio allow us to bring faster results when a partnership is formed.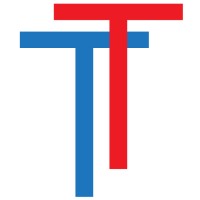 TTBA Group Inc.
Marketing agency in Montreal, Quebec
Address: 5538 Saint-Patrick St., Montreal, Quebec H4E 1A8
---
TTBA Group is a data-driven marketing agency for businesses that share the belief that marketing should bring real value to not only the businesses but also to its customers. We're obsessed with data, tracking and the ROI of our marketing efforts. Our goal is to help business owners and marketing managers understand that human relationships are at the core of every business. We do that by educating business owners about the value of data in Digital Marketing and showing them how to track the right metrics in order to understand the needs of their clients and give them the best service, at the right time. Services include: Google Ads (SEM), Facebook Ads, Lead Generation, Web Design, Branding & Positioning, Social Media Management, SEO, Marketing Strategy, and Consulting.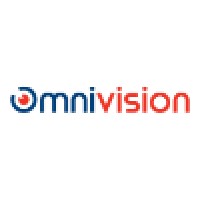 Omnivision Design
Marketing agency in Montreal, Quebec
Address: 106-7470 Sherbrooke St W, Montreal, Quebec H4B 1S5
---
Omnivision Design is a Montreal-based online marketing company serving clients in Montreal and surrounding areas, including Laval, the West Island, and the South Shore, aswell as the USA, UK, France, Australia, and Latin America. Services offered include Web Design, SEO (Search Engine Optimization), Google Ads (formerly Google Adwords) by a certified Google Ads expert, Social Media Marketing (Social Media Ads & Social Media Management), and our unique 24/7 managed Livechat services. Our expert Web Developer can develop your website using WordPress (WooCommerce aswell), Shopify, and we can work on your website using a variety of other CMS (Content Management Systems) aswell.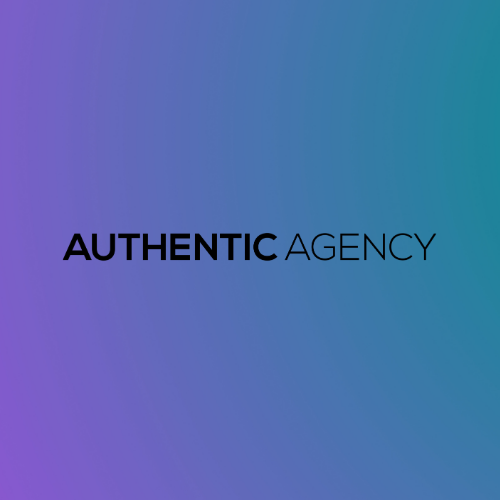 Authentic Agency
Marketing agency in Montreal, Quebec
Address: 2727 Saint-Patrick St. #109, Montreal, Quebec H3K 0A8
---
ABOUT AUTHENTIC AGENCY A Service for Every Need Our mission is to give all the tools you need to see you succeed: If you want to learn how to create high converting ads yourself – we offer that. If you want us to create, build, and manage everything for you – we do that too. We also consult marketing departments on how to build a lead generation machine for your business using Facebook and Instagram.
Webistry
Marketing agency in Montreal, Quebec
Address: 1350 Rue Mazurette Suite 318, Montréal, QC H4N 1H2
---
Conversion-optimized and data-driven digital campaigns with a focus on the customer journey. Webistry drives new customers to your business on a monthly basis with sales-focused strategies geared towards growth. Our relationships are based on performance and ROI. We find individuals looking for your exact product or service, direct them to your business, convert them into a lead or purchase, and help you manage and nurture this customer. We track, attribute and optimize every single step in the customer journey.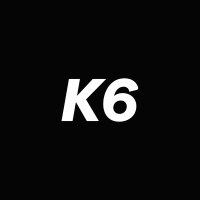 K6 Agency
Marketing agency in Montreal, Quebec
Address: 33 Chem. de la Côte-Sainte-Catherine, Montréal, QC H2V 4E9
---
K6 is a Facebook ads agency in Montreal. As a Facebook ads agency, we do everything from graphic design, video editing, paid advertising management, community management, Instagram ads, Facebook ads, Google Ads & Youtube Ads. We also have in-house developers for websites, apps, as well as SEO & content specialist to help you gain ranking on Google. If you are looking for a social media agency, don't hesitate to reach out! We'd love to hear about your project.