Leading Digital Marketing Agencies in Calgary

Premium Member
4.9 on 48 Customers Reviews
Curvearro Calgary Digital Marketings Combines The Trusted Expertise and Objectivity of today's Digital Marketing Capabilities, To Help Your Businesses Grow.
---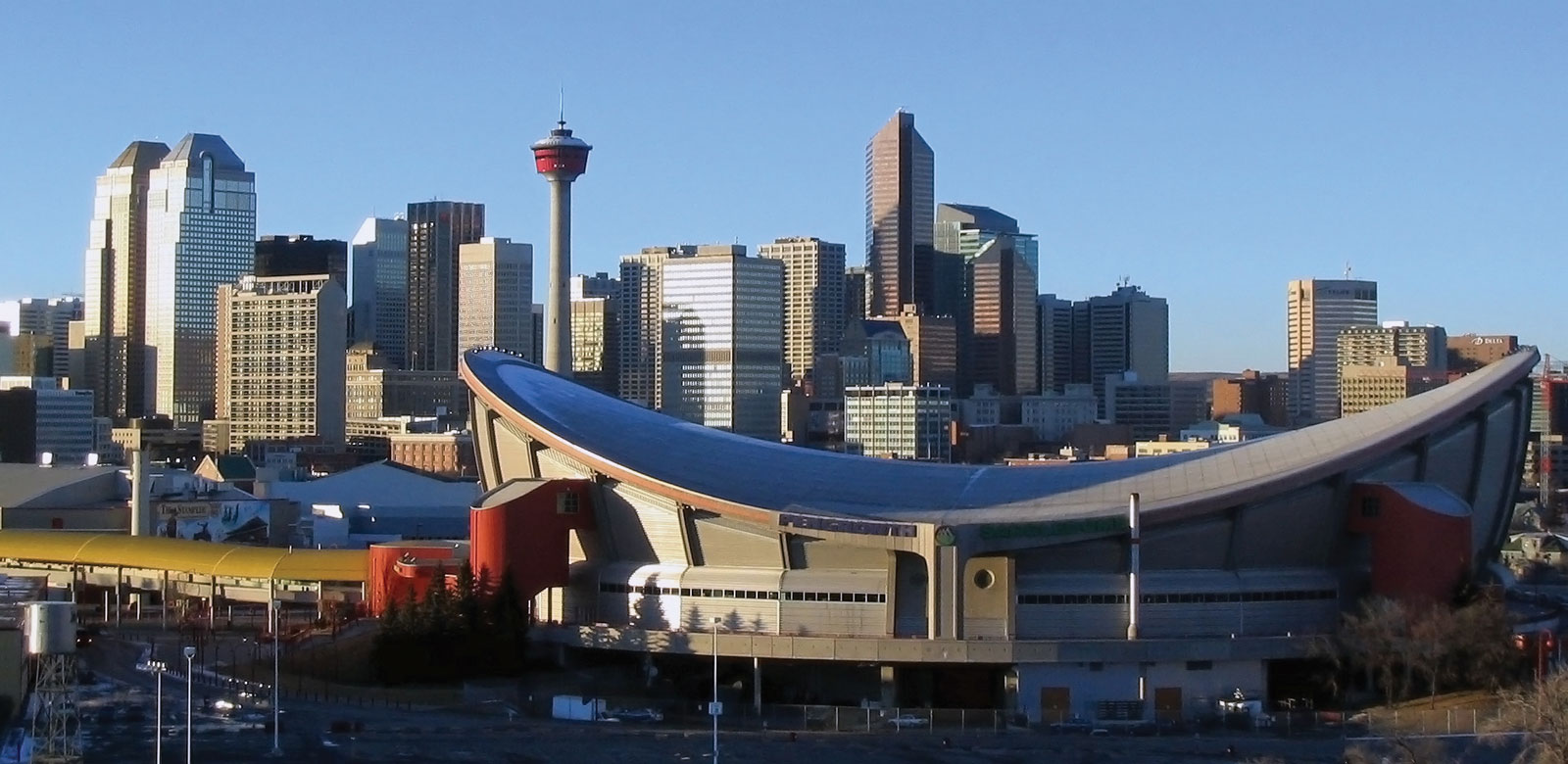 Top 10+ Digital Marketing Agencies in Calgary

Free Listings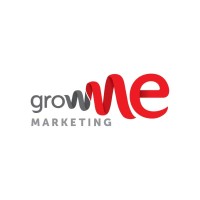 GrowME Marketing
Marketing agency in Calgary, Canada
Address: 1950 10 Ave SW Unit 201, Calgary, AB T3C 0J8, Canada
---
GrowME is a Calgary-based marketing company specializing in SEO, digital marketing, website design and branding. We drive leads and increase brand awareness with our expert services. Whether it's through our expert Calgary SEO services, high converting web design or our other marketing services, GrowME is prepared to help you meet your business goals for higher rankings and more lead conversions. We are amongst the top digital marketing companies in Calgary with a commitment to quality and a thirst for results; we want to see your rankings soar as much as you do! For a trusted, local marketing and web design company, choose GrowME Marketing.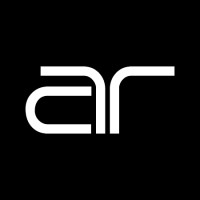 Arc Reactions Inc.
Marketing agency in Calgary, Canada
Address: 104 – 1240 Kensington Rd NW Suite 323, Calgary, AB T2A 6E9, Canada
---
Much more than a Web design company. Are you looking for new marketing materials? Copy for your new ad campaign? A complete re-branding of your company? Whatever your design and business development needs, we can help; our focus is on helping your business succeed. Click through below to see people just like you who've done better business by working with us.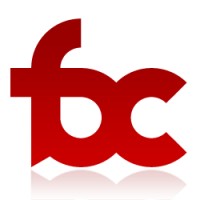 Full Blast Creative
Marketing agency in Calgary, Canada
Address: 1240 20 Ave SE Suite 113, Calgary, AB T2G 1M8, Canada
---
Full Blast Creative is a full service marketing agency based in Calgary, Alberta providing expertise in web design and development, social media marketing, social media advertising, search engine optimization and marketing, traditional print and advertising campaigns.
Marvel Marketing
Marketing agency in Calgary, Canada
Address: 114 61 Ave SW, Calgary, AB T2H 0B2, Canada
---
A Calgary digital marketing company focused on SEO, Web Design and Online Advertising. Marvel Marketing Digital Marketing Services have been recognized with multiple awards over the past few years. Our marketing services are available to businesses of all sizes in industries such as construction, medical, education, retail, dining and Ecommerce. Our Calgary SEO experts and Web Design team have over 25yrs years of experience in the industry and have helped over 100 businesses increase revenue. Your business can count on Marvel Marketing to help you grow sales, build online exposure and generate more leads with Local SEO, online ads, and responsive web design. Get a free 30min consultation with our digital marketing team.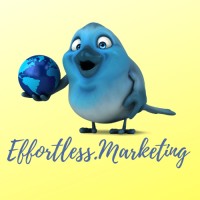 Effortless Marketing
Marketing agency in Calgary, Canada
Address: 412 53 Ave SE #105, Calgary, AB T2H 0N4, Canada
---
We are a Calgary based digital marketing agency (formerly VH Marketing Ltd.). Clients hire us to elevate their business's online presence and become more visible and accessible both for search engines and potential customers. We understand that the language and ongoing evolution of online marketing world can be overwhelming, especially for busy business owners. That's why, we are here to provide you advice and quality marketing services based on latest online trends. We are just a phone call or email away, happy to meet with you and discuss your needs and challenges.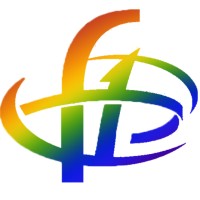 Factor One Marketing
Marketing agency in Calgary, Canada
Address: 209 Auburn Meadows Dr SE, Calgary, AB T3M 2S1, Canada
---
Google Partner agency in Calgary Alberta. Our search marketing team specializes on the Google platform, helping businesses capitalize on search trends and grow their revenue by utilizing Google tools. When working with us, our clients find that our approach to data creates a cost-effective way to reach new clients/customers and their website performs better as a sales tool not just a descriptive brochure. We have a diverse client base from many industries, but what they have in common is their audience looking for their services or products on the Google platform. You know your business, we know search trends and we know which Google tools can help you connect with the right audience.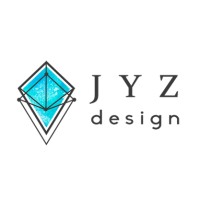 JYZ Design Inc.
Marketing agency in Calgary, Canada
Address: 917 9 Ave SE Suite 205, Calgary, AB T2G 0S5, Canada
---
Where passion and creativity meet to breed innovation. We are a marketing and design agency dedicated to tell your business story with our technical expertise. Our services include logo & branding, web design, digital marketing campaigns, social media management and marketing strategy.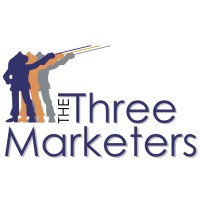 The Three Marketers Inc.
Internet marketing service in Calgary, Canada
Address: 1240 Kensington Rd NW Unit 310, Calgary, Alberta T2N 3P7, Canada
---
The Three Marketers is a Calgary-based internet marketing agency and Premier Google Partner helping businesses of all sizes and industries grow online through Search Engine Optimization (SEO), Pay-Per-Click Advertising (PPC), and Social Media Marketing. We deliver ethical, results-oriented, and cost-effective online marketing campaigns in line with your business goals.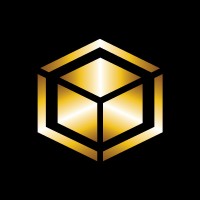 Instalogic Marketing
Marketing agency in Calgary, Canada
Address: 1127 17 Ave SW #200, Calgary, AB T2T 0B6, Canada
---
Instalogic Marketing is a Calgary-based full service digital marketing agency specializing in web design & custom website development, Calgary SEO services, SMM & Google advertising. Our experts excel in producing the results you need to not only survive, but thrive. With industry-leading innovation and time-tested techniques, our team will help you succeed by bringing you higher rankings and more lead conversions. As a top local marketing company, we excel in brand positioning, specialize in website design & development, search engine optimization and social media marketing. We are professional, competitive and experienced with over 20 years of trusted service.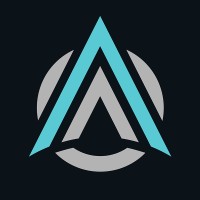 CAYK Marketing Inc.
Marketing agency in Calgary, Canada
Address: 4000 Glenmore Ct SE #275, Calgary, AB T2C 5R8, Canada
---
With over 20 years experience, CAYK Marketing can help your business with Inbound Marketing which is a results-driven strategy, founded on the fact that the Internet has forever affected the way we do business. Since the Internet is changing every minute, there is a greater need for marketers to be more agile and respond faster to change. Rather than following a traditional, more rigid marketing plan, Inbound Marketing gives marketers a never-before-seen opportunity to monitor the Internet with advanced reporting tools to uncover which client initiatives are performing best and which are not as effective.