Leading Digital Marketing Agencies in Toronto

Premium Member
4.9 on 48 Customers Reviews
Curvearro Toronto Digital Marketings Combines The Trusted Expertise and Objectivity of today's Digital Marketing Capabilities, To Help Your Businesses Grow.
---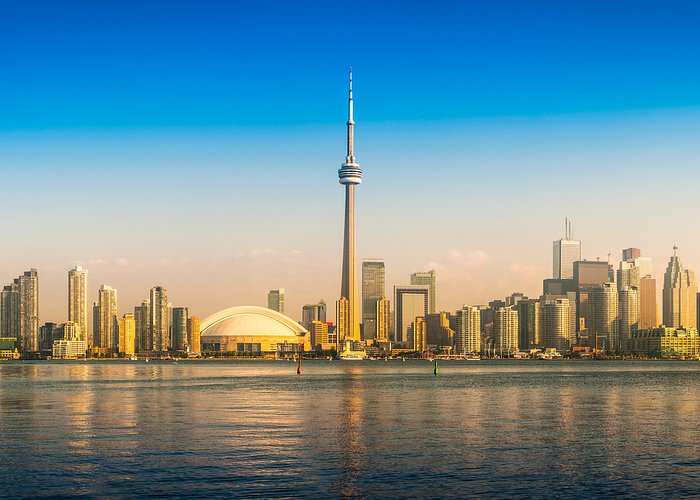 Top 10+ Digital Marketing Agencies in Toronto

Free Listings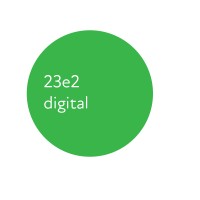 23e2 digital agency
Internet marketing service in Toronto, Ontario
Address: 250 University Ave #213, Toronto, ON M5H 3E5
---
23e2 Digital Marketing – PPC | Web Design | SEO is a digital marketing agency based in Toronto. We provide services for everything from Google virtual tours and website design to advertising campaigns and marketing materials. We help established and new companies reinvent themselves in the digital age and develop more intimate and valuable relationships with their customers. We connect people to brands through digital services that enriches consumer experience.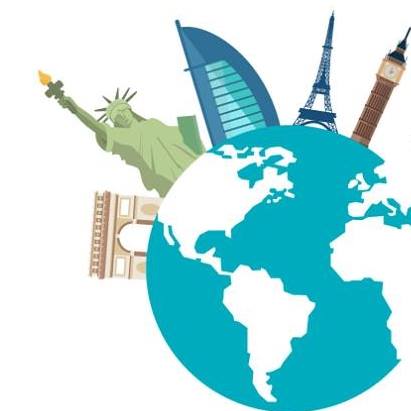 World Famous Marketing
Marketing agency in Toronto, Ontario
Address: 3250 Bloor St W Suite 600, Toronto, ON M8X 2X9
---
World Famous Marketing is a reputed digital marketing firm that aims to help business establish an online identity. We are a team of professionals, offering a full spectrum of digital services including SEO, Web Development & Design, Digital Marketing, and more. From individuals to small businesses and enterprises, our services are made bespoke to suit every business's individual needs. Establish as a brand with top rated digital marketing services executed by skilled and certified professionals.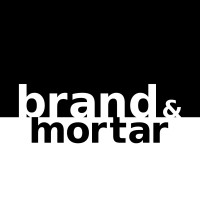 Brand & Mortar
Marketing agency in Toronto, Ontario
Address: 31 Powerhouse St suite 203, Toronto, ON M6H 0C7
---
Brand & Mortar is a full service marketing agency that specializes in brand marketing, social media, digital marketing, web design and development, PPC, SEO, video production, public relations and technology and application development. Our brand is founded on strong communication, transparency and long-term relationships with our clients. Our digital marketing and full service advertising agency focuses on drastically improving our clients' ROI through lead generation, brand awareness, customer service and a strong online and offline presence. We have an in-depth knowledge and understanding of the strategies, tactics, budgets and timelines required to create campaigns that make an impact on your business and bottom line.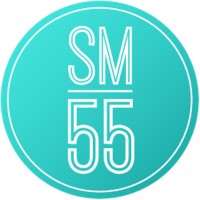 Social Media 55
Marketing agency in Toronto, Ontario
Address: 130 King St W #1800, Toronto, ON M5X 1E3
---
Social Media 55 is a full service award winning digital marketing agency located in downtown Toronto. Social media marketing services are some of the many services we provide. Social Media Advertising, PPC, Website Design & Development are some more of our core competencies. Social Media 55 has some of the finest influencer marketing services in the country. Whatever your digital marketing needs are we are the right digital marketing agency for you.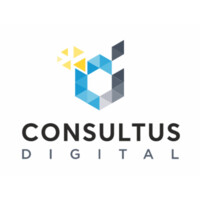 Consultus Digital
Internet marketing service in Toronto, Ontario
Address: 136 Geary Ave Unit 109, Toronto, ON M6H 4H1
---
Consultus Digital is an online marketing and sales enablement agency in Toronto that specializes in modernizing how businesses accelerate their growth through digital channels . We offer a range of marketing services to meet our client goals that include SEO, Pay Per Click, Social Media Advertising, Google Ads, Website Development, Website Design, Influencer Marketing, Display Advertising, Search Engine Optimization and more. We also offer sales solutions and CRM implementations and are HubSpot and Zoho partners Our clientele range from large enterprise client to medium sized firm across Canada.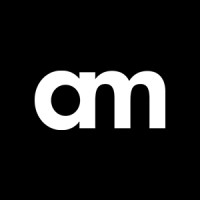 Awkward Media
Internet marketing service in Toronto, Ontario
Address: 65 Queen St W, Toronto, ON M5H 2M5
---
Founded in 2011 by witty upstart and mad genius Z.R., Awkward Media is an innovative business communications company that specializes in progressive digital design and branding with panache. Awkward Media offers a comprehensive set of client-centered services for your business or organization including: Complete branding. Website design and development. Mobile App development. Design for print and web Awkward Media's trusted relationships with a close-knit community of dedicated creative professionals allows us to provide you with incredibly responsive service and a final product of the highest caliber.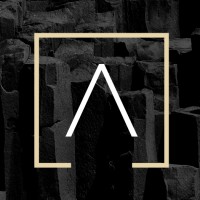 Artifakt Digital
Marketing agency in Toronto, Ontario
Address: 2 Pardee Ave Suite 300, Toronto, ON M6K 3H5
---
Experienced and trusted for more than 15 years, we specialize in custom, strategic real estate websites, digital/print design, marketing automation, a and inbound marketing for North America's top-producing real estate agents, teams, and brokerages. We're an award-winning, real estate marketing agency focused on helping real estate agents build their brand and grow their online presence. From custom print marketing to modern websites, everything we do is customized to reflect the client's personality, market, goals, and audience to help them stand out from their competition. Our Mission: To deliver comprehensive, modern, and well-thought-out strategies and services that push industry standards and help agents dominate their competition.
Green Lotus
Marketing agency in Toronto, Ontario
Address: 5140 Yonge St Suite 2250, North York, ON M2N 6L7
---
Award Winning Digital Marketing Agency! Green Lotus is dedicated to providing businesses with effective online marketing strategies and lead generation solutions. With a focus on optimizing the number and quality of online leads, Green Lotus goes the extra mile to consult, create, and implement the most appropriate online marketing strategies based on business needs. Green Lotus also provide SEO Tools designed to help small and medium business owners to get a handle on their SEO activities, and can scale up to meet the needs of savvy internet marketers who manage multiple websites on a daily bases, and want save time.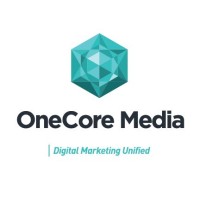 OneCore Media
Internet marketing service in Toronto, Ontario
Address: 1000 Finch Ave W Suite 222, North York, ON M3J 2V5
---
Established in 1999, OneCore Media Corporation is a leading full-service online digital media agency and marketing consulting firm. We partner with you and your team to understand your business's short and long term growth objectives and then build and execute a comprehensive and customized online marketing strategy to help you achieve them. Our customers, or as we like to call them, Partners, get the results that they need and expect, and are able to measure the return on their marketing investment using the unique tracking tools that we provide. As our customer and partner you will have access to some of our best experts in the industry, our full range of services, and exclusive cutting edge digital media technologies that will help you make strategic, timely, and well informed decisions about your digital marketing, social media, and online lead generation strategies. As a result, you will experience a growth in revenues and market share in both the new customer acquisition and customer loyalty.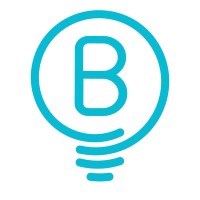 BrandLume Inc.
Marketing agency in Toronto, Ontario
Address: 91 Oxford St, Toronto, ON M5T 1P2
---
We're BrandLume, a global, one-stop-online shop for everything Digital Marketing, Branding and Websites agency services to help you make your business shine through today's cluttered marketplace, hassle-free. No more dealing with different PR, branding, hosting, domain registry, SEO, SEM, social media and website design agencies or trying to do it all in-house. Take care of all your needs in one place, hassle-free, at a fraction of the usual cost and with no strings attached. That's why we have hundreds of clients from all over the world and 96% client retention without any contracts! So don't be shy, checkout our website and see what's all the buzz about.