Top Digital Marketing Agencies in New York

Premium Member
4.9 on 48 Customers Reviews
Curvearro Leading Digital Marketing Agency, helping startups and enterprises thrive on the digital front through the harmony of digital marketing, technology and design.
---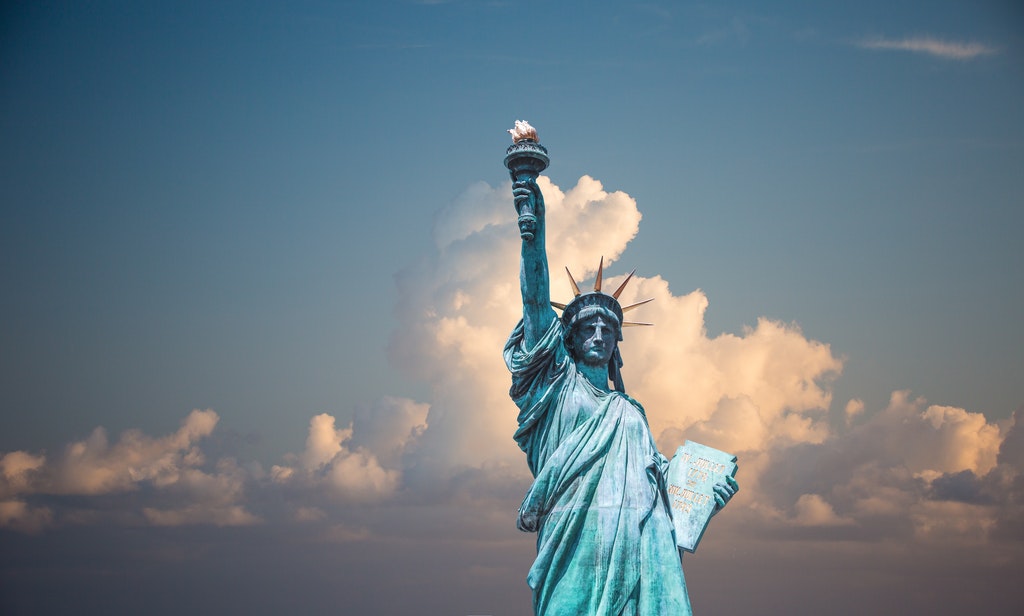 Digital Marketing Agencies in New York

Free Listings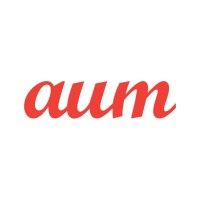 Aumcore
Digital Marketing Agency in New York City, New York
Address: 215 Park Ave S #1802, New York, NY 10003, United States
---
Aumcore is a creative digital marketing agency based in New York – a full service digital agency offering innovative, creative online marketing and web development solutions. Digital marketing agency, Aumcore offering complete 360° solutions leveraging this era's leading technology and creative innovations. With success stories for B2B and B2C business models and clients ranging from Denon and Marantz to Unilever – our strategies are custom tailored for your specific needs. Offering a range of services from storytelling to SEO, web design and development – our team of experts solve problems through marketing strategies driven by results.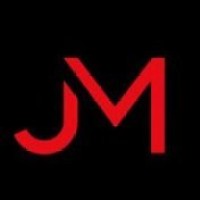 Jives Media
Digital Marketing Agency in New York City, New York
Address: 800 6th Ave Suite 36C, New York, NY 10001, United States
---
Based in New York City, Jives Media is a full stack digital marketing agency located in Manhattan, New York. Jives Media helps businesses large and small in New York City and neighboring cities with digital marketing services: web design, advertising, search engine marketing (PPC & SEO) and social media solutions. Jives Media has been the premier digital marketing agency since 2012. We do this by taking the time to understand our customer's needs while taking an omni-channel approach. We will grow your business through an optimized marketing strategy. We can help you create a fresh, responsive website design, and run an eyecatching marketing campaign to bring in new customers and increase sales. The team at Jives Media bring an all-encompassing marketing approach that helps your business get more leads and reach its full potential. A marketing campaign helps get your brand name out there so potential customers find your business first, as opposed to finding your competitors' sites. Let's get this conversation started!.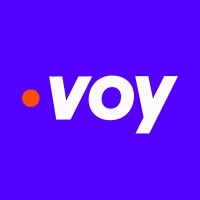 Voy Media
Digital Marketing Agency in New York City, New York
Address: 143 W 29th St #204, New York, NY 10001, United States
---
Voy Media is an NYC based digital marketing agency and a Facebook Marketing Partner. We partner with entrepreneurs seen on Shark Tank and Fortune 500 companies to create addictive brands and substantially increase their online revenue. With a team of passionate, cross-industry experts by your side, your business is in the best position for success. Advertising Agency For Facebook & Instagram We focus on direct response and customer acquisition in e-commerce, lead generation, and mobile advertising. You're looking for a digital ad agency for their knowledge and experience. Maybe you've already spent the countless hours muddling through the complex settings and features of Facebook Ads, Google Ads, Twitter Ads, and Digital Marketing. But why spend your valuable time and money on something outside your area of expertise.Our goal is to get your campaigns up and running as soon as possible and start seeing results immediately. Remember – everyone is working together to see your ROI trending upwards! We'll work to set deadlines and meet targets on a regular basis.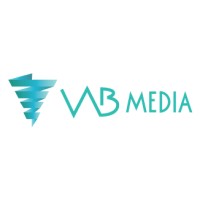 Vab Media Digital Agency, LLC
Digital Marketing Agency in New York City, New York
Address: 394 Broadway, New York, NY 10013, United States
---
Vab Media Digital Agency, LLC is a New York City-based digital agency founded in 2010. Our boutique agency offers Paid ad management, digital strategy, content marketing, mobile marketing, Paid Social, SEO, creative, and Web development services. We have experience working with clients in Consumer Electronics, Solar, Coworking, Financial Services, Construction, Security systems, Manufacturing Accounting, Entertainment, Retail industries and more. Check out our case studies.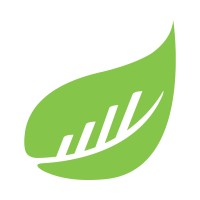 BusySeed
Digital Marketing Agency in New York City, New York
Address: 2196 3rd Ave Suite 20114, New York, NY 10035, United States
---
We aren't just one of the top digital marketing agencies, we are #1 out of 63,000. We've driven hundreds of millions of people to over 300 clients. We use bleeding-edge technology and our in-house dominance of development to drive growth to each of our clients. BusySeed's team comes from doing work for companies like Forbes, Toyota, Western Union and Microsoft.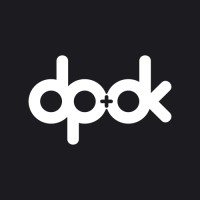 DPDK Digital Agency
Digital Marketing Agency in New York City, New York
Address: 185 Wythe Ave, Brooklyn, NY 11249, United States
---
Right in the heart of Brooklyn's trendiest neighborhood, our Williamsburg office reflects the creative atmosphere of the district's hipster-chic residents. Located just a few blocks away from the East River and incredible views of the Manhattan skyline, our NYC team creates exceptional digital experiences for our clients every day. Established in 2017, New York is home to the first office opened by DPDK outside the Netherlands, and growing rapidly. Our New York digital agency works for remarkable brands all around the world. Our specialties include business strategy, branding, design, content creation, UX/UI, CX, performance marketing, website development, and much more digital awesomeness. DPDK NYC is an experienced partner for bold brands that are ready to push their ambitions to a new level.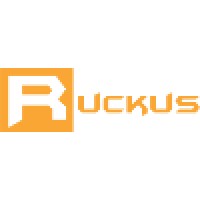 Ruckus Marketing, LLC
Digital Marketing Agency in New York City, New York
Address: 240 W 37th St 11th floor, New York, NY 10018, United States
---
Ruckus is a full-service agency that powers game-changing companies and global influencers. Our core strategic engagements in branding, platform design, and campaigns consistently drive greater consumer action and awareness. Boasting a track record that can speak for itself, Ruckus has successfully completed hundreds of projects and been featured on prominent media outlets such as ABC, CNN, CBS, Adweek, The Wall Street Journal, and more. Whether you're just starting out or evolving your brand, Ruckus will help you grow.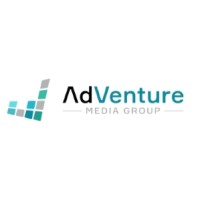 AdVenture Media Group
Digital Marketing Agency in New York City, New York
Address: 1074 Broadway, Woodmere, NY 11598, United States
---
AdVenture Media is a digital advertising agency in New York specializing in PPC / Google AdWords campaign management and Social Media Advertising. We've worked with over 450 clients from around the world, ranging in size from publicly traded enterprises to smaller ecommerce boutiques. Our fully in house team of digital marketing experts help our clients spend their online advertising dollars more profitably by developing a deep understanding of our clients industries while also developing a strong, collaborative and transparent relationships. Our bestselling online marketing courses on the topics of AdWords management, landing page design and remarketing have been purchased by over 85,000 students in over 150 countries around the world.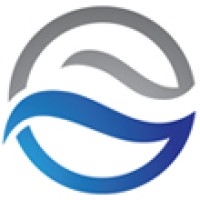 NuStream
Digital Marketing Agency in New York City, New York
Address: 369 Lexington Ave 3rd floor suite 351, New York, NY 10017, United States
---
A premier digital agency in New York City, NuStream is a company that delivers results. From video production to website design, we do it all. Whatever size project you have, we will give you the edge you need in today's competitive marketplace. We are your results-driven ad company. You can count on our digital marketing agency in New York City. At NuStream, our website design company nearby New York City works closely with you to get a good idea of how you want your website to look. Depending on your budget, we can begin with graphic design and content writing to optimizing your site for search engines and produce video to add to your site. When you impress a visitor to your site, chances are better that you'll make a conversion. Contact the #1 digital marketing agency in New York City today to learn more about our brand building!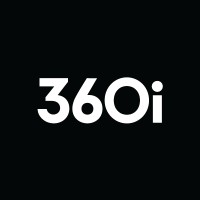 360i
Digital Marketing Agency in New York City, New York
Address: 32 6th Ave #6, New York, NY 10013, United States
---
360i is a fully integrated creative and media agency that helps brands capitalize on change. As a highly strategic creative and media partner with a deep understanding of how people discover brands and share stories, we don't just react to changes in the marketplace – we predict and define them. We're built for progressive marketers hungry for ideas that make human and business sense. By bringing together some of the smartest, most curious people with expertise in data, creativity, media, strategy, search, and social, we help our clients achieve their objectives and drive their business forward. And our hustle doesn't go unnoticed. In 2019, we were selected for Ad Age's A-List – our ninth consecutive year in the coveted issue. We've also been named Adweek's Breakthrough Media Agency of the Year, one of Campaign's Top 25 Most Influential Agencies, one of Fast Company's Most Innovative Companies, and ranked amongst the best Performance Marketing Agencies by Forrester Research. That's some range. We work with brands including 7-Eleven, Ben & Jerry's, SkinnyPop, DSW, Kroger, and Mondelez. 360i is a dentsu company.