Top Digital Marketing Agencies in Houston

Premium Member
4.9 on 48 Customers Reviews
Curvearro Leading Digital Marketing Agency, helping startups and enterprises thrive on the digital front through the harmony of digital marketing, technology and design.
---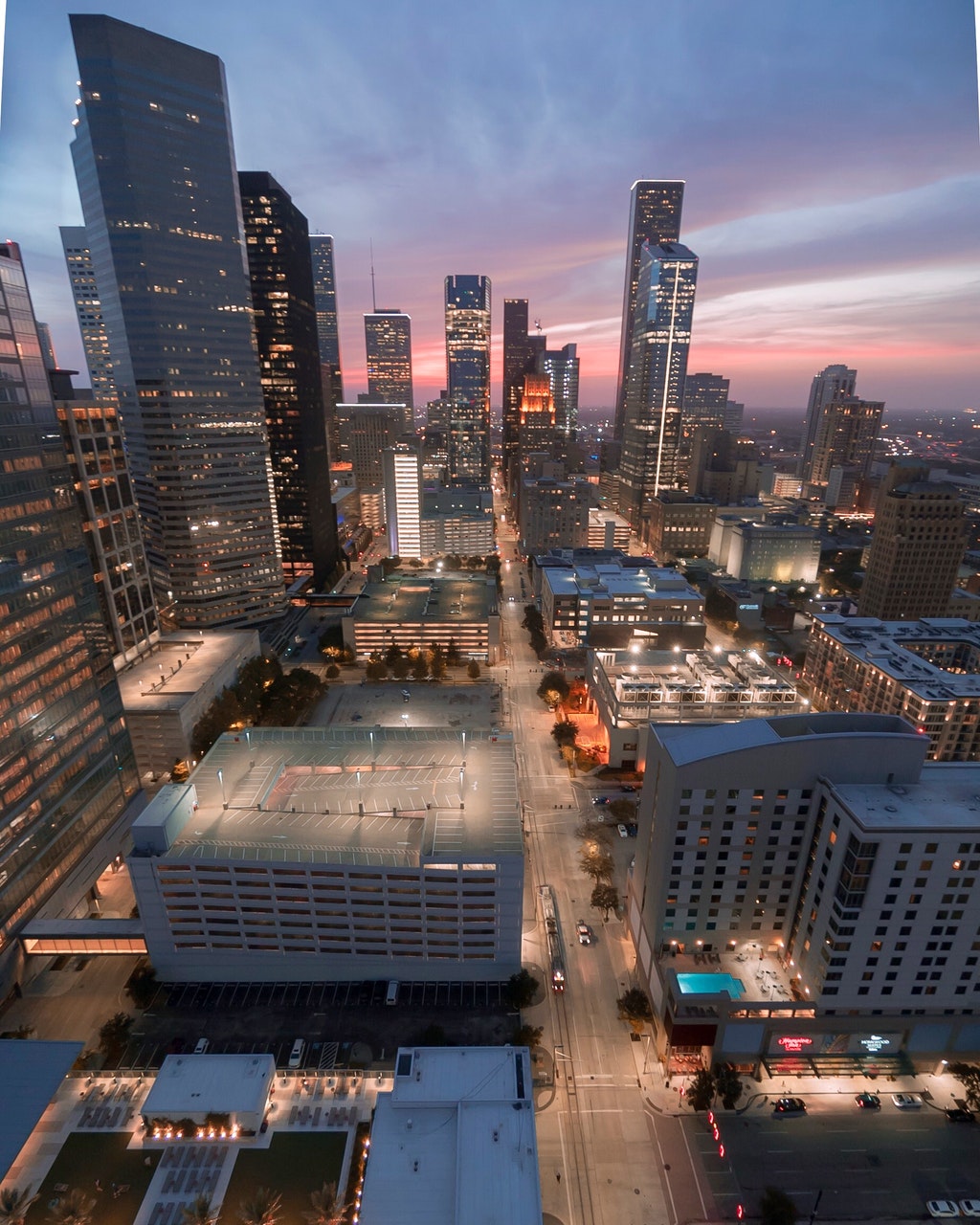 Digital Marketing Agencies in Houston

Free Listings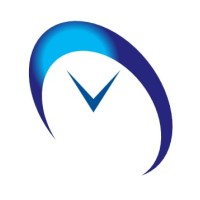 Anytime Digital Marketing
Digital Marketing Agency in Houston, Texas
Address: 2323 S Voss Rd Suite 125I, Houston, TX 77057, United States
---
Anytime Digital Marketing is a Houston based digital marketing and advertising agency comprised of professionals who have a passion for helping businesses realize their marketing, communication, and revenue goals. Anytime Digital Marketing is constantly on the lookout for new creative ways to help our clients communicate their message, and reaching their target demo. We focus on planning digital marketing strategies including SEO search engine optimization, Local SEO, SEM search engine marketing, social media marketing, email marketing, reputation management, retargeting, geo-fencing, and online video marketing and production. Anytime Digital Marketing also creates SEO optimized web design for your company to make sure it's search engine friendly for ranking your website.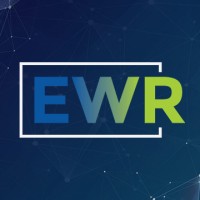 EWR Digital
Digital Marketing Agency in Houston, Texas
Address: 13105 Northwest Fwy Suite 765, Houston, TX 77040, United States
---
EWR is creative digital marketing agency based in Houston, Texas that is little outside the box and always focused on results! We have proudly serviced the marketing industry for over 20 years and have become a market leader in the Earned Media/SEO. The breath of knowledge and experience on are team have what it takes to get your project done right. You might know us from our full name, eWebResults. Our mission is to enable businesses to amplify their visibility across the digital landscape through delivering measurable results. Our mission is to help 1 million CMO's, Brand manager's, and small business owner's grow through harnessing the power of digital marketing!.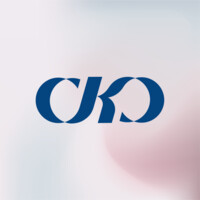 CKO Digital
Digital Marketing Agency in Houston, Texas
Address: 2426 Bartlett St A, Houston, TX 77098, United States
---
CKO Designs & Digital Solutions is an independent digital design and development agency with the sole purpose of creating solutions to increase the value of our clients business using strategy, analytics, creative, user experience and technology. The ideals at CKO Designs & Digital Solutions lie in creating experiences that develop a strong value between the user and the brand. We know that our clients understand their businesses better than anyone else and realize the importance having them involved throughout the entire design and development process. Our processes focus on finding out what makes our clients' brands unique and how we can successfully convey that to the public digitally. Working as a team, we consult and share our knowledge to create tools that give clients the ability to take control of their online presence.
IMPROZ Marketing
Digital Marketing Agency in Houston, Texas
Address: 2925 Richmond Ave 12th floor, Houston, TX 77098, United States
---
IMPROZ, Marketing is a Internet Marketing Agency impassioned by the growth of businesses. We take pride in offering our marketing expertise to fellow businesses. It's what drives us. It's in our essence! Since our inception, we set out to help businesses reach their full potential. Unfortunately for us, we began during the age of cold calls and dial-up internet (The Stone Age). So as businesses began shunning us for knocking on their front door and as the information age neared, it was clear that "traditional marketing" was no longer cutting it. This was our opportunity to adapt. As we all know, having a website is not enough nowadays. The marketing environment is always evolving. Sites must be optimized, marketing plans must be adjusted, and new technologies must be adopted and leveraged to provide a competitive advantage. That's where we come in. We help clients create a presence online that has enduring value and speaks to their target market. We work WITH businesses to develop customized internet marketing strategies that deliver real and measurable results.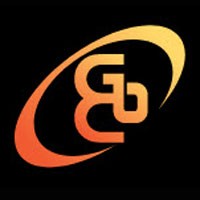 GBC Digital Marketing
Digital Marketing Agency in Houston, Texas
Address: 3505 Graustark St, Houston, TX 77006, United States
---
We help local service providers dominate their market area. With our proven system, we develop each website and marketing campaign with your specific goals in mind. We're proud of our 17 years as a local Woman-owned business that has grown into an award-winning digital agency for both national companies and SMBs alike who are looking to grow their local market share. We are Google Certified Partners, and have certifications and awards from Bing, SEMRush, WebAwards, Best of the Best, as well as being A+ rated and Gold Star winners with the Better Business Bureau.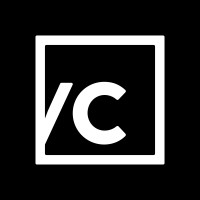 Versa Creative
Digital Marketing Agency in Houston, Texas
Address: 5444 Westheimer Rd Suite 200, Houston, TX 77056, United States
---
Versa Creative is an award-winning advertising and marketing agency, headquartered in Houston, Texas, providing branding, strategy, digital and traditional media, and web services. As a creative marketing agency, our talented team of designers, writers, developers, and account managers are dedicated to providing results-driven marketing and advertising solutions. Versa stands for versatility, a value reflected in our team members. We come from many backgrounds and interests: engineers, geeks, teachers, artists, storytellers, chefs, programmers, rebels, movie buffs, musicians, and, of course, advertising. This diversity is our strength, letting us approach each project from multiple perspectives and focused purpose while forging long-term relationships in the Houston area and beyond across many industries, including oil and gas, medical, retail, and more.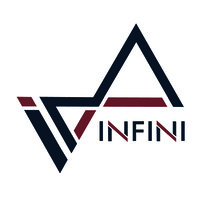 INFINI Marketing
Digital Marketing Agency in Houston, Texas
Address: 2700 Post Oak Blvd 21st Floor, Houston, TX 77056, United States
---
INFINI Marketing is in the business of growing businesses. We provide proven marketing expertise from branding, technology and advertising to drive exponential business growth. INFINI exists to expand your business. Through countless evolutions, INFINI developed MAPS to guide businesses to success. MAPS is integral in providing proven and results-driven marketing services such as digital advertising, SEO, web design, branding, graphic design, photography and videography.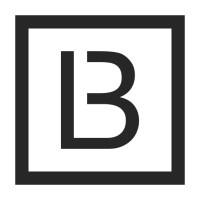 BERK Labs
Digital Marketing Agency in Houston, Texas
Address: 12333 Sowden Rd Ste. B, Houston, TX 77080, United States
---
BERK Labs was founded to build a new economy of businesses that are more agile and high-impact. We value transparency, great design, and hustle. Our full-service agency offers digital marketing and product development to accelerate growth for your business. We serve companies of all sizes who are building the future of their industry.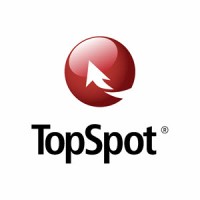 TopSpot
Digital Marketing Agency in Houston, Texas
Address: 515 Post Oak Blvd #300, Houston, TX 77027, United States
---
TopSpot is one of the fastest growing search marketing firms in Houston, Texas, and has representatives across the United States. We offer SEO, PPC, web design & development, along with analytics solutions that are focused on accountability & business growth. Companies of all sizes and in many industries, whether niche or local, have relied on our digital strategies to help evolve their business over the last 17 years. TopSpot is a web design, development and search engine marketing firm based in Houston, Texas. We specialize in providing online marketing solutions that generate quality leads for the businesses we work with across the US. Our Team Members work with our clients to develop customized digital strategies that deliver pre-qualified traffic, increase online & offline leads that result in sales growth for your business.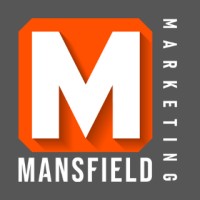 Mansfield Marketing
Digital Marketing Agency in Houston, Texas
Address: 1113 Vine St #200, Houston, TX 77002, United States
---
Mansfield Marketing provides advertising services, search engine optimization (SEO), social network marketing, and website development for small and medium sized businesses in Houston, TX and nationwide. Industrial and business marketing company located in Houston, Texas. Specializing in helping businesses in competitive industries to generate more leads and sales. Primary services include digital marketing, sales consulting, and advertising.