Top Digital Marketing Agencies in Austin

Premium Member
4.9 on 48 Customers Reviews
Curvearro Leading Digital Marketing Agency, helping startups and enterprises thrive on the digital front through the harmony of digital marketing, technology and design.
---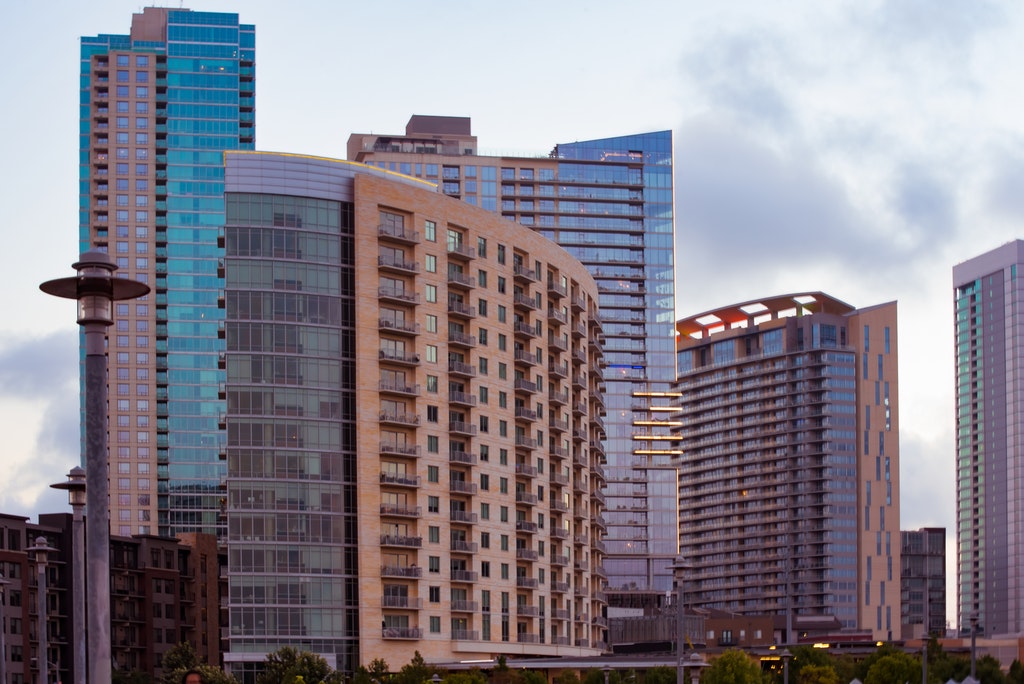 Digital Marketing Agencies in Austin

Free Listings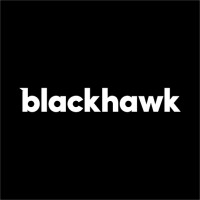 Blackhawk Digital Marketing
Digital Marketing Agency in Austin
Address: 421 W 3rd St #1615, Austin, TX 78701, United States
---
Blackhawk is a modern digital marketing agency for your franchise. We want to improve the digital landscape for all your locations and keep them in sync. We work with entrepreneurs, business owners, CEOs, general managers, and marketing leadership to deliver highly effective digital marketing services for sales growth.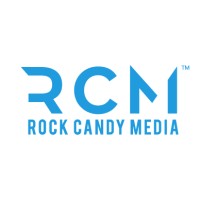 Rock Candy Media
Digital Marketing Agency in Austin
Address: 5900 Balcones Dr #205, Austin, TX 78731, United States
---
Rock Candy Media started in a pool house in 2009 and we've been scrapping ever since. In the years since our Austin advertising firm was founded, we've grown into one of Austin's best marketing and consulting firms – and we've done it without giving up on the risk-taking attitude that we started with. Rock Candy Media is your creative salesforce. Our campaigns combine a creativity that can't be taught with a business-savvy that can only be learned the hard way. We give your company a voice of its own, and that distinction could mean the difference between being a contender and a somebody. A cohesive user-based marketing experience can enhance every marketing effort you make and give your salespeople the right umbrella to flourish under. Everything we do is predicated on setting you up for long-term growth and creating new sales opportunities. Rock Candy Media is the anti-template. Everything we do – from design to messaging to development – is grounded in long-term marketing strategy. We challenge our clients to let us make them uncomfortable. We identify and pursue partnerships and sales funnels you've never even thought of. Our marketing consultants approach your business like it's our business. We're a full service advertising agency. Our team handles every aspect of marketing your business – messaging, branding, public relations, copywriting, web design, web development, social media management, organic search and paid ads. Our services are all available on one retainer, so we're the only marketing vendor you'll ever need.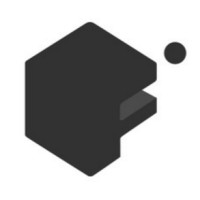 Fahrenheit Marketing
Digital Marketing Agency in Austin
Address: 2500 W William Cannon Dr #205, Austin, TX 78745, United States
---
As seen with most facets of modern life, the marketing space has been greatly influenced by technology. Before the rise of the digital era, marketing agencies utilized traditional channels such as print, radio, and television. Today, things are much different. Digital Marketing encompasses all marketing efforts that use an electronic device or the internet. Businesses leverage digital channels such as search engines, social media, email, and other websites to connect with current and prospective customers. As the online marketing space grows increasingly sophisticated, it's more important than ever to partner with the right digital marketing firm. Not only can the right agency help with such complex work as data analytics, but they can also advise you on practical elements such as budgeting.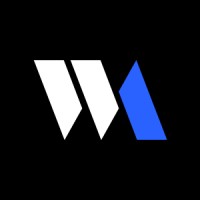 Workhorse Marketing
Digital Marketing Agency in Austin
Address: 3809 S 2nd St A-200, Austin, TX 78704, United States
---
Workhorse Marketing is a growing full-service marketing agency located in Austin, Texas. We are a fun, tight-knit, flexible, and hard-working group of people with the same purpose – to provide high quality branding, marketing and communications solutions to our clients.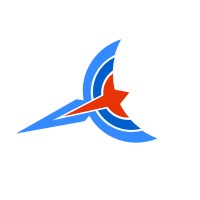 Parrot Digital
Digital Marketing Agency in Austin
Address: Building D, 2921 E 17th St #6, Austin, TX 78702, United States
---
At Parrot Digital, we are obsessed with growing your business no matter what it takes. We build beautiful custom websites and market your product or services through a variety of channels, including SEO, social media marketing, PPC, and email marketing. Call us today and discuss your vision with us. A 30 minute call will show you why we've won multiple awards for best marketing agency in Austin and have clients raving about our customer service!.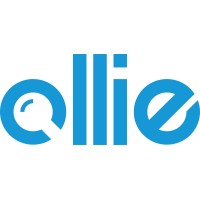 Ollie Marketing
Digital Marketing Agency in Austin
Address: Mueller Blvd, Austin, TX 78723, United States
---
Formed in 2019, Ollie Marketing has been providing digital solutions for businesses of all shapes and sizes. Our clients hail from a variety of industries including staffing, retail, healthcare, and tech. With our results-driven approach and creative strategies, we have been able to effectively help companies strengthen and develop. Whether you are considering asking for project-based assistance or a long-term solution, we encourage you to reach out to us to see if we may be a good fit for your company.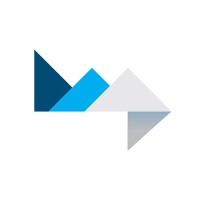 HMG Creative
Digital Marketing Agency in Austin
Address: 2307 Thornton Rd Suite 105-1, Austin, TX 78704, United States
---
HMG Creative is a full-service digital agency that supports the marketing efforts of growing brands with creative services like branding, web design, SEO, PPC, and development, and marketing. As a collaborative partner, we deliver creative expertise and unmatched reliability to empower your business evolution. We are a boutique, Austin-based marketing agency with roots in San Diego and clients across the nation. Our team consists of passionate strategists, top-of-the-line developers and forward-thinking designers whose approach is propelled by innovation and shaped by industry experience. Most of all, we're your team's creative experts – an extension of your brand here to navigate you through every step on your journey to success.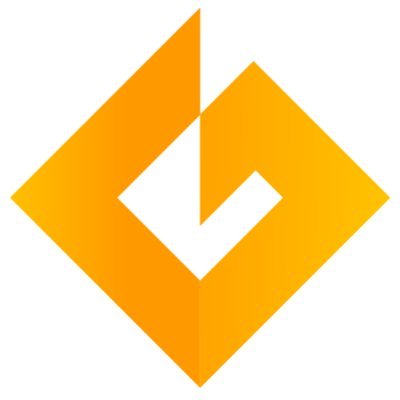 Geeks5G
Digital Marketing Agency in Austin
Address: 7701 N Lamar Blvd suit 402, Austin, TX 78752, United States
---
We execute on our plan through our integrated, inventive, innovative, and futuristic approach. We do everything that is required to serve our clients through our advanced and 100% custom web design and development services and digital solutions. We monitor the ongoing trends closely and analyze the upcoming technologies so that we can choose the most suitable one out of them that goes together with the business mission and vision of our clients. We help you launch your business idea fast and within budget and have expertise in providing scalable and flexible digital solutions by using modern tools. See us as your true partner to help your business grow and succeed!.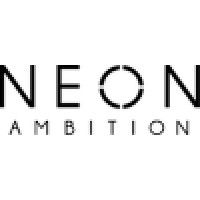 Neon Ambition
Digital Marketing Agency in Austin
Address: 701 Brazos St #1616, Austin, TX 78701, United States
---
Neon Ambition is an inbound marketing agency that helps companies achieve their goals for growth using the most appropriate online marketing strategies. Founded by Jordan Slover in 2013 in Austin, Texas, we work with companies large and small all across the US. We were a Google Partners All-Stars Winner in 2015, and 2016.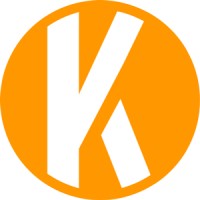 Kulture Digital
Digital Marketing Agency in Austin
Address: 5701 W. Slaughter Ln., A130-441, Austin, TX 78749, United States
---
Kulture Digital, headquartered in Austin, offers a complete branding and digital marketing solution to businesses of all sizes. We offer cross-functional integration of web design, SEO, digital advertising, photography and video production. We started Kulture Digital with the goal of simplifying the relationship between the client and the agency. A business needs a digital marketing partner who wants to invest the time to get to know the product or service. Someone who can share the vision and then capture the essence of the business and share it digitally with the online world.