Top Digital Marketing Agencies in Detroit

Premium Member
4.9 on 48 Customers Reviews
Curvearro Leading Digital Marketing Agency, helping startups and enterprises thrive on the digital front through the harmony of digital marketing, technology and design.
---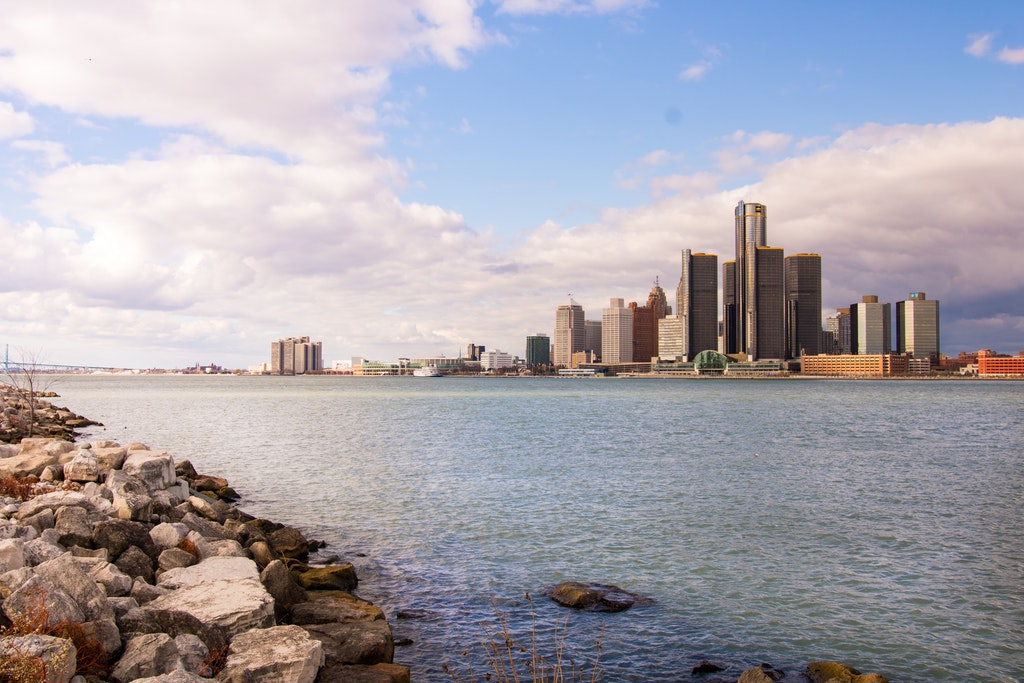 Digital Marketing Agencies in Detroit

Free Listings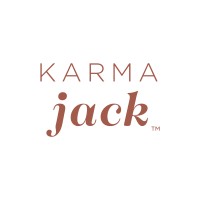 KARMA
Digital Marketing Agency in Detroit, Michigan
Address: 470 Brainard St #3, Detroit, MI 48201, United States
---
Your online & digital presence will soar as your company becomes the online star of your industry. We know how to create exponential, profitable growth with our experienced leadership, coaching, strategic planning & partnerships, and digital sales & marketing. And we love what we do. Learn how your small business will soar with our digital marketing services. KARMA jack is a hustle-harder digital marketing agency that helps businesses grow and get a real return on their investment. Our eclectic team of experts specializes in all fields ranging from running social ads, SEO audits and content creation to building amazing websites that convert into sales. That flexibility allows us to be the marketing arm you've always wanted.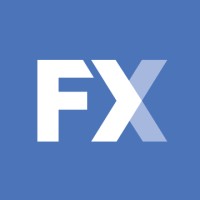 WebFX
Digital Marketing Agency in Detroit, Michigan
Address: 100 Riverfront Dr 3rd floor, Detroit, MI 48226, United States
---
WebFX is a full-service Detroit Internet marketing company offering innovative marketing solutions to mid to large size companies across the globe. As a leader in Detroit SEO, web design, ecommerce, website conversion, and Internet marketing services, our agency prides ourselves on driving traffic, converting visitors, and measuring effectiveness to boost revenue for our clients. We have a 91% client retention rate and a client recommendation score that's 488% higher than the nationwide average. Not to mention — 500+ client testimonials. Get in touch today to experience what makes WebFX stand apart from other Detroit, MI digital marketing agencies.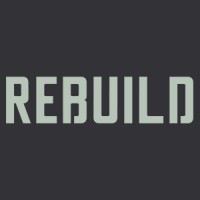 Rebuild Group
Digital Marketing Agency in Detroit, Michigan
Address: 2921 E Grand Blvd Ste 200, Detroit, MI 48202, United States
---
Rebuild are comprehensive enough to cover all of your company's needs. Our pull marketing search strategies involving SEO and SEM work to bring new and existing customers to your website so that they are aware of your services. This is a necessary step to take for any growing business, but, beyond this pull marketing, Rebuild also offers digital campaign management to push your message out to your specific target audience through various online channels. We have experts ready to hone your company's messages for Facebook, YouTube, Twitter, and other online sources. Every business has different needs, but by working closely with you, we will come up with the best marketing strategy for your buy. We can steer you in the right direction so that you are spending your dollar efficiently. No money fires here. Often businesses will want to buy directly through news properties which can drastically overcharge. We can assist you in finding fair prices that aren't over-inflated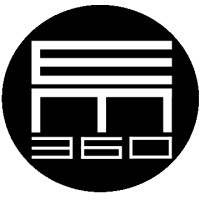 EM 360 Digital
Digital Marketing Agency in Detroit, Michigan
Address: 1401 Vermont St, Detroit, MI 48216, United States
---
Since 2007, EM360Digital has been a full-service digital marketing firm with offices in Detroit, Michigan. We not only hit the mark for the following local, national and global brands – we vaporized it. Your desired outcomes are about to become a reality. If you are looking for one of the best digital marketing companies in Detroit, MI, you're in the right place. We offer SEO services, Social Media Marketing and PPC Services. Feel free to check out our projects and victories below.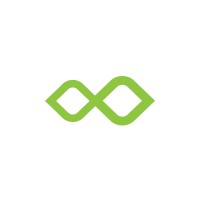 OneMagnify
Digital Marketing Agency in Detroit, Michigan
Address: 777 Woodward Ave # 500, Detroit, MI 48226, United States
---
We are technologists, strategists, and creative minds dedicated to moving brands forward with work that delivers results. Our messaging, communications and design are driven by human insights and fresh ideas because starting a conversation is one thing, but building a lasting relationship is another. Through best-in-class technologies, data integration, and analytics we keep our clients connected to the right audience at the right time—bringing people together as never before. By bringing together the power of strategic communications, technology, and analytics, we continue to create impactful, memorable, and relevant ideas, experiences and stories.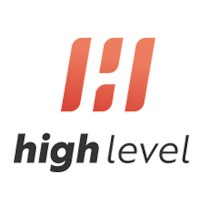 High Level Marketing
Digital Marketing Agency in Detroit, Michigan
Address: 1533 Winder St, Detroit, MI 48207, United States
---
High Level Marketing is an award winning digital marketing agency with offices in Detroit Michigan. HLM provides a wide range of services including SEO, Google Adwords management, website design and development, reputation management. High Level Marketing has been helping small businesses in Michigan and throughout the United States attract new customers through innovative strategies since 2009.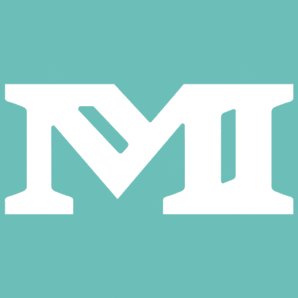 The Marketing Co.
Digital Marketing Agency in Detroit, Michigan
Address: 2727 2nd Ave, Detroit, MI 48201, United States
---
The Marketing Co. is an award-winning internet marketing company based in Detroit, Michigan. Our philosophy is to bring honesty and results to the marketing industry. We believe in providing industry-leading digital marketing campaigns, driven by our desire for success and to always stay hungry where we treat everything like it is our first project. Our team of digital marketers are passionate professionals that have the ability to balance creativity with performance.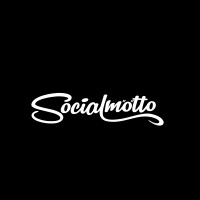 Social Motto
Digital Marketing Agency in Detroit, Michigan
Address: 12711 E Jefferson # 15242, Detroit, MI 48215, United States
---
We're a Detroit Motor City Michigan Social Media Digital Marketing Agency who provide Social Media Marketing services to companies helping them to find, engage and convert prospects into customers through a wide range of online marketing services. At Social Motto, social media marketing is not a part-time thing. It's all we do. And we're really good at it. We look at social media campaigns and digital marketing strategies are part of your company's overarching brand mix and in many times, a backbone to a big idea! and most importantly business goals that lead to revenue. Our experts craft B2C and B2B marketing strategies that solve HR's talent gaps to introducing new products in the market to targeted audiences, live event coverage for viewers at home, Executive LinkedIn training for prospecting, championing micro-influencers, and educating and engaging audiences in thoughtful and creative ways.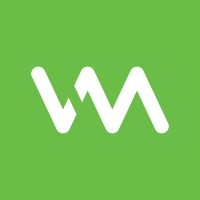 Verde Media
Digital Marketing Agency in Detroit, Michigan
Address: 22757 Woodward Ave #210, Ferndale, MI 48220, United States
---
Verde Media is a web development and web marketing firm based out of Ferndale, Michigan. We specialize in building and promoting fully customized, mobile-friendly websites, web applications and eCommerce stores. Pay-per-click ads, or PPC ads for short, are a proven way to businesses to drive profitable business leads or valuable website traffic right away. In addition, PPC ads can help businesses increase their brand awareness on both a local and national level. The top three PPC channels to date are Google AdWords (search), Bing Ads (search), and Facebook Ads (social). All three channels have their strengths and weaknesses. For example, in some verticals, we've seen Facebook as a less effective medium than Google and Bing PPC. In other instances, we've seen Bing PPC trump both Google PPC and Facebook Ads.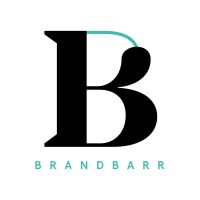 BrandBarr
Digital Marketing Agency in Detroit, Michigan
Address: 1528 Woodward Ave, Detroit, MI 48226, United States
---
Our philosophy is "identity first" which empowers us to create brand experiences from a human centric perspective. Brands are stories and those stories must be genuine and transparent to resonate with today's consumer – and to withstand the tests of time. When story meets design, meaningful and consistent systems come to life. From web to packaging, our brands follow disciplined high-impact rollouts and sustainable management plans for internal and third parties alike.