Top Digital Marketing Agencies in Memphis

Premium Member
4.9 on 48 Customers Reviews
Curvearro Leading Digital Marketing Agency, helping startups and enterprises thrive on the digital front through the harmony of digital marketing, technology and design.
---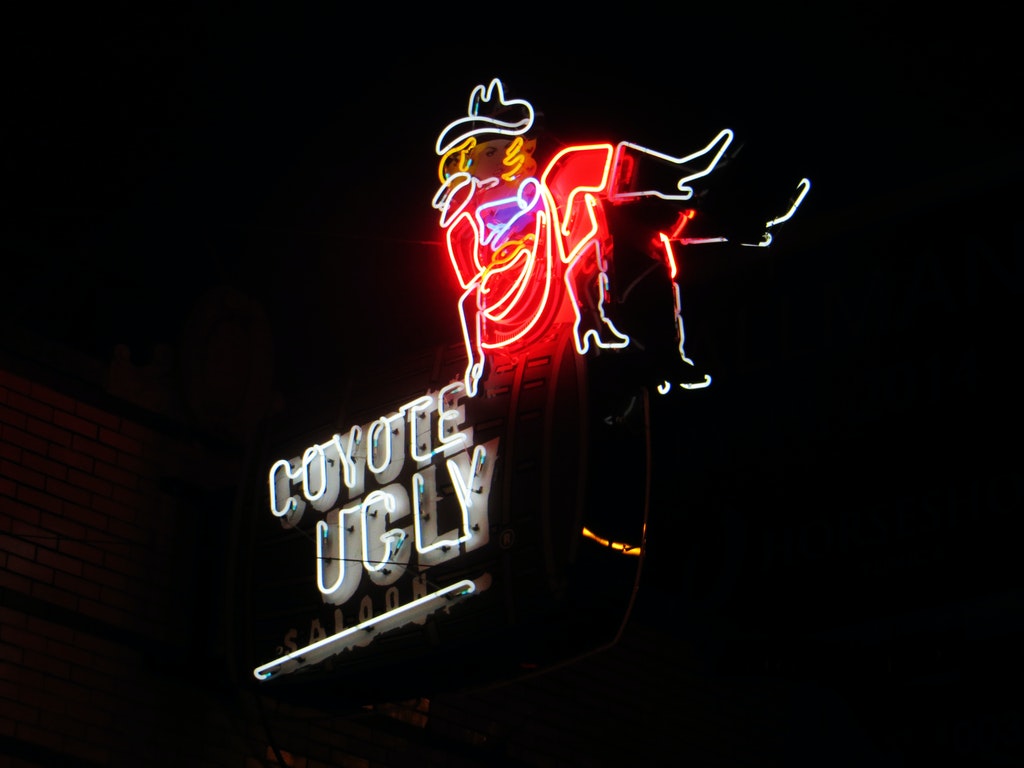 Digital Marketing Agencies in Memphis

Free Listings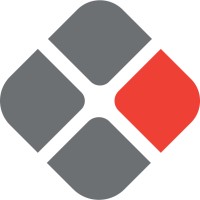 Cobblestone Marketing
Digital Marketing Agency in Memphis, Tennessee
Address: 152 N Tucker St Suite #102, Memphis, TN 38104, United States
---
Cobblestone Marketing is a Memphis, TN based, full-service marketing agency that helps attract valuable website traffic, leads, and customers to our client's websites through proven internet marketing strategies. Looking to get your marketing strategy back on track? Like to get more customers? Our expert team of digital marketing experts are here to help. Your one-stop digital marketing agency. Whether you're looking for one-off creative assistance, website updates or a full-service agency experience, Cobblestone can help. Tapping into our best-in-class talent from strategists and designers to writers, social media masters, UX experts and media insiders, we put the pieces together ensuring your message and your overarching brand experience exceed expectations every single time.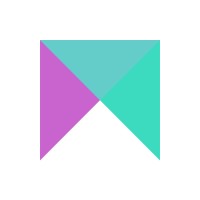 Neon Canvas
Digital Marketing Agency in Memphis, Tennessee
Address: 5100 Poplar Ave Suite 2114, Memphis, TN 38137, United States
---
Neon Canvas was founded to be a leader in the marketing industry. Our company's success is based on 3 things: complete customer satisfaction, innovation, and high ROI marketing campaigns. We don't run ads. We tell stories. The Neon Canvas team is made up of award-winning experts in the various disciplines of marketing. From design and development to SEO, ads, social and copywriting, we built our team to perform as an integral piece of your internal marketing. Our success is measured by the return you receive on your investment by working with us. Our promise is to work every day toward maximizing your success.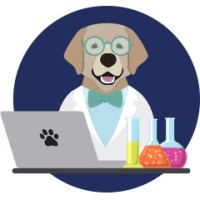 LAB Digital Creative
Digital Marketing Agency in Memphis, Tennessee
Address: 119 S Main St #500, Memphis, TN 38103, United States
---
LAB Digital Creative, located in Memphis, TN, is a digital marketing company. They are able to service small to medium-sized businesses'. LAB Digital Creative develops modern websites and powerful digital marketing strategies for businesses in Memphis and beyond. Experienced, creative and innovative, LAB's talented team of designers and digital marketers helps clients of all sizes achieve their marketing goals and turn prospects into profits. From branding and logos to website design and SEO campaigns, LAB fulfills small- to-medium-sized businesses' design and marketing needs with affordable, customized website design and branding.
Remember Media
Digital Marketing Agency in Memphis, Tennessee
Address: 516 Tennessee St #410, Memphis, TN 38103, United States
---
Remember Media is a female-led social media agency geared towards helping small businesses grow their brand, audience, and revenue. We specialize in social media management, email marketing, blog writing, photography, search engine optimization, and review management. Pricing set with small business budgets in mind. Remember Media was founded in 2020 with three goals in mind. Through quality social media management, we connect small businesses to their target market, spread local knowledge and resources to our community, and create a space for creatives that fosters our core values: creativity, collaboration, vulnerability. We are a full-service Social Media Agency located in Memphis, TN, that specializes in social media management, photography, analytics, search engine optimization, Facebook ads, email marketing, blog writing, and event management.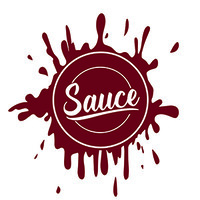 Sauce Marketing
Digital Marketing Agency in Memphis, Tennessee
Address: 365 S Main St, Memphis, TN 38103, United States
---
At Sauce, we believe brands should Live & Breathe. A strong brand cuts through the clutter, allows you formalize your identity and pinpoints the approach that works to reach your audience.Developing a brand is more than just a creative exercise; it's a discipline involving research and analysis, plus structured management and implementation. Through visual communication and strategic implementation, we ensure your audience perceives your business or organization exactly as they should. A clearly defined brand identity and prudently developed brand strategy will result in better connections, an expanded client base and ultimately, increased revenue. Specialties: Website Design & Development, Branding, Digital Presence Optimization, Social..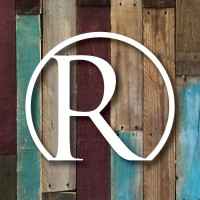 Ray Rico Freelance
Digital Marketing Agency in Memphis, Tennessee
Address: 2294 Young Ave, Memphis, TN 38104, United States
---
Established in 2007, Ray Rico Freelance has grown into a full-service marketing agency offering the very best in Memphis and beyond. Our team specializes in studying your business by using our proven methods to determine what will work best. Our graphic design team creates targeted, eye-catching visuals for all client branding and graphic design projects. Our interactive team collaborates to create the very best in responsive web design, search marketing, and social media. Our account team has extensive experience in the Memphis area when it comes to reaching the metro's market. We are here to help you grow your business through a clear, concise strategy, collaborating with you every step of the way. Working with a dedicated team that understands your business is important. We do our homework and present options that are viable for any industry. We love Memphis and it shows. We work with local printing and production companies. By printing with local vendors, we are able to support local small businesses. We keep more money in Memphis to create more jobs. Our list of Certified Vendors include digital and offset printers, sign makers, promotional product sellers, screen and apparel printers, and trophy companies. Let us be your hometown agency.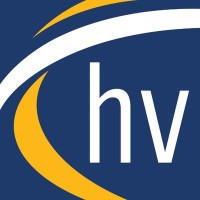 HigherVisibility
Digital Marketing Agency in Memphis, Tennessee
Address: 8000 Centerview Pkwy #203, Cordova, TN 38018, United States
---
HigherVisibility is an internet marketing service that offers multiple packages and plans specific to your needs. Our mission is to provide clients with the most professional and highest quality internet marketing services and customer service available. HigherVisibility is an award-winning digital marketing agency that specializes in SEO, Paid Search, and Social Media advertising. With our proven strategies, we thrive on driving clicks to deliver the right customers for many established and emerging brands. Contact us today to find out how we can help your business grow.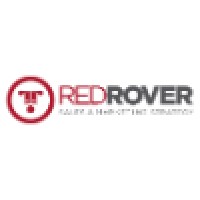 RedRover
Digital Marketing Agency in Memphis, Tennessee
Address: 22 N Front St, Memphis, TN 38103, United States
---
RedRover is a unique ROI-focused marketing and sales agency where strategies are grounded in intensive market research allowing for predictable returns. RedRover has generated a reputation for its innate ability to generate results. Numerous industry awards have been bestowed on the firm over the years including: ADDYs, International Communicator Awards, Summit International Awards, Davey Awards, and Telly awards. RedRover Difference: We are the only Memphis firm to integrate marketing with sales training and coaching capabilities. We are results oriented. We begin with the end in mind and include clear metrics for success. Our strategic plans are grounded in research and tailored for your company's best ROI.

CodeWithPower
Digital Marketing Agency in Memphis, Tennessee
Address: 5550 Stage Rd #2, Bartlett, TN 38134, United States
---
Established in 2007 in Memphis, TN, our online marketing firm has a solid background in Web Design, Search Engine Optimization (SEO), Social Media Marketing (SMM), Pay Per Click (PPC), and many other strategies that can help your business. We create effective, fully customized web solutions tailored to support your organization goals, maximize efficiency, increase ROI, heighten visibility to a target audience, and to assist your company with awareness and branding. Today we are one of the top web design agencies and internet marketing companies in Memphis – we hope you join us in your journey to the top.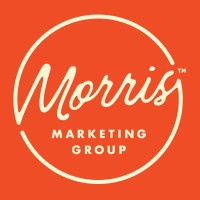 Morris Marketing Group
Digital Marketing Agency in Memphis, Tennessee
Address: 456 Tennessee St #106, Memphis, TN 38103, United States
---
After a successful career in corporate sales, marketing, communications, community relations, and government relations roles, Valerie Morris founded Morris Marketing Group, a local female-owned small business in 2014. Morris Marketing Group principles Valerie Morris and Patrick Collins pride themselves on providing senior level, high touch and intuitive marketing communications support to every client whether they are a small business, government agency, or large corporation. Morris Marketing Group provides communications, marketing, special event, strategic planning, and social media services to a diverse client list throughout the Southeast region.