Top Web Development Agencies in United States

Premium Member
4.9 on 30 Customers Reviews
Softifive is an Web development company providing businesses worldwide with tailored web solutions from industry specialized developers.
---

Web Development Agencies in United States

Free Listings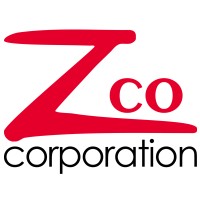 Zco Corporation
AWeb Development Agency in Nashua, New Hampshire
Address: 58 Technology Way Suite 2W10, Nashua, NH 03060, United States
---
We are a custom web development company that offers our clients extensive technical capabilities and the ability to produce high performance custom software. We can meet your requirements regardless of a project's scale. Over the past 30 years we have become a market leader that continually innovates and challenges the boundary of what is possible through custom software development.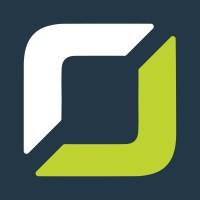 Orases
Web Development Agency in Maryland
Address: 5728 Industry Ln, Frederick, MD 21704, United States
---
For many consumers, the first impression of your company comes from your website and due to the volume of competitors on the market today, it is important to design your website in a way that will stand out. The professional web designers at Orases have years of experience designing visually stunning websites that are responsive and designed to convert leads.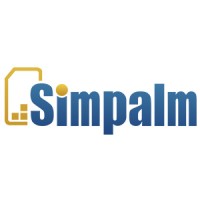 Simpalm
Web Development Agency in Chicago, Illinois
Address: 1136 S Delano Ct b201, Chicago, IL 60605, United States
---
Simpalm has top web designers in the USA, with 10+ years of experience in design and development of websites and web based applications. We possess exceptionally strong expertise in website design and development using popular CMS like WordPress and Drupal. We design mobile responsive web using the latest technologies, including HTML5, CSS3, and JavaScript. Furthermore, we combine our strengths in new technology with the knowledge of PHP and .Net to build websites of any scale, size and domain. Recently, we have been recognized as a top web development company in the USA by a market researcher. The following describes our strengths in specific web technologies: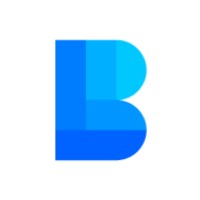 Blue Label Labs
Web Development Agency in New York City, New York
Address: 175 Varick St 5th Floor, New York, NY 10014, United States
---
Are you in need of custom web app development services in NYC? If so, it's important to understand what qualities set strong web app developers apart from the competition. You'll maximize your return-on-investment by choosing a web app development company with a proven track record. That's exactly what our team at Blue Label Labs offers. We've earned praise from clients, users, and industry insiders over the years for our custom web development services that consistently exceed the expectations of clients and users. Do you want to create a web app that offers genuine value to users? We'd be happy to discuss your idea.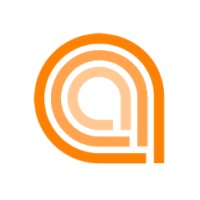 ArcTouch
Web Development Agency in San Francisco, California
Address: 360 3rd St, San Francisco, CA 94107, United States
---
ArcTouch's team of web developers and web designers can help guide you through every step of the web development process. From ideation through design and development, we'll help you build the web experience your company deserves and your customers expect. Since 2008, ArcTouch has been building digital products — from responsive websites and mobile-friendly web apps to native apps and connected smart products for the IoT. We are the web development team that is trusted by world-class companies and leading brands, including HP, Volvo, Conagra, 3M, and Applebee's.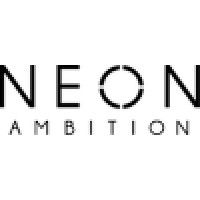 Neon Ambition
Web Development Agency in Austin, Texas
Address: 701 Brazos St #1616, Austin, TX 78701, United States
---
We Build Websites that Make Your Brand Stand Out As an online marketing agency, whether built on WordPress or HubSpot, our sites are built to rank high in Google and turn more of your visitors into leads. And they look pretty good, too. A website's structure, content and design all play a role in its ability to rank well in Google and turn search engine result views into actual traffic and leads. Our Austin web design and online marketing team consists of leading SEO, content marketing, conversion optimization and designers and developers, who collaborate to give your brand a refresh that speaks to all of your buyer personas with compelling copy that resonates.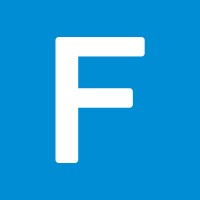 Fruition
Web Development Agency in Denver, Colorado
Address: 616 Speer Blvd, Denver, CO 80203, United States
---
Website development designed to create intuitive user experiences, improve traffic, and increase conversions. Our website development is built on the belief that great websites should be simple to maintain and highly functional for users. Our experienced website developers design and build original, branded sites in WordPress, Drupal, and most other content management systems.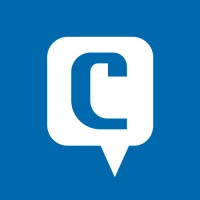 Coalition
Web Development Agency in Culver City, California
Address: 3750 S Robertson Blvd #200, Culver City, CA 90232, United States
---
We have over 200 team members specializing in diverse platforms, coding languages, frameworks, and industries. Whether you need a website for an ecommerce business, local lead generation, a custom application, or informational and entertainment purposes, we can help. Your website design and development critically defines your online presence. Even the most basic improvements in your website can have far-reaching effects on your success in the marketplace. world-class-website Businesses can no longer get by with a simple but poorly optimized website. As the web has evolved, customers have become progressively savvier and choose who to do business with based on a business's digital presence.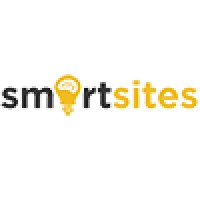 SmartSites
Web Development Agency in Paramus, New Jersey
Address: 45 Eisenhower Dr #520, Paramus, NJ 07652, United States
---
Get a trusted website that wins customers. Our award-winning website design team tailors your website to present your brand in the most beautiful way. We plan your website right from the start with detailed search keyword and competitor research. We tailor your site to drive results with clear CTAs. Your website will load extremely fast and look great on all devices.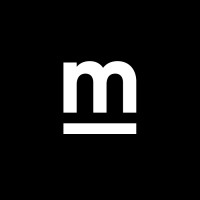 Mabbly
Web Development Agency in Chicago, Illinois
Address: 640 N LaSalle Dr Suite 638, Chicago, IL 60654, United States
---
Mabbly is a strategic design agency powered by data analytics, market research, and digital technology. Armed with diverse perspectives and experiences, our high-energy teams unite to develop world-class digital experiences that grow companies. From brand strategy to web development to digital marketing, beautiful design isn't just what we do; it's our life's work.