Top Digital Marketing Agencies in Phoenix

Premium Member
4.9 on 48 Customers Reviews
Curvearro Leading Digital Marketing Agency, helping startups and enterprises thrive on the digital front through the harmony of digital marketing, technology and design.
---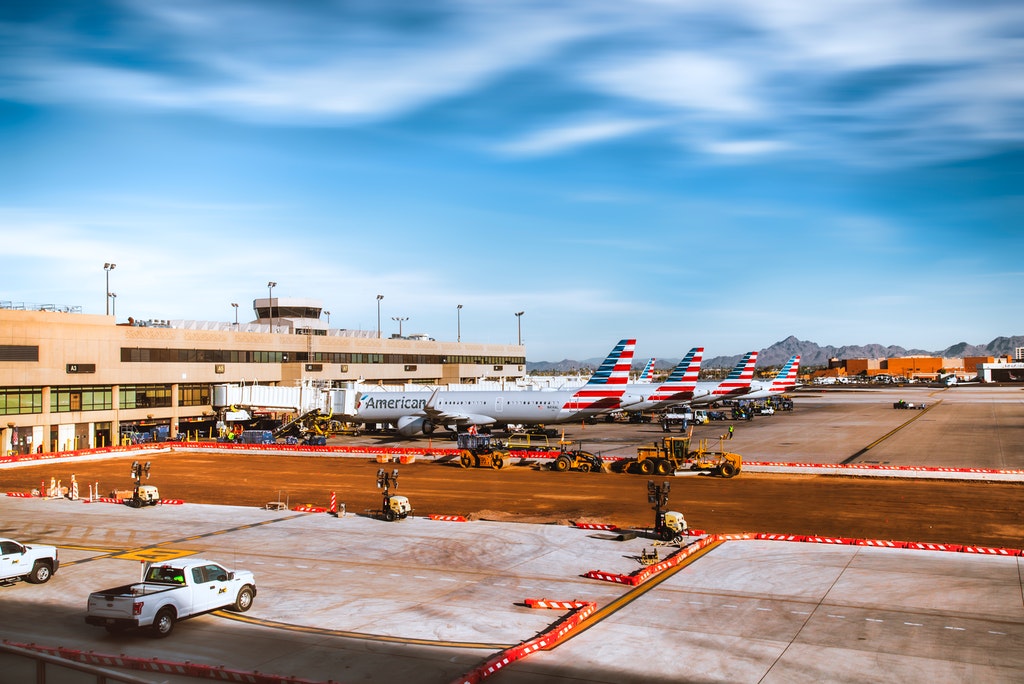 Digital Marketing Agencies in Phoenix

Free Listings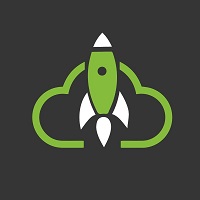 Rocket Digital Marketing
Digital Marketing Agency in Phoenix, Arizona
Address: 3920 E Thomas Rd #80702, Phoenix, AZ 85018, United States
---
Rocket Digital Marketing Agency is a Premier Web Design & Digital Marketing Agency offering boutique marketing solutions for small-large businesses, including branding, graphic design, logo design, social media management, search engine optimization, WordPress design and development, E-commerce website design and management as well as marketing strategies for growing companies. Every time we are given a new marketing challenge, we look at it as a new adventure, one that awaits discovery through a new lens. We have helped numerous entrepreneurs, bloggers, start-ups, small businesses, enterprise businesses and brands maintain and grow their web presence, increase sales, generate leads or better educate/inform their target audiences.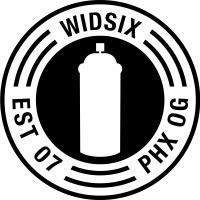 WIDSIX
Digital Marketing Agency in Phoenix, Arizona
Address: 4455 E Camelback Rd d258, Phoenix, AZ 85018, United States
---
WIDSIX is a full-service Advertising Agency + Digital Marketing Company, located in the Phoenix, Arizona. Refusing to be pigeon-holed into one vertical, we work with an eclectic group of individuals and businesses throughout the United States (and abroad). All services are delivered by an in-house team of experts & we work hard to deliver the same great experience to all of our clients, regardless of project/retainer size.
V Digital Services
Digital Marketing Agency in Phoenix, Arizona
Address: 1201 E Jefferson St UNIT 201, Phoenix, AZ 85034, United States
---
V Digital Services Phoenix is a full-service digital marketing agency and digital marketing consultancy. In today's world your business needs to be visible online. Being a certified Premier Google partner gives us an edge that we pass on to our clients to ensure that you appear online ahead of you competitors. We offer the full range of digital services, including: website development, Organic SEO, Paid Search (PPC), Local SEO, Programmatic Advertising, Reputation Management, Social Media – organic and paid, content creation and more. Our expert team is on the forefront of internet marketing and our attention to detail and our understanding of your goals as a business owner ensures that you are getting solid Return On Investment.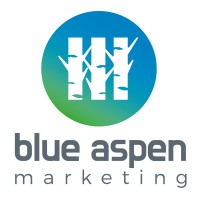 Blue Aspen Marketing
Digital Marketing Agency in Phoenix, Arizona
Address: 2390 E Camelback Rd #130, Phoenix, AZ 85016, United States
---
We specialize in digital marketing services including; website design, SEO, public relations, PPC (paid ad management) and custom software. Blue Aspen has been providing web marketing services for 10+ years. Established in Phoenix with a primary focus of working with Phoenix-based businesses. In the early days, Blue Aspen Marketing started as an SEO company. Everything we do has a primary objective of helping you get in front of your customers through strategic online marketing. SEO is the foundation of gaining new customers while minimizing your customer acquisition cost. We offer free consultations for your digital marketing strategy. Contact us to learn more about how SEO and a custom website design can help you.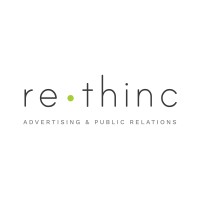 Blue Aspen Marketing
Digital Marketing Agency in Phoenix, Arizona
Address: 4714 N 44th St, Phoenix, AZ 85018, United States
---
ReThinc Advertising & Public Relations fills a void in the advertising agency landscape. This full service digital advertising agency in Phoenix offers its clients a not too big, not too small … "just right" approach to their marketing needs. ReThinc Advertising is a client-centric, digitally forward, and traditionally capable ad agency. We position ourselves as an extension of your internal marketing team; essentially making our employees yours and then tasking them to provide you with efficient and effective marketing executions.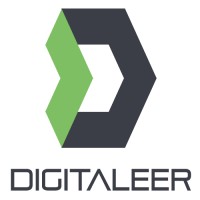 Digitaleer
Digital Marketing Agency in Phoenix, Arizona
Address: 310 S 4th St #652, Phoenix, AZ 85004, United States
---
Our Arizona search engine optimization experts maximize technology in order to compete with other Phoenix SEO and Phoenix digital marketing companies by creating simple current search engine marketing campaigns. These campaigns are designed to help you get higher rankings in the search engines so your website can generate leads and sales for your product or service. We also have an experienced team of web design and web development practitioners that can help you develop a website that matches your brand and helps you sell your business better. Finally, we a PPC management team that can help you save money on your campaigns, see a low cost per customer, and explain how the PPC click data can be used to help your marketing goals.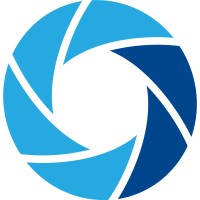 Get Visible
Digital Marketing Agency in Phoenix, Arizona
Address: 20860 N Tatum Blvd Phoenix, AZ 85050 Suite 230, Phoenix, AZ 85050, United States
---
Get Visible is a digital marketing agency in Phoenix, Arizona that specializes in search engine optimization, social media marketing, website design, and content marketing. For over 20 years we have dominated the web with our ever-changing digital marketing strategies in Phoenix. Each client is different and requires a unique strategy. As the digital marketing world evolves, so do our methods and approaches. If you would like to learn more about our marketing agency in Phoenix, AZ, visit our website for more information.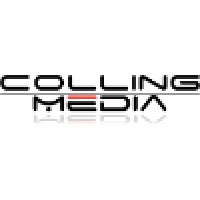 Colling Media
Digital Marketing Agency in Phoenix, Arizona
Address: 5415 E High St Bldg A10, Ste 220, Phoenix, AZ 85054, United States
---
Colling Media is a full-service digital marketing and advertising agency located in Phoenix, Arizona. Since 2009, Colling Media focuses on advertising results customized to help grow businesses. A staff of experienced and talented marketing professionals offers expertise in Traditional Advertising (TV, Radio, Billboards), Digital Advertising (Google, Facebook, YouTube, OTT – Over-the-Top Advertising), and Content Marketing (Ideation, Development, SEO, Publishing & Promotion). Colling Media works with brands including Knight Transportation, Spartan Race, Discount Tire, Moon Valley Nurseries, and Midwest Technical Institute. The advertising agency has won several American Marketing Association Spectrum (AMA), and Arizona Innovation Marketing Association (AZIMA) TIM Advertising Awards and ranks as an Inc. 5000 Fastest Growing Business.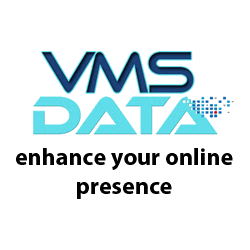 VMS Data
Digital Marketing Agency in Phoenix, Arizona
Address: 2301 W Dunlap Ave Suite 202, Phoenix, AZ 85021, United States
---
VMS Data stands for Viable Marketing Solutions, because that's what we offer here. We offer all businesses, large to small, actual business marketing solutions. It all started with a viable marketing concept that turned into a solution of it's own for us, and for the rest of the world. That's why we started. That's why we're still here today. And will continue to be. This is more than just a "bright idea" to us. This is VMS Data showing that you can still get honest service from someone you met over the phone and have a virtual relationship with (so-to-speak.) And we will treat you as if you're one of our clients that has actually shaken our hands with us here in the office. There is no difference.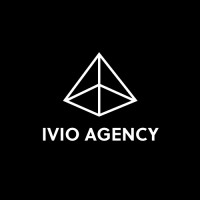 Ivio Agency
Digital Marketing Agency in Phoenix, Arizona
Address: 734 W Polk St, Phoenix, AZ 85007, United States
---
We're a digital and branding agency that sees things differently. Through creative design, development, content, and campaigns we connect brands with their audience in the digital space and beyond. We believe a balanced, intentional approach is the key to generating bright ideas that really make a difference. Our team of strategists, designers, developers, and content creators craft smart and powerful brand work for our clients. We value and include all perspectives as part of our process. Form and function, east and west, nature and nurture and everything in between – we're on a quest to push the boundaries of the creative process at all times – to imagine better. Simply put, we are a group of straight-talking, no-nonsense people that are looking to make a positive difference by combining our ideas with yours.