Top Digital Marketing Agencies in Louisville

Premium Member
4.9 on 48 Customers Reviews
Curvearro Leading Digital Marketing Agency, helping startups and enterprises thrive on the digital front through the harmony of digital marketing, technology and design.
---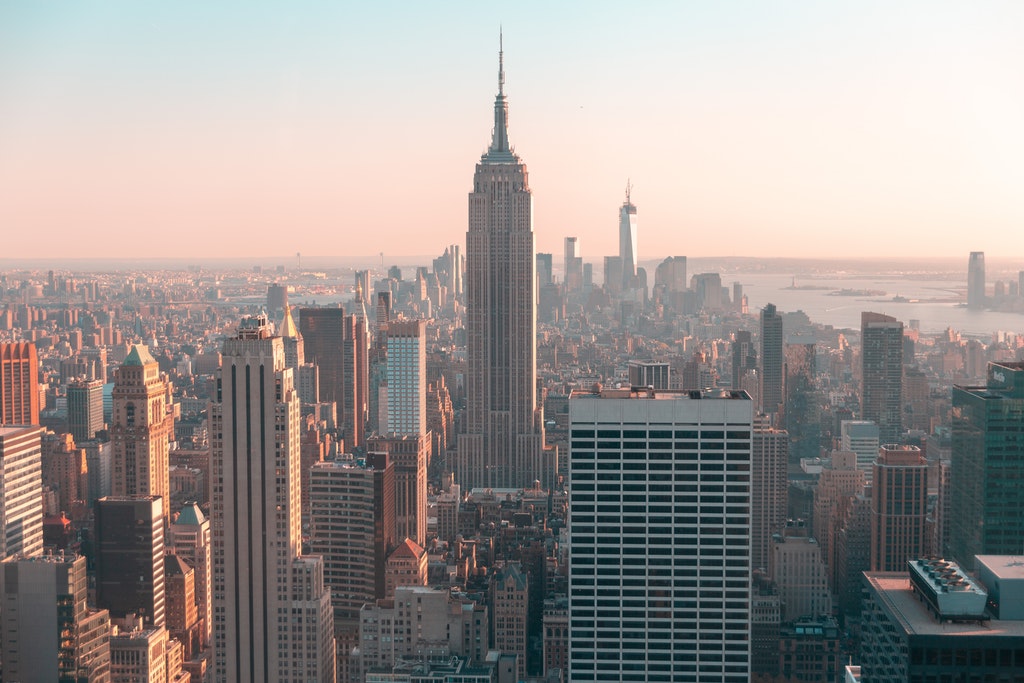 Digital Marketing Agencies in Louisville

Free Listings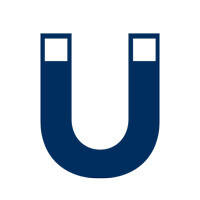 The Marketing Squad
Digital Marketing Agency in Louisville, Kentucky
Address: 13040 Eastgate Park Way Ste 108, Louisville, KY 40223, United States
---
The Marketing Squad is a marketing agency headquartered in Louisville, Kentucky. We specialize in digital marketing, web design and development, and overall marketing strategy. As a strategic consultant and business partner, clients put their trust in our online marketing expertise, allowing us to deliver results through a variety of tactics and tools. We are one of only a few HubSpot Gold Certified Agencies nationally, and the only agency in Louisville to achieve this status. The Marketing Squad has proven time and again that an effective inbound marketing program brings results. We design and develop websites that get found, create engaging content, develop social media strategies, implement permission-based email marketing workflows, and more. The outcome for our clients is better engagement from their audience, increased revenue, and overall business growth. We look forward to getting to know you and your business better. Contact us to learn more and find out what it means to partner with The Marketing Squad.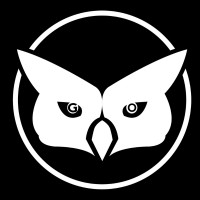 Guardian Owl Digital
Digital Marketing Agency in Louisville, Kentucky
Address: The Pointe, 1205 E Washington St Suite 106, Louisville, KY 40206, United States
---
Guardian Owl Digital was started to bring integrity to digital marketing. We believe we are here to help transform the digital visibility of businesses through honest communication, innovative search engine solutions, and unrivaled customer service. Rated The Best SEO & Pay Per Click Advertising Agency in the Louisville Area by UpCity, TOP SEO Companies, and SEO Magazine. At Guardian Owl Digital Boutique, our mission is to help businesses see their way through the murky world of search engine marketing to attract more and better quality visitors to their websites and experience true return on investment. Our clients enjoy consistent placement at the top of search engines, domination over their competition in share of voice and the lowest cost per clicks possible.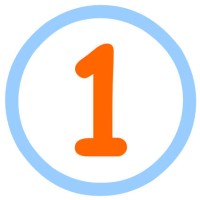 One Thing Marketing
Digital Marketing Agency in Louisville, Kentucky
Address: 2305 Hurstbourne Village Dr #400, Louisville, KY 40299, United States
---
One Thing Marketing specializes in search engine optimization, local SEO, web design, content marketing, reputation management, and other digital marketing services for local businesses. Rather than push unwanted marketing messages on an audience, where the majority are not interested, we focus on creating a powerful online presence that puts your business in front of consumers who are actively searching for the products and services you offer. Our team has a passion for this industry and helping our clients reach their goals. One Thing Marketing creates customized digital marketing solutions that help you generate more revenue and receive the highest return on investment possible for your marketing efforts.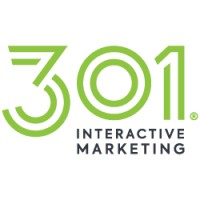 301 Interactive Marketing
Digital Marketing Agency in Louisville, Kentucky
Address: 6013 Brownsboro Park Blvd Suite H, Louisville, KY 40207, United States
---
We offer a complete range of internet marketing services so that we can meet the specific needs of our customers. Often times we find that consumers make buying decisions by going online to research, read reviews and get opinions from other consumers. This is referred to as the "Zero Moment of Truth". Our goal as internet business consultants is to help you understand the "How" and "Why" these trends will affect your business. We specialize in Search Engine Optimization and Web Development that is focused on driving more targeted traffic to our customers business. Obtaining targeted search engine rankings through search engine optimization is our primary focus. Many web designers and developers claim that they can position your site to rank high with major search engines. Depending on their skill level, the end result will vary drastically by the methods used and knowledge of the firm. We have been in business for over 4 years and even though we may be relativity young to the internet world we have proven over and over again with our results and customer service that we have the knowledge needed to create successful campaigns.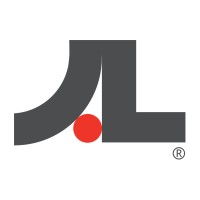 J&L Marketing
Digital Marketing Agency in Louisville, Kentucky
Address: 9400 Bunsen Pkwy, Louisville, KY 40220, United States
---
J&L Marketing provides a complete range of digital and multi-channel direct marketing solutions for industries such as automotive, agriculture, home services, political candidates, insurance, food and beverage and more. 7,000+ Enterprises, Agencies, Manufacturers and Consumer Brands Trust J&L Marketing to increase traffic, leads and conversions because of our success with. These common car shopping search words are too generic and are not cost effective to bid on… until now! Your previous customers now consider 10-12 models when researching which vehicle to buy next. You must advertise to them during these micro-moments if you want to influence them before they sell themselves online. Improve customer loyalty using your DMS data and "customer match" strategies to market to your previous customers across Search, Gmail, YouTube, Display and Facebook.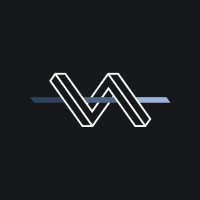 VIA Studio
Digital Marketing Agency in Louisville, Kentucky
Address: 900 E Main St, Louisville, KY 40202, United States
---
VIA Studio helps organizations grow by connecting them to people. Storytelling through branding, design, & technology. We are a digital agency specializing in Strategy, Design, Development, and Marketing. VIA Studio is a branding & advertising agency focused on transforming brands through strategy, design, development, & marketing.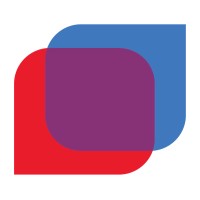 Red Tag Digital
Digital Marketing Agency in Louisville, Kentucky
Address: 217 E Main St Suite 109, Louisville, KY 40202, United States
---
RedTag is a full-service branding and advertising agency with a team of 40 pros and growing! Our design and development teams have built custom experiences for some of the biggest brands in the world from sports, retail, entertainment and home services, to commercial and industrial B2B. Not to be out-done, our ad teams have forged strong partnerships with both Facebook and Google, creating the largest digital agency in the state of Kentucky.
Blue Guru Digital Marketing
Digital Marketing Agency in Louisville, Kentucky
Address: 5303 Chenoweth Park Ln, Louisville, KY 40291, United States
---
When you partner with Blue Guru, you will start moving forward in places where you've been spinning your wheels. Maybe it's your website. Maybe it's getting found on search results. Or maybe it's discovering your return on investment (ROI) on different marketing tactics. I typically recommend combining these services together in some kind of cocktail, depending your own special situation. People searching online (on Google, let's say) are intending to solve a problem. Hanging up a flyer at Panera doesn't really put you in front of someone searching with intent. People searching with intent are more likely to buy.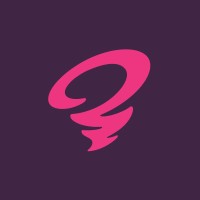 OOHology
Digital Marketing Agency in Louisville, Kentucky
Address: 908 S 8th St, Louisville, KY 40203, United States
---
We're a delightfully disruptive creative agency centrally located in Louisville, KY and Cincinnati, OH. We offer brilliant creative work, transparent pricing, accountable management and rock-solid application development supported by digital and traditional marketing expertise. Our detailed, intelligent process provides an efficient, focused framework for every phase, from brand brainstorming through website launch to campaign optimization. Delightfully disruptive. At OOHology, it's more than just a tagline—it's a way of doing things. Breaking through the clutter with sticky ideas that win fans and build brands is what gets us out of bed every morning. And transparent pricing with trackable results help us sleep well at night. For us, success means moving the needle for brands we serve. We do it with one of the top web development team in the region, a stable of big-thinking creative storytellers, and strategic marketing experts who have a deep command of traditional, digital and social channels.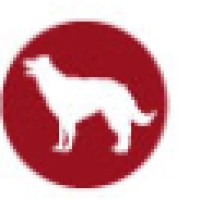 Go Fetch Marketing
Digital Marketing Agency in Louisville, Kentucky
Address: 7613 Ashley Woods Dr, Louisville, KY 40241, United States
---
Go Fetch is a full-service marketing agency located in Louisville, Kentucky. Our clients range from small businesses to large corporations. We strive to provide all our clients with comprehensive advertising and marketing services at the most affordable prices. We offer large agency marketing services at a fraction of the price. Whether you might need us for just a logo or you need help executing a full marketing strategy we can help. We know you need a loyal friend when it comes to marketing for your business and we promise to be there every step of the way.