Top Digital Marketing Agencies in Omaha

Premium Member
4.9 on 48 Customers Reviews
Curvearro Leading Digital Marketing Agency, helping startups and enterprises thrive on the digital front through the harmony of digital marketing, technology and design.
---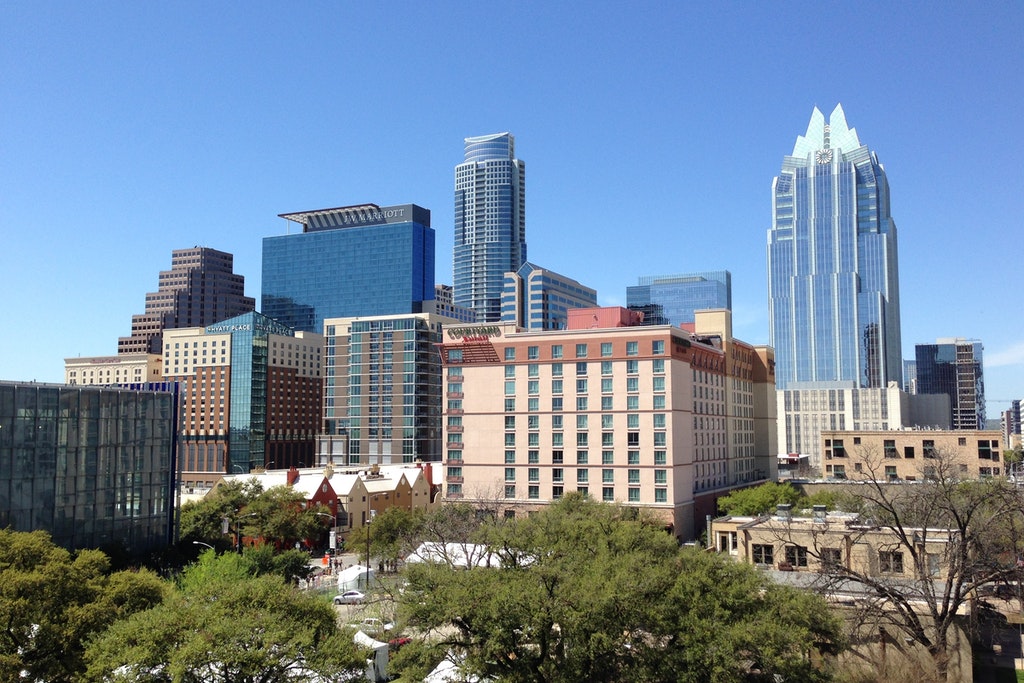 Digital Marketing Agencies in Omaha

Free Listings
DayCloud Studios
Digital Marketing Agency in Omaha, Nebraska
Address: 144 S 39th St, Omaha, NE 68131, United States
---
We are a brand strategy and creative agency. We focus on partnering with our clients to build brands that reflect their mission and purpose while targeting the audience that needs to hear it. Our process is highly collaborative. We guide our clients through the creative steps to ensure the outcome meets their goals. Our team dives into our client's business to develop how the company will look, move, feel, and evolve.
Pixel Fire Marketing
Digital Marketing Agency in Omaha, Nebraska
Address: 10828 Old Mill Rd #5, Omaha, NE 68154, United States
---
Pixel Fire Marketing is your local strategy partner that provides customized and cost-effective online marketing and creative campaigns for your business. We create dynamic solutions tailored to fit your ultimate goals. With over 50 years of combined experience, our talented team can work with you to develop a consistent brand and message and provide solutions to help you increase visibility, drive sales, and tell your story online.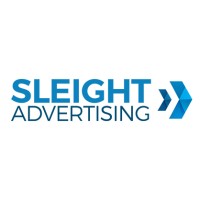 Sleight Advertising
Digital Marketing Agency in Omaha, Nebraska
Address: 15405 Weir St, Omaha, NE 68137, United States
---
We're an award-winning Omaha digital marketing agency with experience in a variety of services including, but not limited to, SEO, PPC, video production, social media, web design, brand management, TV and radio advertising. We've served Omaha's marketing needs for more than 30 years, so we know your digital marketing plan is crucial for growing your business. Creative content paired with expert strategies help you grow your online presence, and our Omaha agency has a history of creating quality strategies for companies of all sizes. Contact us to get a free audit—whether you need assistance with digital marketing, video production, content or print creation, the team at Sleight Advertising a strategy for your success!.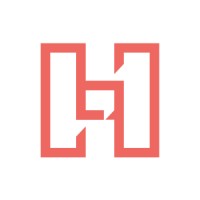 Hurrdat
Digital Marketing Agency in Omaha, Nebraska
Address: 11218 John Galt Blvd Ste 301, Omaha, NE 68137, United States
---
Hurrdat is a one-of-a-kind media, marketing, and entertainment company. We focus on storytelling that creates memorable experiences to help our clients connect and engage with their audiences. We offer digital marketing services like web design, SEO, and social media marketing, as well as media and entertainment services like podcasting, film production, live event coverage, and more. We work with brands of all sizes and budgets, from small businesses trying to stand out in their local area to enterprise-level organizations operating on a national scale.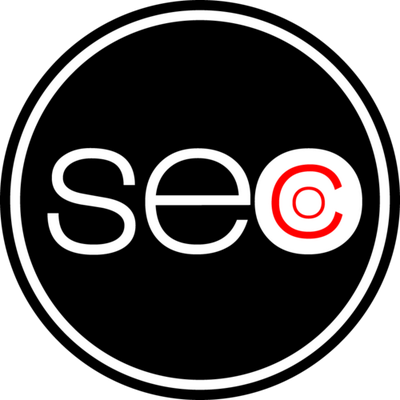 Omaha SEO Company
Digital Marketing Agency in Omaha, Nebraska
Address: 11909 Arbor St Suite F, Omaha, NE 68144, United States
---
Omaha SEO Company is here to do one thing: Grow your business! That is what we do, and that's what we're all about. When we begin working with a client, we see it as becoming part of the team. This is why we maintain the long-term relationships we have with clients. And this is why we continue exceeding expectations for everyone we work with. You will never be treated like a number. And as any of our clients will tell you, we provide personal service and always listen to our clients' needs no matter how large or small their company is. Our team of digital marketing experts is always on top of the latest trends in the web marketing industry, from the latest Google updates, to what's going on in social media, and everything else that allows us to keep pushing businesses forward.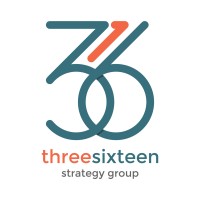 316 Strategy Group
Digital Marketing Agency in Omaha, Nebraska
Address: 2626 Harney St, Omaha, NE 68131, United States
---
316 Strategy Group provides social media management to businesses in Omaha, Des Moines, Nashville and other cities throughout the country. Our unique and creative vision in the marketplace results in effective call to action, whether it is logo design in Omaha, social media management, website design, SEO or video production. We'll implement the latest in marketing techniques from social media marketing and optimization, to re-targeting and display advertising. We strive to listen and learn about your business in order to make the most of your marketing dollars, and take great pride in the partnerships we have with our clients.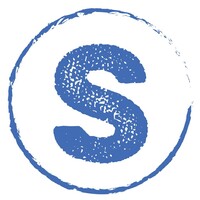 Social Media Omaha
Digital Marketing Agency in Omaha, Nebraska
Address: 4611 S 96th St #247, Omaha, NE 68127, United States
---
Social Media Omaha stands out compared to your other social media consultants. We bring a personal touch to being your online voice and presence for your brand or business. Everything from social customer service, website development, SEO, event planning. and so much more. Let us help you find your online roadmap.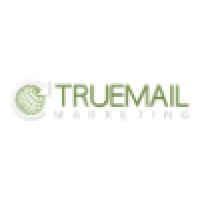 True Mail Marketing
Digital Marketing Agency in Omaha, Nebraska
Address: 4521 Leavenworth St #1b, Omaha, NE 68106, United States
---
TrueMail Marketing was founded five years ago as a data driven Email Marketing firm that specialized in email delivery to an ideal targeted audience. Since inception, TrueMail has evolved to be a full stack Marketing Agency that offers not only a wide variety of Digital Marketing Solutions completely custom tailored to your company's specific needs as well as any and all Web Development/Graphic Design, from logo design to custom app development, we have you covered! We have learned through the years that the power is in the data, and the more powerful the data the more effective your marketing strategy will be. Please contact one of our specialists today to see how we can help your company acquire new customers while steadily increasing your market share.
Red Branch Media
Digital Marketing Agency in Omaha, Nebraska
Address: 1013 Howard St #1, Omaha, NE 68102, United States
---
Red Branch has existed since 2008 and has served clients in many industries including financial, design, software and technology. Until late 2011, it was used mostly in between "day jobs" and as a place to do consulting if needed. It's now a niche agency devoted to marketing for the workplace, which is a catchy way of saying that I work primarily within the Human Resources and Recruiting space. While I am the principal of Red Branch, I work with a whole lot of talented people in the world of work and I have a social implementation team to helps with day-to-day tactical stuff. If you want to learn more about me, you can check out my blog Marenated.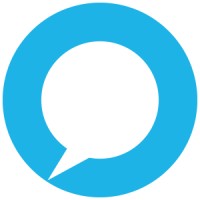 OBI Creative
Digital Marketing Agency in Omaha, Nebraska
Address: 4909 S 135th St Suite 200, Omaha, NE 68137, United States
---
OBI Creative is a research-based, innovation-driven advertising agency based in Omaha, Nebraska. Founded in 2001 by Mary Ann O'Brien, OBI starts and finishes each and every marketing plan and advertising campaign with the customer at the center – determining motivations, behaviors and key consideration drivers. Armed with that knowledge, the international award-winning OBI team aligns those motivations with clients'​ products and services to provide actionable messaging, brand strategy and digital and creative execution to drive intended results.