Top Digital Marketing Agencies in New Jersey

Premium Member
4.9 on 48 Customers Reviews
Curvearro Leading Digital Marketing Agency, helping startups and enterprises thrive on the digital front through the harmony of digital marketing, technology and design.
---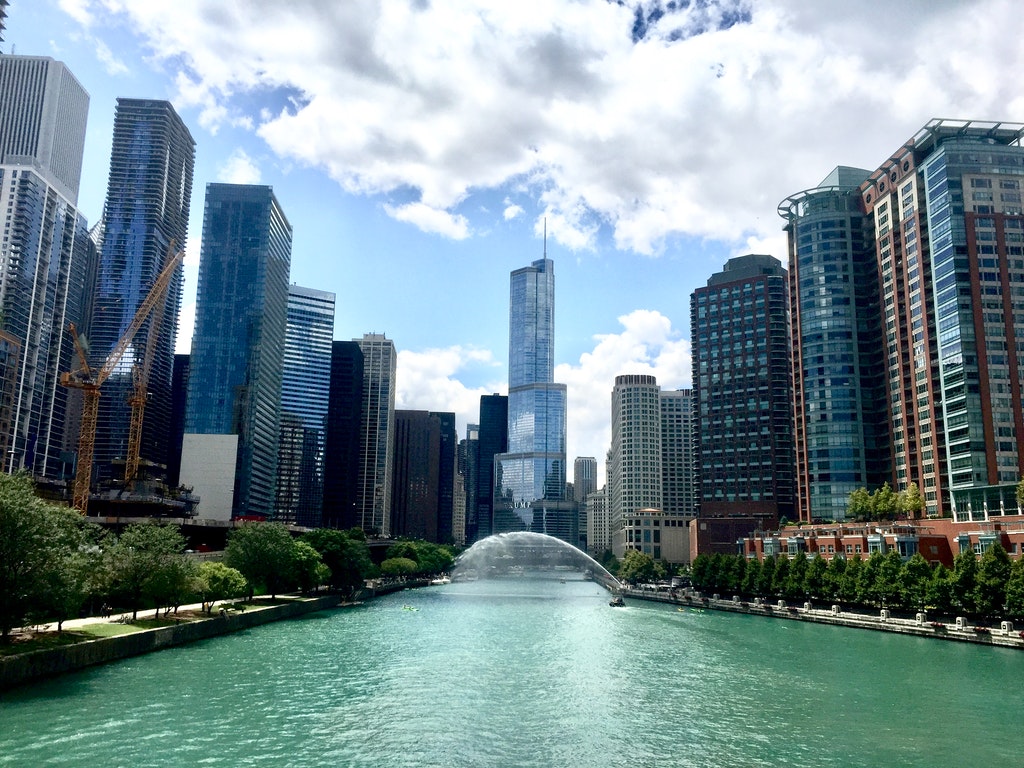 Digital Marketing Agencies in New Jersey

Free Listings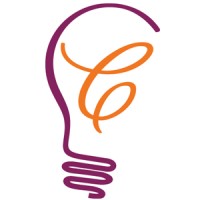 Rapunzel Creative
Digital Marketing Agency in New Jersey
Address: 45 N Broad St, Ridgewood, NJ 07450, United States
---
Rapunzel Creative is a full-service marketing agency that helps companies build innovative brands and boost sales through results-driven campaigns, digital marketing and advertising. With branding and strategy at our core, we will fully evaluate where you are today to create highly targeted, cost-effective marketing initiatives that get you to your goal. As a white-glove creative marketing firm, we thrive on crafting strategic marketing plans and attention-grabbing promotions that engage your customers and generate ROI. Schedule a complimentary discovery session to get started.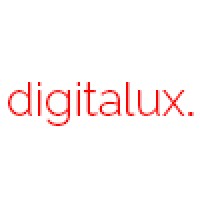 Digitalux
Digital Marketing Agency in New Jersey
Address: 415 Jefferson St #3, Hoboken, NJ 07030, United States
---
The internet is the new marketplace and if your web presence isn't up to par you could be losing valuable customers. But how do you know what is right for your business? Finally there's a solution. At Digitalux we specialize in helping businesses understand how to market themselves online. With tailor-fitted plans and pricing to fit any budget, we will redefine how you gain customers.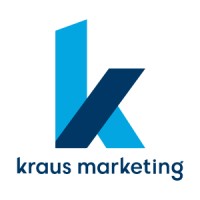 Kraus Marketing
Digital Marketing Agency in New Jersey
Address: 40 Pine St, Morristown, NJ 07960, United States
---
A full-service marketing agency specializing in branding, web design & development, and strategic digital marketing campaigns. At Kraus Marketing, we combine great ideas with hard work and a dedicated team of project managers, designers, web developers, Google certified digital strategists, and copywriters. The result is high-end digital marketing that produces the best ROI.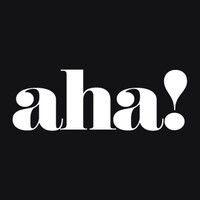 Aronson Hecht Agency
Digital Marketing Agency in New Jersey
Address: 155 Willowbrook Blvd #470, Wayne, NJ 07470, United States
---
We focus on advertising, digital design, marketing, branding, and web design. These things do not just co-exist, they work in perfect synchronization with one another and with the goals of our clients. This cohesive approach gets brands noticed, gets people talking and, above all, gets results. We're different. Our founders grew up in the advertising industry; they worked in the business from very young ages. Bringing the experience and the lessons learned over the last five decades to AHA! and to every client, we engage. From national to local companies, we help create and elevate your brand and help you build your business.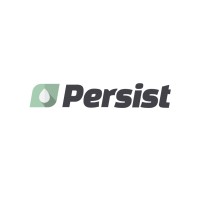 Persist Digital
Digital Marketing Agency in New Jersey
Address: 202 Bellevue Ave #2b, Montclair, NJ 07043, United States
---
Persist Agency is a full-service digital marketing agency located in Montlair, New Jersey. Founded in 2013 as a web development shop, we later extended services and included: SEO, PPC, Content Marketing, Reputation Management and Social Media. This made us a one-stop-shop for a successful digital presence for any business in any industry, big or small, local or e-commerce. We are fully committed to our clients and our culture. If you want to drive conversions, build trust, and grow your business, contact us. Our focus on results, sustained productivity, and balance, as well as numerous successful projects in our portfolio, set us from the rest and guarantee your success in the digital world.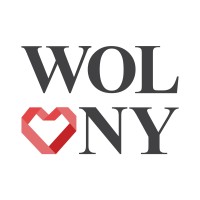 Wolony 
Digital Marketing Agency in New Jersey
Address: 6 Fairpark Pl, Wayne, NJ 07470, United States
---
We are Wolony! A digital marketing agency. And we make stuff done. Our approach is to use all effective platforms to enable the best possible outcome for your business. Achieving the full potential is easy when cooperated. And your vision is our top priority!. We are a dynamic and innovative company working across worldwide. We equate people growth to Company growth, believing that if we surround ourselves with talented people and help them to develop their skills and capabilities, the Company will succeed.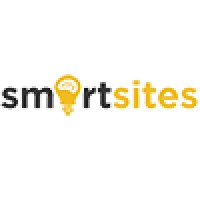 SmartSites
Digital Marketing Agency in New Jersey
Address: 45 Eisenhower Dr #520, Paramus, NJ 07652, United States
---
With over 500 reviews online, SmartSites is America's #1 rated digital marketing agency. Get more traffic. Acquire more customers. Sell more stuff. SmartSites works for businesses of all sizes. SmartSites is a Google Premier Partner and Facebook Marketing Partner. Winner of dozens website design awards and five-time Inc 5000 (2017-2021) fastest growing company – let us grow your company. SmartSites specializes in website design, ecommerce, organic SEO, PPC advertising, CRO & email marketing.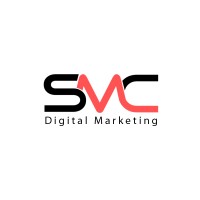 SMC Digital Marketing
Digital Marketing Agency in New Jersey
Address: 88 Palisade Ave, Jersey City, NJ 07306, United States
---
SMC Digital is a data driven digital marketing agency with a strategic focus on sales. We cut through traffic, rankings, conversion, etc. and focus on the bottom line: your sales. If you would like to increase sales while generating a substantial return on investment, please get in touch.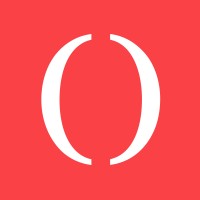 INCORE Digital Agency
Digital Marketing Agency in New Jersey
Address: 990 Cedar Bridge Ave, Brick Township, NJ 08723, United States
---
INCORE is a New Jersey-based digital marketing agency that helps businesses grow by delivering results through search engine optimization (SEO), pay-per-click (PPC) campaigns, marketing automation, inbound marketing, and more. Growth is possible when a business's digital presence reveals its unique character and stands out from the rest. We help companies to create a website with impact and focus strictly on the result. Our website design, web development, web hosting, and management services are based on our experience, research, experiments, failures, and successes. It is not magic – it is science. A business's survival is undividedly based on their digital presence. Without it, they are physically incapable of competing.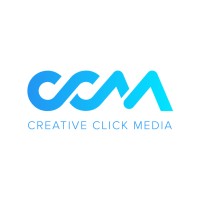 Creative Click Media
Digital Marketing Agency in New Jersey
Address: 1113 Fathom Ave, Manahawkin, NJ 08050, United States
---
Creative Click Media is a cutting edge digital marketing firm based in Central New Jersey. Our services which include website design, SEO, Social Media Marketing, Consulting, and Animated Video Production have helped hundreds of companies achieve success on the web, both in the United States as well as Internationally. From its inception, Creative Click Media has focused on producing high-quality websites, internet marketing and consulting services. We believe that a passion for innovation is key for creating digital strategies that generate ongoing success. As a result, we have quickly become one of the leading Internet marketing agencies in New Jersey.