Top Digital Marketing Agencies in Boston

Premium Member
4.9 on 48 Customers Reviews
Curvearro Leading Digital Marketing Agency, helping startups and enterprises thrive on the digital front through the harmony of digital marketing, technology and design.
---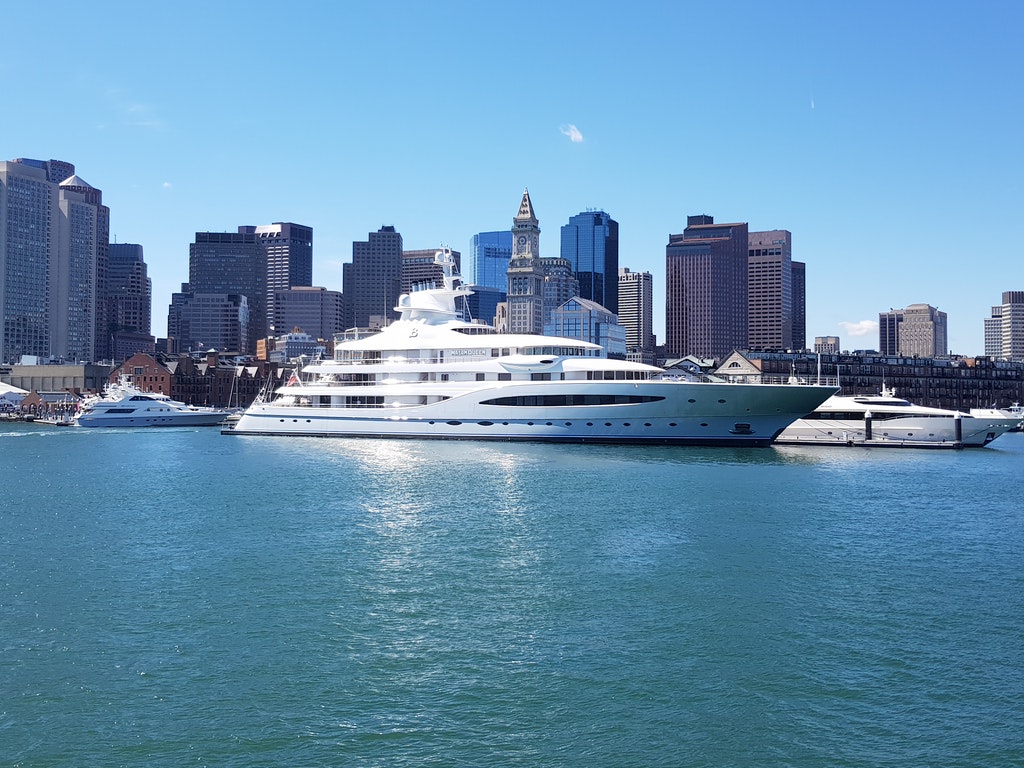 Digital Marketing Agencies in Boston

Free Listings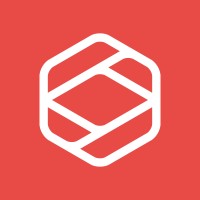 829 Studios
Digital Marketing Agency in Boston, Massachusetts
Address: 300 Massachusetts Ave floor 3, Boston, MA 02115, United States
---
829 Studios is an integrated marketing agency that delivers measurable results through thoughtful strategy, design and development. We're a Boston-based team of innovative, creative and passionate individuals who love to collaborate. Together we craft marketing solutions and digital products that convey messages, drive results and set our partners apart. The combination of form with function, design with development and message with measurability is the foundation of our meticulously integrated agency.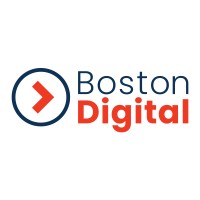 Boston Digital
Digital Marketing Agency in Boston, Massachusetts
Address: 529 Main St # 212, Boston, MA 02129, United States
---
Boston Digital is a tribe of tech and marketing fanatics who help brands find their Digital Mojo. From expert website development to powerful digital campaigns, we identify what sets your brand apart and amplify that across your digital channels. We understand that digital excellence starts with a world-class website and catches fire with digital marketing – allowing us to crush your marketing goals and surpass your expectations.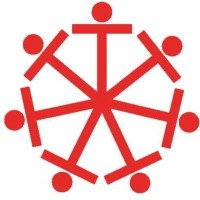 TribalVision
Digital Marketing Agency in Boston, Massachusetts
Address: 1 Lincoln St 24th Floor, Boston, MA 02111, United States
---
TribalVision is a full-service digital marketing agency that provides outsourced marketing services to organizations looking to accelerate top-line growth. TribalVision is focused on utilizing its clients' marketing budgets as efficiently as possible – ensuring that every dollar spent maximizes awareness, drives meaningful brand engagement, and generates sales. With 10+ years in the market and a team of 65+ full-time strategists, marketers, creatives, and digital specialists on staff, TribalVision is a turn-key solution that equips organizations with the resources and knowledge needed to accelerate top-line growth and reach their full growth potential.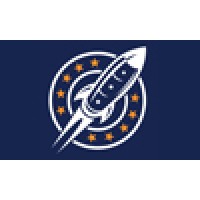 Rocket Marketing
Digital Marketing Agency in Boston, Massachusetts
Address: One Boston Place, 201 Washington St Suite 2613, Boston, MA 02108, United States
---
Rocket Marketing and Design is a full service Internet marketing and web design company in Miami, FL providing Search Engine Optimization (SEO), Google Places Optimization, Responsive Web Design, Pay Per Click, Social Media Marketing, Content Management, Mobile Marketing and more. The mission of Rocket Marketing and Design is to give businesses of all sizes the legitimate opportunity to use search engines as a means for expanding their business. When handled properly, search engine optimization (SEO), allows businesses of any size to compete in almost any market. You can confide in Rocket Marketing and Design to treat your business with the care it deserves and provide you with the finest personal attention.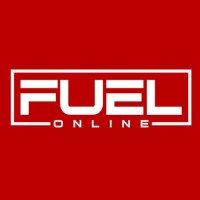 Fuel Online Digital Agency
Digital Marketing Agency in Boston, Massachusetts
Address: 101 Federal St #1900, Boston, MA 02110, United States
---
As Seen in Forbes, Entrepreneur Magazine, CNN, Inc, Fast Company and more – Fuel Online is consistently rated one of the Top Digital Marketing Agencies in the country. Dealing with the most exclusive and competitive clients such as Fortune 500, Athletes, Celebs, and extremely competitive online niches. With one of the most star studded SEO, Social Media, and PPC Management staffs you can be assured of the absolute best probability of online success & visibility. Fuel Online offers high level solutions & strategies to help every Brand tell their Story in a creative, unique, and out of the box way. Proud to be considered a Premier Digital Agency, having won awards for Best SEO Agency, Best Social Media Agency, and Fastest Growing Media Agency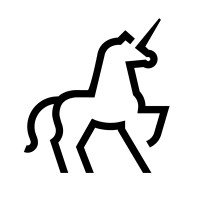 Digitas
Digital Marketing Agency in Boston, Massachusetts
Address: 40 Water St, Boston, MA 02109, United States
---
Digitas is the Connected Marketing Agency, built on the principle that there are better ways for brands to connect with people and people with each other. Leveraging comprehensive data, technology, creative, media and strategy capabilities and a proprietary planning process called North, Digitas delivers ambitious outcomes via connected practices that include Creative + Media Campaigns, Brand Experiences, CRM & Loyalty and Marketing Transformation. A Gartner Magic Quadrant Global Marketing Agency Leader for four consecutive years, Digitas serves the world's leading brands through a global network comprised of more than 4,000 employees across over 30 countries and 50 offices.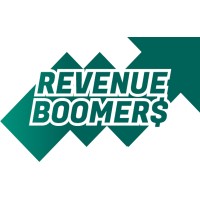 Revenue Boomers
Digital Marketing Agency in Boston, Massachusetts
Address: 75 Arlington St # 38, Boston, MA 02116, United States
---
We bring value and expertise to consult businesses with innovative digital marketing methods to grow their business! The strategies include hyper-targeted ads optimized for conversions on Facebook, Instagram, Twitter, Youtube, and LinkedIn. Second we specialize in building email lists, email marketing, email automation, sales funnel, retargeting pixels, promotional offers, article creation, social following campaigns, and keyword research. We are certified social media consultants with a focus on professional website design including e-commerce websites. Leaders with innovative techniques on development strategies, text ad creation, and offer daily maintenance & monitoring for optimization. Thereafter we can highlight your company's positive attributes by making viral videos (100k plus views) on Facebook. As well as using Google AdChoices. We also do PR work including blogs and newspapers to further increase your businesses exposure to attract new customers. To keep the list brief, we can also optimize your website to improve your search engine optimization (SEO).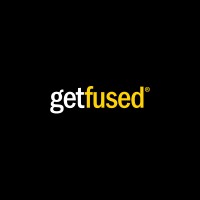 Getfused
Digital Marketing Agency in Boston, Massachusetts
Address: 285 Summer St #100, Boston, MA 02210, United States
---
Getfused is a full-service creative marketing agency providing services across digital marketing, user-centered design, and development to our wide variety of clients. It is our top priority to create long-term relationships and results with meaningful impact for our clients, and we have successfully done so time and time again. You adopt this team as your own experts, equipping your organization to take on every technical, analytical, or creative challenge. Remove limitations. Drive results. Become the organization you deserve to be.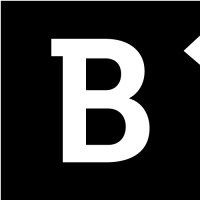 Brafton, Inc.
Digital Marketing Agency in Boston, Massachusetts
Address: 2 Oliver St lobby 2, Boston, MA 02109, United States
---
Brafton is a global content marketing agency that prides itself on being the pioneer of data-led content marketing strategies. Brafton pioneered the Search Performance Brief, a technique for creating content that utilizes over a dozen metrics signals that maximize the likelihood of ranking in search. Brafton's content marketing techniques have resulted in up to doubling organic traffic within 12 months. These results are achieved by creating the most comprehensive and authoritative content on the web by our in-house creative teams.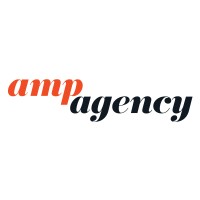 AMP Agency
Digital Marketing Agency in Boston, Massachusetts
Address: 3 Center Plz Suite 505, Boston, MA 02108, United States
---
Bostonians appreciate hard work and celebrate success. Since starting here in 1995, AMP has grown and diversified with victory after victory. Today, we're a Boston marketing agency of over a hundred smart, strategic, hungry and humble people who thrive on competing at the highest level. We're digital, social, traditional and whatever's next. Coming from Boston you realize that anything's possible with the right people around you. We can't wait for you to meet our team. At AMP Boston we aren't afraid of mixing it up. Analytics mines data for insights which Media then uses to optimize campaigns. Those campaigns begin with research by Strategy which is then distilled to kick off Creative. And our Creative department is made up of Development, Video and Content specialists. Together, we all work to seamlessly deliver large scale creative campaigns and rebrands as well as integrated digital and media activations.