Top Digital Marketing Agencies in San Diego

Premium Member
4.9 on 48 Customers Reviews
Curvearro Leading Digital Marketing Agency, helping startups and enterprises thrive on the digital front through the harmony of digital marketing, technology and design.
---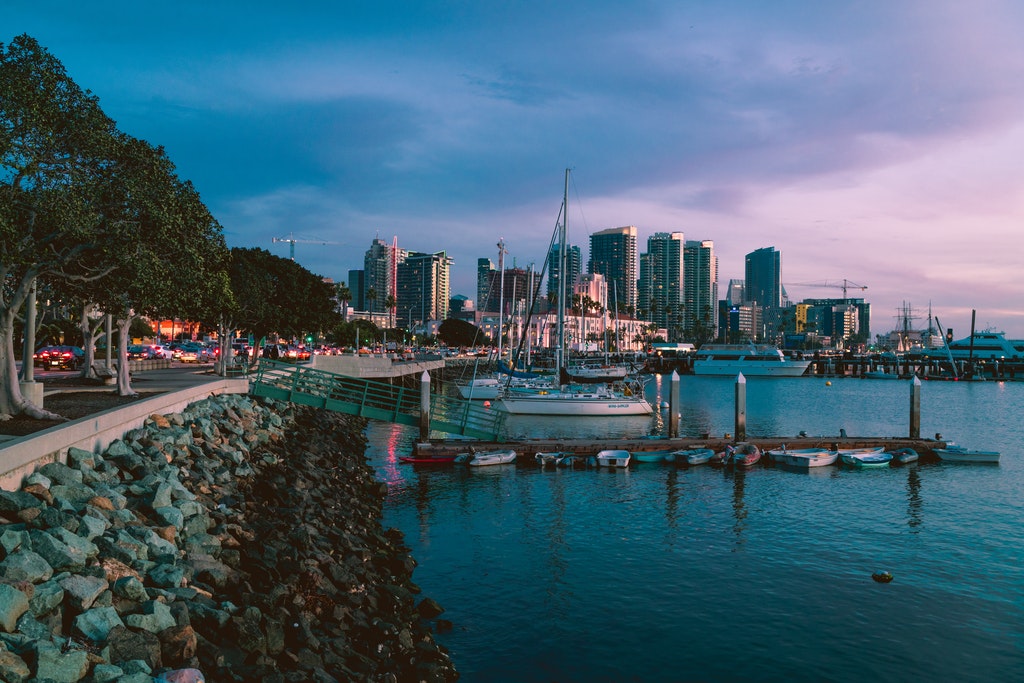 Digital Marketing Agencies in San Diego

Free Listings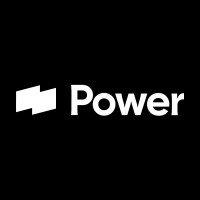 Power Digital Marketing
Digital Marketing Agency in San Diego, California
Address: 2251 San Diego Ave a250, San Diego, CA 92110, United States
---
Power Digital Marketing is an award-winning digital marketing agency in San Diego. The goal of our digital agency is to become an extension of your internal marketing team to ensure a collaborative team effort. From PPC and SEO services to social media, content marketing, PR, web design and development, we work together to ensure our clients see the best results across every campaign. At Power Digital, efficiency and results are the name of the game. Want to drive more leads? Great, we've got you covered! Need to increase your online revenue? That's our bread and butter! Or maybe you simply want to ensure your brand is getting the most visibility as possible online.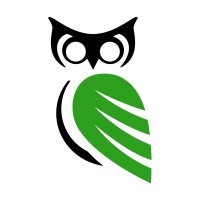 WISE Digital Partners
Digital Marketing Agency in San Diego, California
Address: 500 W Harbor Dr #303, San Diego, CA 92101, United States
---
WISE Digital Partners is a top digital marketing agency company. From our San Diego base, we offer a wide range of services designed to help businesses grow, including: Digital Strategy, Brand Identity, SEO, Website Design, Internet Marketing, Google Marketing, PPC Management, Social Media management, Blogging, Business Listings Management, Reputation management & eCommerce Marketing. Our team has a collective 50+ years of industry knowledge and experience. We have supported over 1,000 businesses nationwide in almost every business category from local to global brands.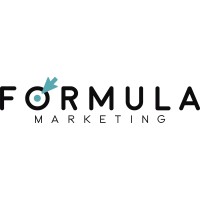 Formula Marketing SD
Digital Marketing Agency in San Diego, California
Address: 710 13th St suite 222, San Diego, CA 92101, United States
---
Founded in 2008, Formula Marketing is a full service branding, public relations and digital communications agency with a niche in Food, Drink, Travel, Retreats & Wellness Brands as well as Hotels, Restaurants, Pubs & Bars. Formula has a track record of success with actual results that proof the power of marketing – revenue increases and brand awareness Formula Marketing SD is an award-winning Marketing & PR agency in San Diego Specialized in Food and hospitality. Now celebrating Formula Marketing's 12th anniversary, we are expert brand builders for hotels, bars, restaurant! SEO and word press websites are one our strengths along with Rebranding and logo design.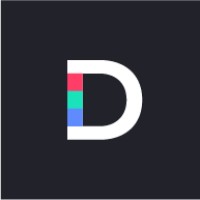 Digitopia
Digital Marketing Agency in San Diego, California
Address: 550 W B St 4th floor, San Diego, CA 92101, United States
---
Digitopia (formally Organik SEO and Elevator Agency) is a strategic digital marketing agency on a mission to help close the gap between marketing and sales departments. We specialize in building marketing programs that systematically turn website visitors into high quality sales opportunities. Digitopia focuses on B2B organizations and offers strategy, SEO, PPC, social media advertising and management, content development, marketing automation and HubSpot management.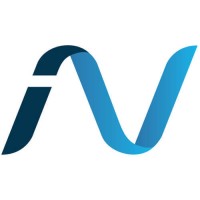 Ignite Visibility
Digital Marketing Agency in San Diego, California
Address: 3770 Tansy St Suite #100, San Diego, CA 92121, United States
---
Ignite Visibility is a premier online marketing agency with a mission singularly focused on providing the highest level of customer service in the industry. By establishing mutually beneficial, long-term relationships with clients, Ignite creates custom solutions uniquely tailored to meet the specialized business objectives of each client. Launched in 2013 by co-founders John Lincoln and Krish Coughran, Ignite Visibility is a premier full-service digital marketing agency based in San Diego, CA. The Ignite Visibility mission is to provide the most effective digital marketing solutions in the industry, a high touch customer experience, deliver results and use profits to reinvest in client success, employee success and the community. Ignite Visibility is one of the highest awarded digital marketing agencies in the industry, works with some of the biggest brands in the world and is a 4x Inc. 5000 company. Ignite Visibility's core focus is to grow businesses online.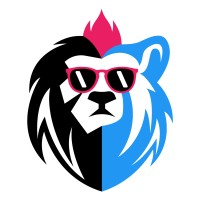 Lion Bear Media
Digital Marketing Agency in San Diego, California
Address: 4021 Lamont St #11, San Diego, CA 92109, United States
---
Lion Bear Media is the top Digital Marketing Agency in San Diego with 5 star reviews on Yelp and Google. We specialize in helping small to mid-size businesses improve their marketing and build websites that generate more leads. Together as a team we use SEO marketing so customers find your business, social media so your business reaches more customers, and design mobile-friendly websites so your customers buy. Our marketing agency in San Diego has helped a great many clients improve their digital marketing strategy, and modernize their approach. That is crucial in this constantly changing business landscape. We can help you stay abreast of all the latest trends and developments, so you're riding the crest of the wave, rather than washing out in the backwater.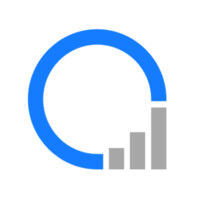 Jumper Media
Digital Marketing Agency in San Diego, California
Address: 4747 Morena Blvd STE 201, San Diego, CA 92117, United States
---
Jumper Media offers content creation and content management services, including photography and videography for Instagram, Facebook and your Website throughout San Diego, California and nationally. We strongly believe that every business needs a voice in social media, whether that's through creative video or epic photos that showcase what your brand is all about. Save hundreds of hours by having us create awesome daily video & photo content for Facebook and Instagram that converts real leads.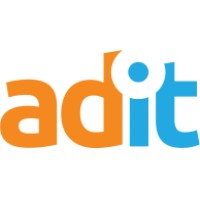 Adit
Digital Marketing Agency in San Diego, California
Address: 1420 Kettner Blvd Ste 100, San Diego, CA 92101, United States
---
Welcome to Adit – A Practice Growth Platform. We are a full-service healthcare marketing and web design company based in Houston, TX. We offer a variety of services including but not limited to dentist SEO, reputation management, social media marketing, web development & design, and paid advertising. At Adit, we specialize in all things digital, whether you need design, content, or programming. We also believe that building relationships with each of our clients is a top priority. From the very beginning of your project, we show you what is happening and bring you on every step of the journey.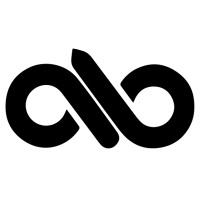 smartboost
Digital Marketing Agency in San Diego, California
Address: 3950 Sorrento Valley Blvd Suite 400, San Diego, CA 92121, United States
---
AI Digital Agency We're an award-winning AI digital agency built from the ground up for high-growth businesses. Established in 2015 with offices in San Diego and Los Angeles, we tackle every single data science, website design and digital marketing project using data. We use data to execute intelligent and creative marketing. We are a team of creative marketers, scientists, and mathematicians — all experts in our fields. We're crazy about data and driven by the notion of excellence. We see people and Artificial Intelligence working in symbiosis to help businesses survive and grow. Focused on impact and transparency, our technology is in a constant state of transformation.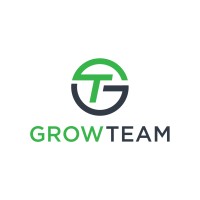 Grow Team
Digital Marketing Agency in San Diego, California
Address: Wells Fargo Plaza, 401 W B St #210, San Diego, CA 92101, United States
---
Grow Team is a Marketing Service Broker based in San Diego, California. We thoroughly vet marketing agencies throughout the United States in order to match our clients with the best agencies and services for their needs. We then manage the contract between client and agency to negotiate discounts and ensure the best service quality. Grow Team's mission is to bring performance and reliability to the internet marketing industry. We've been in the same shoes as many business owners who have struggled to find dependable marketing service providers. To solve this problem, Grow Team evaluates marketing firms throughout the United States and then partners with only the best ones to create our nationwide network of approved agencies. We help businesses find the right marketing partners for their needs, negotiate discounts on services, and then continue to monitor all campaigns to ensure the best ROI is received.