Ok, so you have planned to hire an SEO exert, right? If yes, I would say this is one of the smartest investments you're planning to make. Soon your website is gonna appear in front of audience eyes. Soon you'll get visibility, traffic, and generate high revenue to the site. Sounds interesting! Well, this will only happen when you hire an SEO.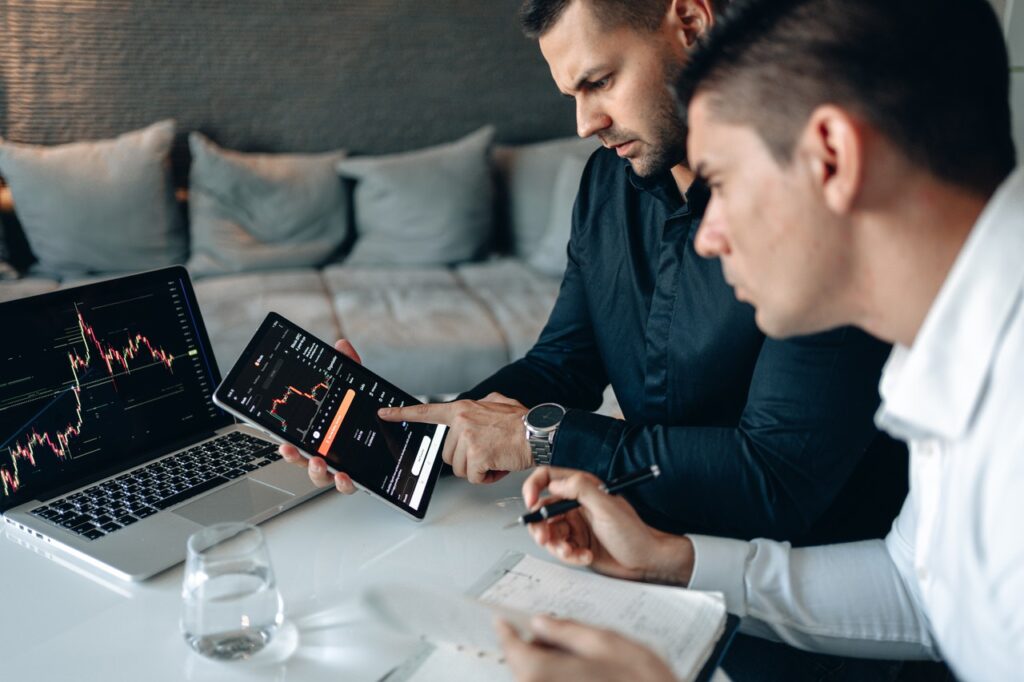 But do you know there are many inexperienced SEO available claiming best services they provide? Any novice can fall into their trap and hire them for availing SEO services. To save you from this trap, we have brought you a list of effective tips that you must follow before hiring an SEO.
Without further ado, let's jump in below.
Here are important things to keep in mind before you hire an SEO
↬ Google prioritize quality content
One thing of which Google doesn't compromise with is the quality of produced content. And a strong SEO strategy dealt with unique and good quality content. So, when you hire an SEO expert make sure you have a proper discussion on writing blogs and creating web pages for your website. Also, ask them to regular post content on your site. Guys don't forget that just producing content won't help you achieve goals rather you have to focus on producing SEO-friendly content. Therefore, you have to focus on this and make sure your expert help you produce SEO-friendly content.
↬ Website optimization is must
Every website is different so as their SEO strategy. So, when you work with an SEO expert make sure you closely work with them. You have to ensure that the overall website optimization is done. Every SEO expert will run a test for the website to check how the website is performing and check the keyword. Moreover, optimizing website with right keywords, text links, tags, headline structure, and every SEO element will help you know results and errors of the site. Also, ask your SEO exert to search right keyword for you to get traffic and convenient results.
↬ White hat SEO technique
Since you're talking about hiring and SEO expert, you should know that there are many types of SEO techniques available. For example, white hat, black hat, grey hat, on page, and off page. An SEO exert should have knowledge on these but should follow the legal ones. For instance, black hat SEO is considered to be an illegal practice. So, make sure the expert you hire only follow white hat SEO practice and all other except black hat. Well, you can consider citiesagencies SEO services that too at reasonable price.
↬ Keeping an eye on Google's algorithm update
Let me tell you that Google keeps on updating or making changes to its algorithm. When changes occur, it affects the traffic and ranking of the website. This situation actually creates problem for a lot of marketers who have websites because they witness a sudden traffic loss and fluctuation in ranking. Therefore, an SEO should keep himself updated with Google updates. Make sure you ask your expert whether he is aware of Google algorithm updates or not.
↬ Weekly or monthly progress SEO report
Of course, you're hiring an SEO expert to enhance your website performance and overall brand reputation. But how will you know that the expert is doing right work effectively and efficiently? You will only know this when the expert will provide you weekly and monthly report. With report, you get to know the performance of your website and overall site reputation in the market. So keep this thing in mind that when you hire an SEO ask him whether he provides website performance report or not.
↬ SEO tools they use
One thing is very sure that digital marketing is incomplete without leveraging tools. There are many tools available in the market which one to use is the big puzzling question. But you shouldn't worry when you're already hiring an expert. But one thing you have to ensure here which is asking the expert about the tools they use in their work. There are tools for everything such as link building tool, keyword research tool, page speed analysis, and many more.
Final words
These are some important tips (you can say) to remember before you hire an SEO expert. Hiring an SEO is indeed a big investment and you would definitely want to spend it on right one. An experienced expert will surely help you achieve your website goals just make sure you consult them first about everything that you just read in this article. If you want to save you time and energy in searching for an expert, just hire citiesagencies SEO exert.
For any query or information, you can get in touch with us.