Let's face it: search engine optimization (SEO) is the most dynamic or ever-changing field of marketing. Without SEO, no online marketer can think of getting success in digital marketing. In fact, without SEO, the online market can't exist. Whether you're doing online marketing, video marketing, content marketing, or any other marketing, without leveraging SEO you can't get visibility, traffic, and ranking of your site or content.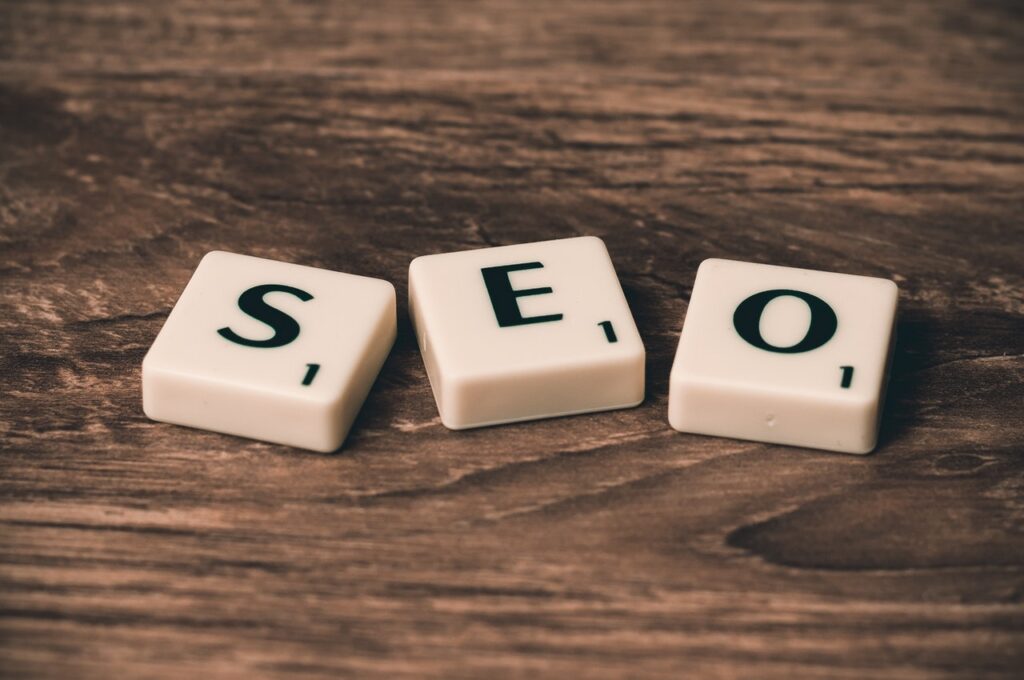 That's why SEO is an insignificant part of any online marketing and keeping an eye on its trends is important. As you know SEO is dynamic in nature which keeps on changing and new trends keep on introducing. And today, in this article, we're going to look at important trends of SEO in 2021.
So, are you gear up? If yes, let's get started.
Here are top SEO trends to watch out for in 2021 right away
Below trends will help you master SEO and help you gain more insights into it. So, let's talk about them one by one below.
✔️ Mobile SEO
Mobile is the most essential part of our life without which it's hard to live in the 21st century. Why I have kept mobile SEO in the very first point of this list is because today people easily access any information on Google via mobile rather than using laptops and desktops. If your website is not mobile-friendly then you may experience less visibility, traffic, and conversion to the site. If you want to gain the most out of SEO, you have to make your content and website mobile-friendly and optimized. In fact, as an SEO expert, you should be optimizing a site and its content for a rich mobile experience.  
✔️ Long form content
Content plays a big role in digital marketing and SEO as well. Without content, you can't do SEO, and without SEO you can't do content. It is simple. Therefore, if you want to get the most out of SEO, you have to produce lengthy content. According to the study, long content having more than 2000 words get 3xmore traffic, 4x more shares, and 3.5x more backlinks than an average length article. However, you also have to look at the quality of the content and not just the quantity of the word produced. Producing 4000 words of lengthy content having irreverent information won't be worth reading and sharing.
✔️ Video SEO
Today people have switched to video content than blogs or website content. Online or YouTube videos are making a splash in the market. And the fact is, YouTube itself claims that it has billion active users. It simply means that people are spending more time on YouTube than any other platform. The Good news is that YouTube is growing like anything and the sad part is – it is getting more competitive. So, if you want your videos to found on YouTube, you have to optimize your video content. To do video SEO, you have to find relevant keywords that will help you rank on the top.
Related article: how to boost YouTube subscribers?
✔️ Internal linking
Most of you would be thinking that internal linking has been a significant part of SEO for so long, so why look at it as a trend in 2021? Let me tell you that internal linking is quite an old and indispensable tactic to SEO for decades. Just because it's an old practice doesn't mean it doesn't hold any importance today. Remember one thing that internal linking is key in helping both your users and Google find the pages you care about.  Well, Google uses XML sitemap to find all URLs but users use pages to look for the information they're searching for.
✔️ Proper website security
Security concerns have increased more recently in the online sector since the advancement in technology. This is the reason that the need for website security is advancing even faster than ever. And Google considers website security as the most important factor when ranking your website. Today, people know the threats present in the non-secure websites and internet environment. And if people don't feel safe while accessing your website, they will stop visiting your site and hence you'll witness the drop in your ranking in Google's SERP.
The final words
SEO is the most significant part of digital marketing and if you don't know the ongoing trends of it, you may not reap your business successfully in 2021. Since you have read the trends of SEO in this article, I hope you will follow and implement them in your business. Moreover, you can also hire SEO services experts who will help you stay ahead in the competition.
Got any query? If yes, just get in touch with us right now.