Social media is a great place to hang out, to communicate with your friends and sharing your stuff. But sometimes it can be very demotivating and pressurizing. How? Now a days, the personality and popularity of a person is determined by the number of likes he or she gets on their posts. If somebody is getting high number of likes then others think that they are popular and everybody like them. Many a times users face anxiety and embarrassment hence it becomes so demotivating for them when don't get as many likes as their peers do.
As we are well aware that younger users are sensitive and take these things to their heart which affects their mental health as well. So this new update of Facebook and Instagram is a good move in a try to reduce this pressure and improve people's experience on the platforms. In today's article I am going to talk about this update which is letting Facebook and Instagram users to hide their like counts.
What is the update?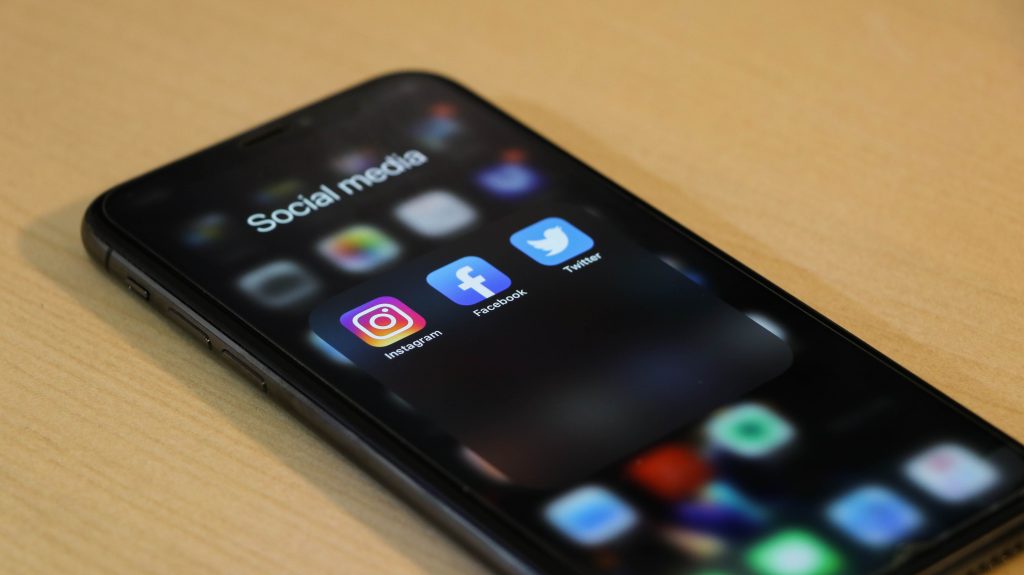 Facebook and Instagram was running several tests in recent years to hide the public like counts for everyone. This project which aims to put the control of likes in the hands of user was in development for years.
Facebook stated "We tested hiding like counts to see if it might depressurize people's experience on Instagram. What we heard from people and experts was that not seeing like counts was beneficial for some and annoying to others, particularly because people use like counts to get a sense of what's trending or popular, so we're giving you the choice."
As I already mentioned that users measure the number of likes to be considered 'popular'. younger users care so much about what their peers think of them on social media.
So after conducting these tests over several years now Facebook and Instagram have allowed their users to hide their like counts. Now, users will have the option to hide the like counts on their posts as well as they can hide the like counts from posts of other people. Facebook have stated this decision will allow the users to come out of their 'like-chasing' zone and focus on consuming and sharing content. This move is trying to let users customize their experience. These updates will roll out this week.
How to hide like counts on own posts?
Users will be having two options to hide their own post. They can hide the like counts of the post they haven't yet published or is in the publishing process or they can hide the like counts on all the previous posts.
You can hide the like counts of your posts by going to the Settings then Advanced Settings and then Hide Like and View Counts.
The likes can also be hidden after publishing the post by tapping on the amount of likes and selecting "Hide Like Count" This decision is not permanent and the users can choose to reinstate it if they like. Also, users will have access to their own like and view counts even when they are hidden from other users.    
How to hide Like Counts on others posts?
Users can also hide the like counts on posts of other users. This can be done by going to Settings then Posts and then Hide Like and View Counts. This option can also be turned on and off any time a user like.
Wrapping up
This move is a good decision in an effort to put users in control so they can decide what works for them. And these changes will continue to happen as Facebook is focusing on to work out new ways to give people choice. All of these updates are an effort to hand over the control in the hands of the users to better their experience.
For more informative and interesting articles just get in touch with us.