Would you like to take your business on the world's biggest social media platform? I guess yes, and you should. With almost 3 Billion users worldwide, Facebook provides the best platform to businesses for marketing their products and services. Facebook provides you with a large audience to get engage with and expand your brand's reach. If done the right way, Facebook marketing can give you some most productive and fruitful results.
There are various ways you can use Facebook for marketing such as Business page, Facebook Ads, Facebook groups, Facebook Marketplace etc. In today's article, I am going to discuss how you can capitalize on this huge online space for your business.
Let's jump right in
Ways to start Facebook Marketing campaign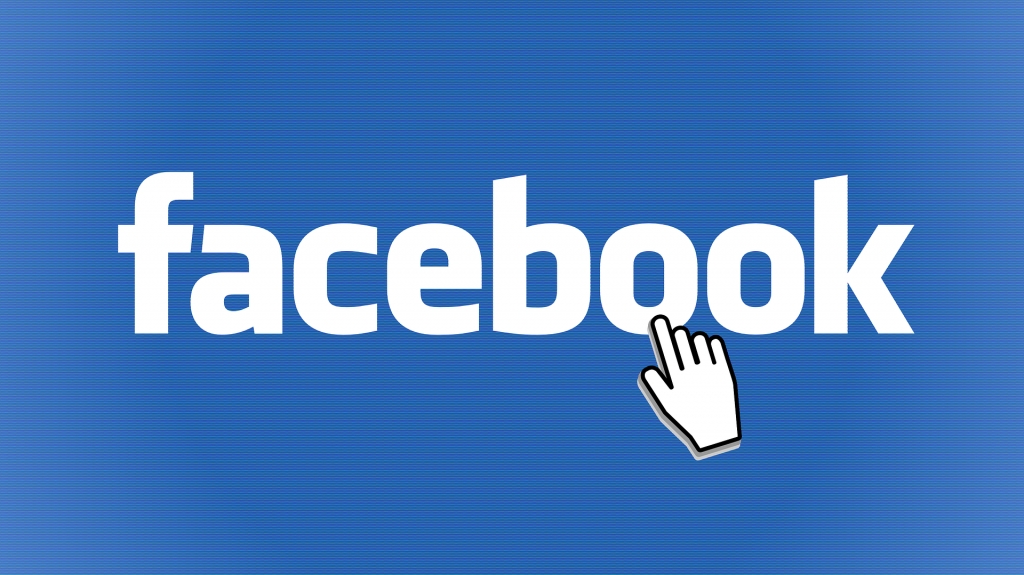 According to an online stat, over 90 million businesses are already on Facebook. And almost every user of Facebook follows at least one brand on the platform. Hence, Facebook is like a reservoir of audience that has the ability to become your potential customers. Here are some ways you can follow to start your Facebook marketing campaign.
✅ Set up your Facebook Business page
For a business, a personal page should not be created. Business page of a brand is the best way to introduce your brand. Set up your business page on Facebook. Try to fill in as much of the fields as possible. Upload a clear, high-resolution picture of your company logo, as your profile photo as well as a high-resolution picture of your work space or campaigns as your cover photo. Posting should be done by the business page only and not from the personal page. Try to make your posts more attractive and engaging by including images and videos in them. Provide all the necessary details of your business in the "About Us" section on your page.
Read also : Why you need social media for marketing a small business?
✅ Write the best post
After setting up your business page, next thing you need to do is write a creative and appealing post. You need to make sure that your Facebook post consists of a single goal or objective, has a clear and compelling Call to Action. Your post should be short, concise and to the point. The title is the most important thing in a post; it attracts the user in the first place. Hence, you need to make sure that the title is catchy and eye-grabbing.
Another important thing is to portray your personality in the tone of the post. Your post should reflect your brand's values, what you stand for, how do you make sure your customers are benefitted. Make your post creative and more engaging by adding images and videos in it. Make sure the video is no longer than one minute. Try to post three times a week initially. You can also schedule your post that will also help you get prepared to write quality content and avoid haphazardly posting simply for the sake of posting.
✅ Utilize Facebook Marketing tools
In order to promote your posts, you can use certain marketing tools. For instance, use "pinning" to bring more attention to a post as it will show your post at the top of your page's newsfeed. You should always pin important posts. To get your post maximum exposure, you can "Boost" your post to your target audience. Utilize effective Call to Action button with phrases like "Book now" "Contact us" and "sing up".
It will be great to auto-schedule posts during peak days and times and along with that research your target audience engagement with your posts. Create and run Facebook Ads campaign to get the most out of your marketing campaign. You have to check the campaign Analytics as well to determine what is working and what is not working. This will give you some insights which will help you in your future marketing campaigns.
✅ Track and measure the metrics
If you are running a campaign without analyzing its progress you are just aiming without any goal. It is necessary to know whether your campaign is even working or not. The best way to find that out is by tracking and measuring the metrics. You have to constantly monitor Facebook Insights to find out the highs and lows of your campaign. Then only you would be able to make the necessary adjustments for the current marketing campaigns.
It will also tell you what adjustments to make to ensure more successful campaigns in the future. This is vital because in social media not everything goes exactly as planned. Even small adjustments can make a large difference in your results.
Wrapping it up
Facebook is the best platform to start your social media marketing journey. It is easy, it has the biggest audience and it gives you immensely good returns. Hence, by following the above mentioned steps you can start an effective Facebook marketing campaign for your business.
Not sure how to get into social media marketing, hire digital marketing company in New Delhi for expert help.
For more informative and interesting articles, get in touch with us.