Today your marketing method is not complete without using social media, which looks like an easy and inexpensive way to advertise. A good social media policy, however, requires a thoughtful and powerful strategy and a lot of time and investment.
Below, we provide you 7 rookie mistakes in social media marketing. Although they are supposed to be shared knowledge, lots of companies are still guilty making some of them.
7 Facebook Marketing mistakes you need to avoid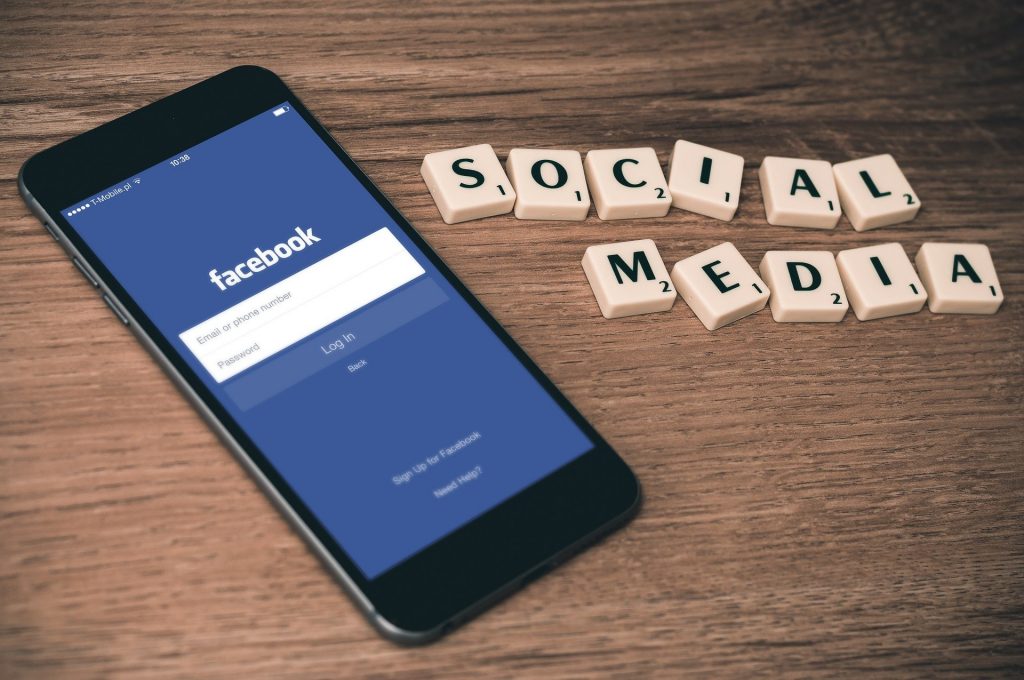 1. Not having a social media strategy
If you don't know what you are posting and which goals you want to attain with it, you should stop and ponder again over your strategy. It is very important to have a social media strategy. You must understand your audience and then accordingly you should set your marketing goals.
Related article: How to start with Facebook Marketing?
2. Not posting regularly
This is one of the most common mistake brands make. They don't post regularly. It is very important to post regularly otherwise you can lose your audience. It takes time to build a loyal audience and by posting regularly you can make sure that your audience stays with you for long.
3. Same post on all social media platforms
Each social media platform is different and has its limitations, unique users, strategies, do's and don't and so on. Facebook is usually for sharing moments with friends, LinkedIn for professionals and on Instagram, usually pictures are shared. Also, posts on Twitter, for example, are limited to 140 characters. Don't copy-paste the same posts. Don't post the same post across every social media platform. Each channel should have its own strategy and its adapted posts.
4. Overlooking response of followers
One mistake that brand makes is they focus on the posts only and not on the responses of their followers. It is a blunder to overlook the response of your followers. Social media provides you a great platform to have a dialogue with your followers and if you ignore them it will come down on you badly. Hence, it is important to respond to your follower's comments and messages.
5. Missing compelling Call to Action
Another common mistake is to not include clear and compelling Call to Action in posts. Of course, you want your visitors to do something besides just read your posts and leave. You want them to subscribe to a newsletter, download something, share something, view a demo, request for information, visit your site, take advantage of an offer etc. Without a compelling call to action, you are missing out on these opportunities.
6. Advertising too much
It is normal to want to increase your sales but you should be careful with posting too much advertising. Keep followers excited and apply the 20/80-rule: 20% of your content should be advertisements while 80% of your content should have added value for your fans. Advertisements are important but excess of anything is bad, isn't it?
7. One-way traffic
Social media is a two-way traffic but imagine only you or the other one speaking during a conversation. The main purpose of social media should be a two-way communication. Make sure you are keeping the conversation going and listening well to your customers. Then only you will be able to build a strong connection with your audience.
Wrapping it up
Facebook can be really great for your business if you use it rightly. It is important to avoid these mistakes otherwise your marketing strategy can fail easily. So in order to make your Facebook marketing strategy successful you need to avoid these above mentioned mistakes.
Not sure how to start Facebook marketing campaign, hire Digital Marketing Agency in Kolkata.
For more informative and interesting articles, get in touch with us.