It is a well known fact that leads are a basic necessity for content marketing. They are the blood to run a business. Many businesses fail because they don't know how to generate leads. Content marketing has proved to be the best way of lead generation. In a survey, over 90 percent B2B marketers said that content marketing generates more leads than other traditional forms of marketing. So, if your business depend on content marketing then you need to focus on lead generation because it is very important to make your content marketing successful. You must be wondering what are some lead generation strategies for content marketers. Don't worry I will be discussing about that in this article.
How is content marketing related with the leads generation? Let's look at it this way
If you want to make more sales then you have to generate more leads consistently, and in order to do so you need to produce good quality content. So this is how both of them are interconnected with each other.
Now what are some basic elements that are required to generate more leads with content marketing.
Providing valuable quality content
Identifying target audience
This is such a basic thing but many marketers don't ensure these simple elements, they produce thin content which is not valuable to the target audience. So this mistake must be avoided.
You need to put out long form high-quality content that contains valuable information for the audience. In addition to that, you need to identify your target audience. You should figure out what your audience's interests are, what are their needs and preferences and then accordingly you need to produce content for them that will add some value to their knowledge.
Lead generation strategies for content marketers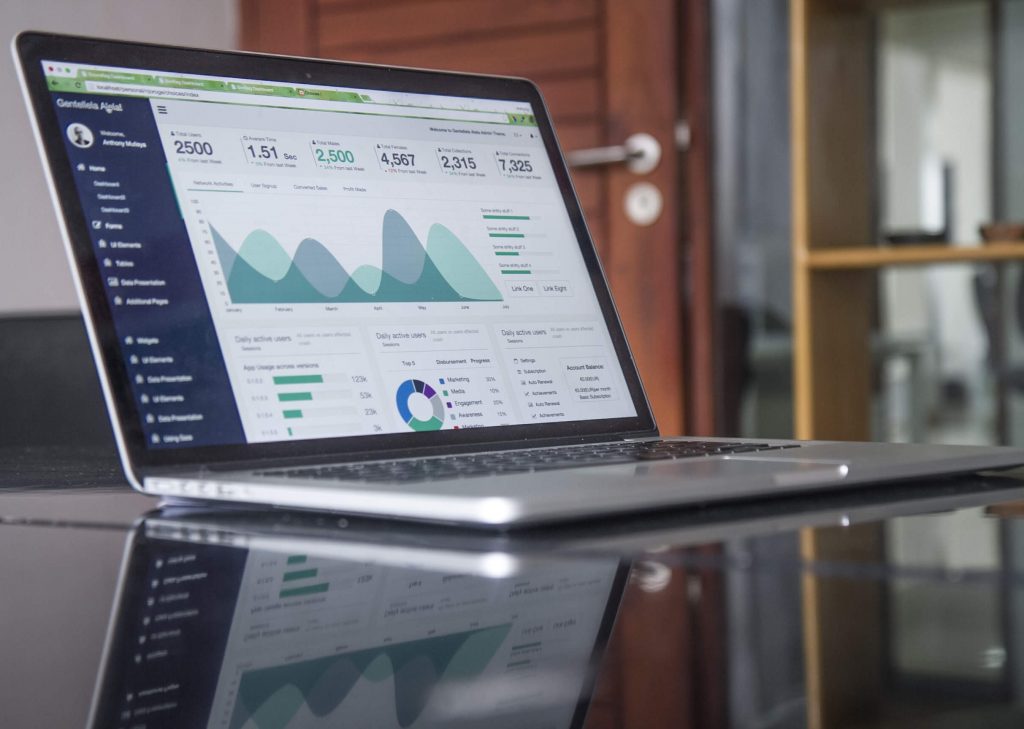 Identifying the target audience and then putting out quality content for them is the most essential thing to do in in order to generate more leads.
Here are some lead generation strategies for content marketers. Let's take a look at them
➽ Create a high value lead magnet for your website
These days people don't have the time to spend hours on researching on a selected topic, they need everything real quick. If they have a problem they want the solution to that quickly and in brief. Lead magnets just do this. This is often the fastest way to generate leads in massive numbers.
Create a high value lead magnet for your site which is a detailed, to the point piece of content that provides the answers to the problems of the audiences. For example, some of the lead magnets are e-books, webinars, quizzes, reports and videos. They have to be informative as well. Lead magnets are short enough to use immediately. They solve a particular and immediate problem.
Though they have to be detailed but must not look much broader as nobody has the time to go through an essay so make them highly targeted. For instance, people might not not read 'The ultimate guide to SEO' but they will take a glance at '7 effective SEO tactics'. So they must be highly targeted to your specific audiences.
➽ High value content
This is the first and foremost important aspect of any content marketing strategy. Original and prime quality content leads the way always. Even Google always prefers to rank websites that produce quality content. Because your audience need some quality content which will add some value to their knowledge. Regardless of the kind of content, you need to put out long content which is well researched and well informative.
Your audience is searching for information so that they don't spend hours researching themselves so do that work for them. Because if they find your content worthy of reading they might share it as well. Add quality backlinks that will improve your SEO to rank higher and as a result of which the organic traffic on your website will increase.
➽ Optimize your content
Like I already mentioned that content marketing is the best method to generate leads. So you have to optimize your content to get the maximum benefits out of it. Create long posts that contain valuable information which can add knowledge to user. You can promote your own services in your content only when it is relevant.
Add a button where people can subscribe to your mailing list. You can also create targeted content downloads. For example, if you have written an article on 'how to generate leads' then you can give your audience the chance to download that. Provide a PDF version of your article for your audience to download it for further reading.
Related article : 6 Content marketing mistakes you must avoid
➽ Make a better landing page
The main motive of building a landing page is to make more sales because these pages are specific for one purpose. When a user clicks on your landing page then you should make it in such a way that the user don't get distracted and only focuses on the service that you are providing. If you have many CTA on your landing page then the user will get confused and may end up leaving your site.
Make your landing page specific for that particular product or service. Your CTA button must be easy to locate. It must be visible to the visitor so that it's purpose of converting is fulfilled. The motive of a landing page is to convert so if your landing page is not what it should be you will lose your leads.
➽ Have guest blogs on your platform
Guest blogging is an efficient way to improve your brand awareness. You'll be able to capture leads from guest blogging. Some websites allow you to add a link within the author bio in the guest post. You can add a link to a landing page where you are providing information about a specific product or service. You can leave a link to a lead magnet or to a special offer or whatever suits your business.
To wrap up
Lead generation is a crucial step in any marketing strategy but when it comes to content marketing then it is the best platform to apply these lead generation strategies. Because if you are able to do it successfully then you will see improvement in your site's SEO. Your site will draw more organic traffic and the ranking of your site will also improve.
Just get in touch for more informative and interesting articles like this.