If you are looking for ways to make every page on website evergreen, then you must not skip this article. Rankings are never consistent. If you are ranking higher now, it doesn't necessarily mean that it will always rank high. You need to put in consistent efforts to make your website rank higher. What efforts you need to make every page on website evergreen? In today's article, I will be giving you some tips which will help you in making every page on your website evergreen.
Let's dig right in
First off, let's see what is an evergreen content?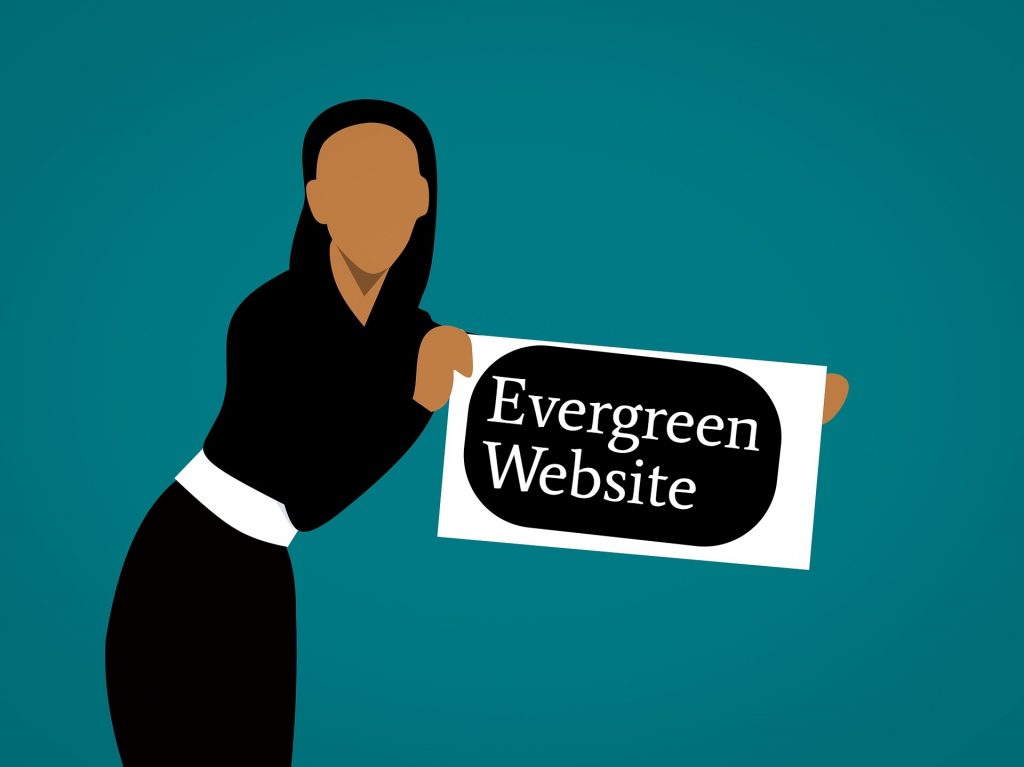 An evergreen content plays a vital role in maintaining the reputation of a site. So, what is an evergreen content? An evergreen content is simply a content that continuously draw traffic and attention long after it has been published. Here are some features of an evergreen content
Evergreen content is not just for the audience but it is also for search engines. So, in order to create an evergreen content you need to make it appropriate for both audiences as well as search engine.
What makes a content evergreen? The answer is relevancy. Relevancy is the main feature of evergreen content. If your content can stay relevant for a longer time period it can be regarded as evergreen.
Another feature is that it is not just limited to blogs or articles. They can be created or transformed in the form of infographics and videos.
Like I previously said, evergreen content is not just for audience but it is also for the search engines. Quality of the content matters a lot. The content should be valuable and informative for your audience in the long run. To make your content more valuable, you can add case studies, examples, stories, definitions, reports, etc.
Tips to Make Every Page on Website Evergreen
Relevance and quality are the two most important things that come to mind whenever we talk about evergreen content. These are the two most important factors contributing towards creating an evergreen content. Below I have compiled a list of some tips that you can use to make every page on your website evergreen.
Read also: Ways to Create a B2B Content Marketing Strategy
✅ Don't hide publish date
Hiding publishing date of the article will do no good to you. If you hide the publishing date of the content, it will raise doubts in the visitor's mind related to relevancy and other things. Your visitors may think the article is not worth reading. By making the publishing date visible, you will allow them to make the decision easier of reading the article or not.
✅ Update web page regularly
You have to update the web page regularly in order to make your content evergreen. If you want to put out something that stays relevant and active for a long time you need to update your web page regularly. Updates will bring more freshness to your content which will eventually improve your website traffic.
✅ Promote updates
If you have one of those contents that need frequent updating, you have to promote the updates as well. You have to explain the people about the updates and changes in order to maintain your evergreen content. If you can't change the content you can provide the link to your new article on the same topic.
Wrapping it up
Creating great content is very important for every website owner. This is because great content has so many benefits for a website. By using the above mentioned tips you can create top notch, evergreen content for your audience.
For professional content marketing services, get in touch with Digital Marketing Company in Delhi.