Google AdSense is without a doubt one of the best ways to make money from your website. So, if you are looking for ways to add AdSense in your WordPress, this article is where your search will end. Those who are into the field of SEO may have heard about Google AdSense. Newbies may not be able to use it properly. But, by following the right tactics you can add AdSense in your WordPress. In today's article, I will discuss about some tactics that will help you in adding AdSense in WordPress.
Let's dig right in
First off, let's go through a brief introduction of Google AdSense
What is Google AdSense?
AdSense is an advertising network of Google which allow different bloggers and website owners to earn money with the help of text, images, and videos and other interactive related things to the audience or customers. These ads are directly targeted by website content and audience. While using Google AdSense, you won't have to worry about the management.
Top Notch Tactics to Add AdSense in WordPress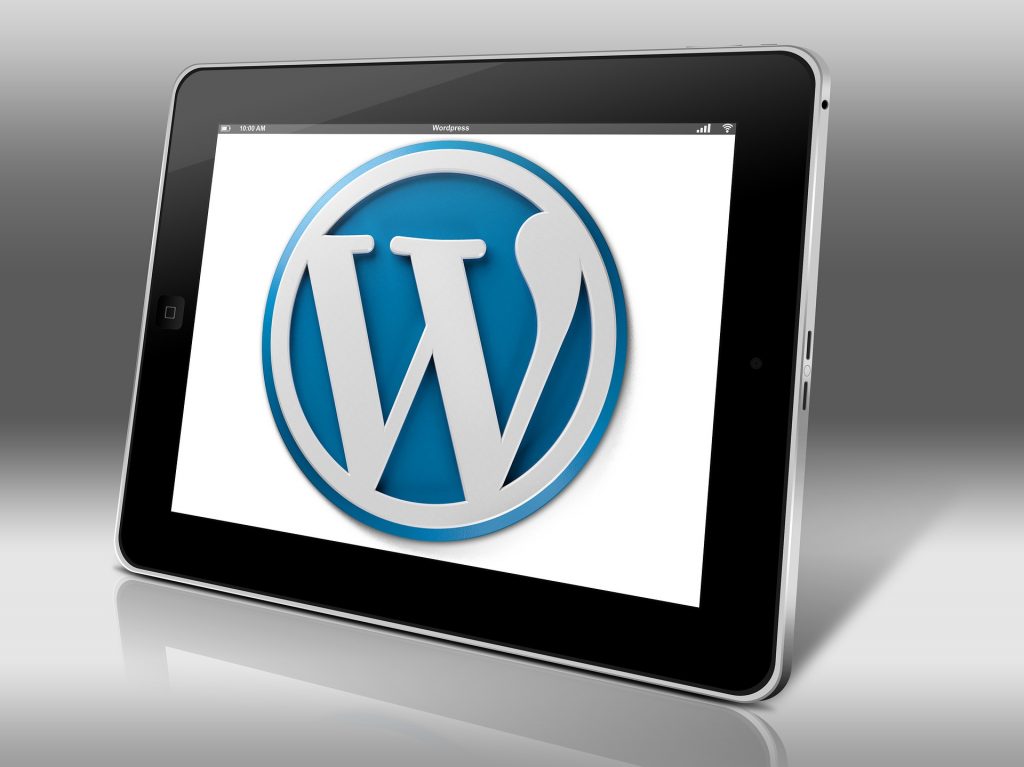 It is very easy to add AdSense in your WordPress which, in turn, is one of the best and user-friendly platforms to use. Even if you don't know anything about it, here I have mentioned simple tactics you can use to add AdSense in WordPress
How to start with Google AdSense?
Setting up the Google AdSense is the first step. In order to do that, you need to have a Google AdSense account first. If you don't have one, you need to create an account on Google AdSense. After creating the account, you have to sign up with Google AdSense and then within few hours you will get an email verifying that you have completed the first process.
Further, log into your AdSense account and get your own ad code. Click on the ad button and further on the new ad to create a new ad. Here you can create a new page where you will be able to select the size, type and style of the ad. How to Get Google AdSense Approval for your YouTube?
All of them have their own importance. In order to earn more leads and profits, you have to choose the right size and shape. After you are done with setting up the AdSense account, click on save and get the code button. Your ad will be created and then do not forget to save the ad as you will need this in next step of addition of AdSense in WordPress. Stop following 9 Shady Practices to Avoid Deindexing by Google
What is AdSense Code?
AdSense Code is basically the name of the HTML snippet you put on your website to get Auto ads and a variety of different AdSense features. It was previously known as "Auto Ad Code". In order to get the most out of Google AdSense, place the AdSense code on every page across your website.
Below is an example of an Auto ad Code:
<script async src="https://pagead2.googlesyndication.com/pagead/js/adsbygoogle.js?client=ca-pub-1234567890123456" crossorigin="anonymous"></script>
How to add AdSense in WordPress?
Now this step is easy. Here I have compiled a list of easy steps that you can follow to add AdSense to your WordPress account.
First off, you have to find the place where you wish to place the ad. Majority of the ads are being added or displayed in sidebar.
You need to hit the widget option in order to add the ad in WordPress.
Then, Go to appearance> widgets and drop your ad code in the space given in the widget box.
At the end, save the code and publish your ad.
Related article: Top Notch Reasons to use WordPress for Online Business
Wrapping it up
Any blogger or website owner can easily make money using Google AdSense as it is very creative and easy to use. Marketers are using this great platform with great features to enhance and improve their online business. These were some of the top notch tactics to add AdSense to your WordPress account. You can reap so many benefits on commercial level by adding AdSense to your WordPress. The best part is they both are extremely easy to use. So, if you are into digital advertising, you can use these platforms to achieve success.
Hire Digital Marketing Agency in Noida for online advertising services.