Who doesn't know WordPress? It is perhaps one of the best tools that every other website is using. The newbies sometimes have questions like why they should use WordPress. Is WordPress really effective for their online business? Well, this article will give all the answers to these questions.
Let's dig right in
Let's start with the basics
What is WordPress?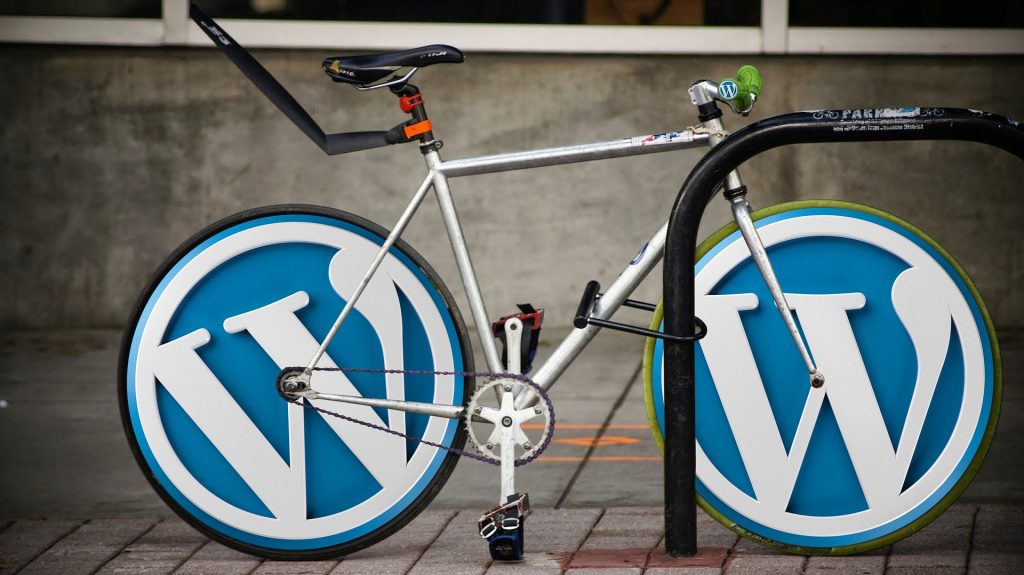 WordPress is basically an online, open source website tool written in PHP. It is one of the easiest and simplest tools to use. WordPress is one powerful blogging and website content management system (CMS) existing at present. Now majority of online businesses are switching to WordPress because of the various benefits it provides.
Top Notch Reasons to Use WordPress for Online Business
You need a one-stop solution when it comes to website building. Many tools claim to provide every small and large facility but most of them just disappoint us. So, here are mentioned some top notch reasons to use WordPress for online business
✅ Easy to use
WordPress is extremely easy to use for writing a page or post. With WordPress, you can design your own website and maintain it as well. you just have to type the words and you can design them in whichever font or format you want. The ultimate purpose of WordPress is to give you a website that you can control yourself.
✅ SEO gets better
SEO, as we all know is the strategy to draw organic traffic to the website eventually increasing the rank of the website in the SERPs. If you think SEO is difficult then you have to try WordPress because it makes SEO easier to use. By adding SEO functionality to your site you can get the desire results.
✅ Free availability
Why do we not choose a tool that has all the required features to develop a great website? Because it is not free. Whereas, WordPress is absolutely free to use. It is free to download and very easy to use.
✅ Easy customization
Pretty much all of the themes in WordPress are easy to customize through the customization tab in the dashboard. You can also change your theme if you want in accordance with your convenience or liking. You can customize other features as well. If you are looking for more functionalities then you can use plugins that will help in improving SEO.
✅ Easy to add functionalities
You can add functionalities to your website easily using WordPress. It has some great and beneficial plugins for your website. It is important because people get attracted to those sites that work properly and has every necessary function. Hence, WordPress can be regarded as the best choice for you to add functionalities to your website.
✅ Mobile optimization is done
Mobile optimization is the most talked about aspect of a website. It has become mandatory these days. People spend too much money to build a mobile-friendly website. With WordPress, you can be free of every such issue because all of the themes in WordPress are already mobile-optimized. So you would not need extra customization to make it better. You can make your website mobile-optimized and good looking by choosing a responsive theme. Here are 7 Strategies crucial for website optimization
✅ Blogging platform
We all know that WordPress started as a blogging platform. But, now it has transformed itself and it is much more than a blogging platform. You can grow your site through an amazing content marketing strategy through WordPress.
Wrapping it up
WordPress is a great choice for building a website. It is beneficial and effective in every possible way. So, you must start taking advantage of this platform for your website. You will definitely see some positive results in very less duration.