If you also think SEO is the only way to improve the website traffic let me tell you it is not always necessary. You must have observed that whenever the Google algorithm change, the risk of losing potential customers is always there even when you depend on SEO for all your website's traffic. There are different methods of increasing website traffic can offer better results. If you have different sources of traffic, algorithm changes won't impact your business.
In today's article, I will be talking about how to improve website traffic without SEO.
Let's dig right in
Strategies to Improve Website Traffic without SEO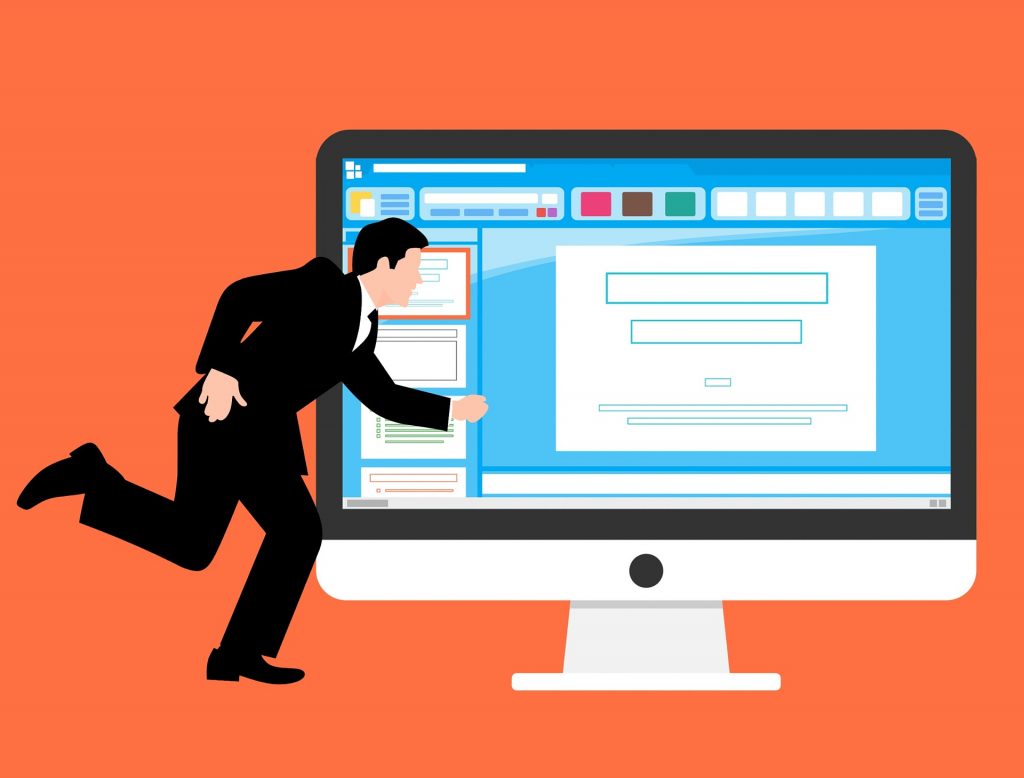 Here I have compiled some strategies to improve website traffic without SEO
✅ Paid Ads
Paid ads produce instant results. They can instantly generate hundreds to even thousands of clicks to your website. Now that there are many new social media platforms and advertising platforms are coming into the picture, showing ads to the right audience has become easier.
For instance, Facebook offers detailed customer personas and multiple targeting options which will help you in putting your business in front of your target customers without spending a lot of money on mass advertising. Not sure how to launch advertising campaign? Digital Marketing Company in Kolkata will help you out.
✅ Content marketing
Content marketing is without any doubt one of the best methods of marketing to drive website traffic. This is basically the practice of organically advertising your brand through high-quality content. Content marketing strategies include blogs, articles, infographics, video content, audio-visual content like podcasts and YouTube videos, e-books, downloadable PDFs. Now, content marketing can't be limited to just blogs or articles. You can launch your podcast or host a webinar to engage with your audience.
✅ Link-building
Did you know you can increase your website traffic through link building without depending on SEO? You can use link building for brand awareness where you can focus your strategies on expanding your reach, putting your content in front of new users, and generating conversations around your brand. This is not limited to just a backlink in a blog post. It takes more and detailed planning as well as resources. The investment is worth it because you will get high-quality leads. 6 Creative methods for link building
How can you build links without SEO?
First you have to put out quality and shareable content. Then you can encourage them to respond and share your content.
PRs can be recruited to enhance brand awareness and distribute story to interested audience.
You can post guest blog on some authoritative sites that are relevant to your audience.
✅ Social media
Social media is the place to meet your potential customers. This can be very helpful in increasing your website traffic without SEO. By planning your social media strategy, you can reach new prospects, improve your brand awareness and draw more traffic to your website. For that, you have to develop a relationship with your followers rather than just bombarding them with sales pitches.
Then you can provide details about your products and services. You can post interesting content such as How-to guides or funny photos etc. Update your audience about your latest and upcoming products, share other's content as well, join Facebook groups of your niche or industry, hosts contest or giveaways and respond to customer's queries and comments.
✅ Interact with other blogs
Guest blogging is a traffic driving strategy which aims at leveraging somebody else's audience to expand your brand's reach. For instance, if someone in your industry has a good amount of following and traffic on their website, you can write a guest blog for them which will help drive that traffic to your site as well. But the catch here is providing quality and valuable content. A well-researched and useful content will always attract their audience to check out your website.
✅ Email marketing
This can be termed as one of the most efficient methods of digital marketing. It helps you in reaching your prospects easily. This provides you a great opportunity for building long-term relationships for improved customer loyalty. You can ask for feedback, ask questions, and introduce soft sales and more.
Wrapping it up
You should remember that Search Engine Optimization is not the only way to draw website traffic. They get outdated quickly once the algorithm changes. These strategies are really helpful in improving your website traffic effectively.
For professional SEO services, hire Digital Marketing Company in Mumbai.