If you are running a small business, you must know how difficult it is to stay on the stop. There are many ways to promote your videos. But the competition is increasing on a daily basis. And it has become so much difficult to build a strong online presence. One platform which is mostly used for promotion of business is social media. But how it is done? In today's article, I will be talking about how to promote your small business through social media.   
Let's hop in
Why your small business needs social media presence?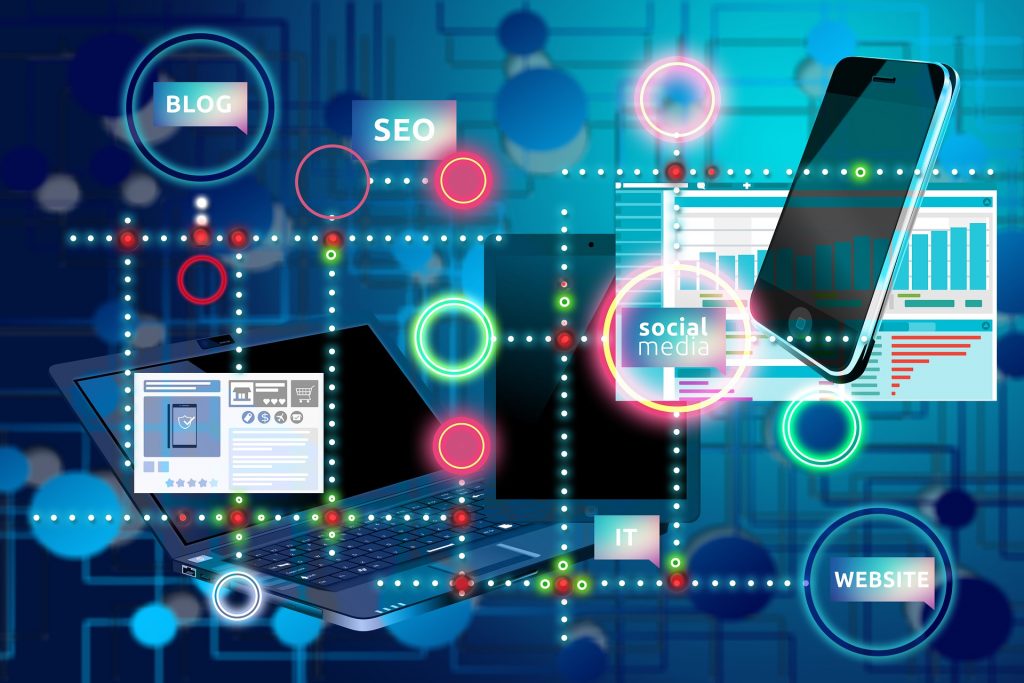 Traditional marketing methods just don't cut it anymore. So, you are losing money and time if you are still using those old fashioned methods of marketing. People are moving towards digitalisation. Thus, marketers need to accommodate their businesses as well. People turn to the internet for every kind of information they need. Social media is the go-to platform for people to check out a brand or company. So, your business needs to be on social media. Follow These Social Media Marketing For your Startup
Promote your small business through social media
Social media is not a set and forget place. You need to be consistent and active with social media. Use social media creatively and effectively in order to promote your business well. Here is a rundown list to some tips you can use to promote your small business through social media.
✅ Create website
You can't be running a business without a website. You just can't make that mistake. Therefore, first you have to develop a website. The website must be attractive and eye-catching. A unique website will be your first step towards taking your business to newer heights. This will be really helpful for you to promote your business.
✅ Create profile on social media
Second step is creating a profile for your business on social media. Many of your customers must definitely be using social media hence you need to be on it as well. Create brand awareness on social media about your products and services. Your profile must be attractive and informative. All details must be included in your profile like your company's name, address, website, services etc. Here are Ways by which social media can help to improve SEO
✅ Identify the audience
After creating the profile you have to start identifying the audience. This is important because you have to find audience of your niche. If you are selling fitness products then you need to look for audience of that niche. The right audience will share your content as well. This will increase your reach and will help you in enhancing your brand awareness.
✅ Connect and respond
This is the most important thing that you need to do after creating the profile and identifying the audience. Communicating with audience is very important. This is because audience prefer to try brand that builds a personal connection with them. How to build a personal connection with the audience? By responding to them.
When your followers comment or reply on your post, you must respond to them. Besides that, reply to your DMs on a regular basis. Interact with audience every now and then. This will create a good impression on your audience. This will make them feel noticed and appreciated. Also, this will send a message that you really care about them. Messages must be checked regularly as sometimes they contain questions and queries regarding your products and services.
Various social media platforms where you can interact with your audience are Facebook, Instagram, Twitter, LinkedIn, Pinterest, Reddit, and Quora and so on and so forth. Here are 9 Top Notch Social Media Sites you can use for business
Wrapping it up
Social media can prove to be a game-changer for your business. However, the competition is very high on social media. Audiences go to someone who gives them quality and valuable content. If you use it in the best way possible, you can reap all the benefits of social media marketing. Hence, build your social media presence and start promoting your business on it.
For professional social media marketing services, get in touch with Digital Marketing Agency in Delhi.