Instagram, which is the second most used social media platform after Meta (earlier known as Facebook) is bringing some new updates this month. These updates are aiming to enhance user experience. From the launch of new "Rage Shake" feature to the option to delete posts from a carousel, Instagram is making changes to its platform in order to retain its huge user-base. So, here are some updates that Instagram is rolling out this month.
Let's cut to the chase then
Instagram Updates in November 2021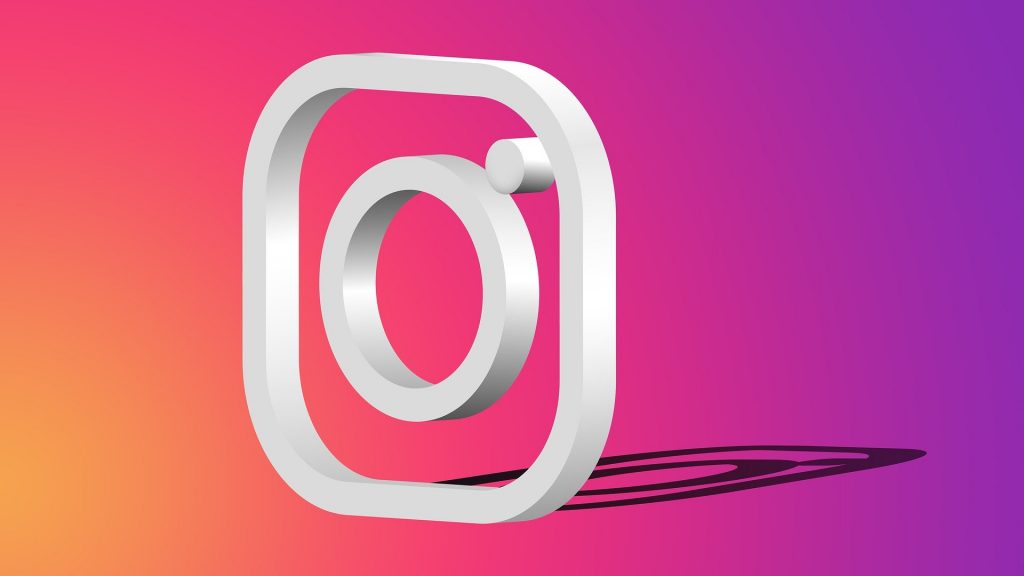 "Rage Shake" feature
The first update in this post is the Rage Shake feature. Instagram is introducing a new "Rage Shake" feature that will allow the users to just shake their phones in order to report a problem with the app.
In the words of the head of Instagram, Adam Mosseri
"You ever use Instagram and it wasn't working like it was supposed to? Maybe Stories didn't load, maybe the audio wasn't working, maybe you just couldn't upload a photo and it was just really getting you, really just pissing you off? Now, you can literally shake the phone and a little option will come up that allows you to report a problem,"

Mosseri said in the video explaining how the new feature works.
Once you shake your phone, you can report the issue along with explaining what happened with the app. He also said that this feature will allow the company to prioritize bugs and learn about other things to fix in the IG app. As per now, this Rage Shake feature is only available in the USA for both iOS and Android users.
Link sharing in IG stories
Instagram has officially made its link sticker feature available for everyone in IG stories. This feature has replaced the old swipe-up link feature. Well, both of these features were available for business accounts and high-profile accounts. But, now Instagram has made the new link sticker feature available for everyone and not just business accounts.
They have justified their move by saying this feature is a helpful feature for every account of every size and type and that is why they are allowing everyone to use this feature on their platform. Now, every user can access this feature on the top navigation bar in the IG app when they upload content on their story.
After selecting the link sticker feature, you can enter the link you want to add and then click on Done. You can place that sticker anywhere on your story with different color variations later.
Delete single photos from carousel
This is a much awaited update that Instagram has started rolling out finally. So, what is this update all about? With this update, Instagram is giving its users the ability to delete single photos or items from a carousel post with at least three images or videos. If you are unaware of carousel, this post can combine up to 10 photos and videos in one post. So, with the help of this update, you can delete a single photo from an existing carousel post. However, you still can't add, replace or reorder items in the carousel.
Instagram said that sometimes users make a mistake and they no longer want a photo on their photo but still want to keep the overall carousel, or they just want to change a few things in the carousel.
Related Article : Promote your Small Business through Social Media
How to remove an item from the carousel?
Tap on the three dots in the right hand corner of a post
Select "edit"
Swipe to the photo or video you want to remove from the post
Click "delete" in the top-left corner
Right now, this feature is only available on iOS, will be available on Android soon.
Wrapping it up
These two updates have come after Instagram launched numerous new features over the past few weeks. They started with "Take a Break" feature, which will allow users to remind themselves to take a break from IG either 10, 20 or 30 minutes. Meta owned social media giant also launched another new feature called "Add Yours" sticker that creates public threads in Stories. This feature allows users to respond to other users Stories with their following a prompt or a particular topic.