Hey fellas!!
If some of you have started a brand new startup then you must not skip this article at any cost. In this digital era, social media is "THE MOST" important place for marketing and advertising. This becomes even more important for e-commerce companies and startups. Since a new company needs to promote itself in order to expand its customer base and profits.
Social media marketing becomes a top notch strategy for promotion of your startup. But before getting into that, you must be familiar with some effective social media marketing tips which will help you in achieving your startup's marketing goals. Therefore, in this article, I will be giving you some social media marketing tips for your startup which you must follow if you want to grow your venture.
Let's hop on
Social Media Marketing Tips for Startup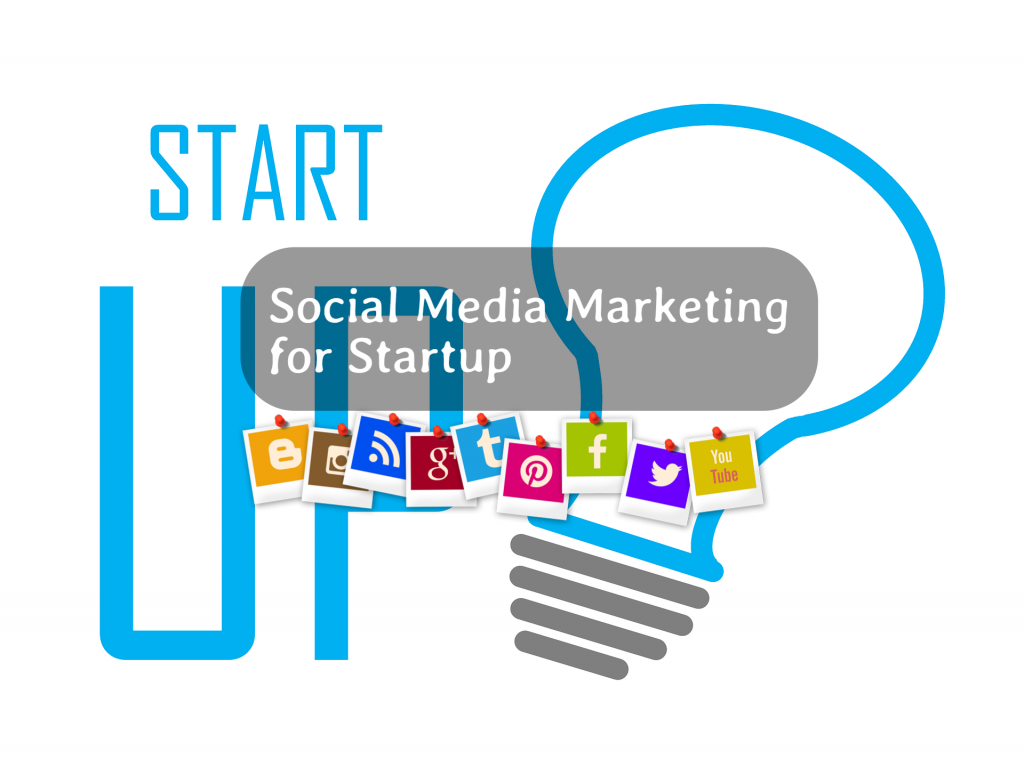 Who does not want to see their startup at the top? Definitely not you. But, I understand it's not easy to step on the podium. Many new startups sometimes struggle with maintaining their image on the internet. If you are a newbie in this digital world of marketing, you must make sure that you step on the right path in order to reap all the benefits.
Here I have compiled some social media marketing tips for your new startup you need to start following now!
✅ Understand and follow your target audience
This is the most important thing to do when it comes to running a business online. Whatever you are, whatever you have earned, it is because of your audience. So, it becomes utmost important to understand them properly. Your audience will come back to you when you provide them with what they want. And that can only happen when you understand their needs. Once you understand their needs and preferences, you can give them things they need and they will continue their association with you which will grow your business. Here are some Powerful inbound marketing strategies for your startup
Next important thing when it comes to social media marketing for your startup is to follow your audience everywhere. For instance, Twitter is a great platform to follow your audience as well as form a connection with them. When you follow your customers they feel more appreciated. You can likewise follow other people and brands too in an effort to increase your brand awareness.
✅ Eye-catching profile
This is another important part of your social media. Social media profiles play a crucial role in attracting more people. We can refer this as the starting point of attracting people. A strong and attractive profile will bring immense traffic and ultimately visitors will turn into potential customers.
Your profile must have a creative and unique bio that must be capable of attracting new visitors. You can insert links of your website, other social media profiles in the bio as well. Besides that, add some images to make it more interesting and engaging.
✅ High-quality content
Content is undoubtedly the king of the digital marketing world. No other efforts will produce as good results as high-quality content do. Quality content attracts immense audience and traffic which further leads to more profits and popularity of your new startup. Content can be of various kinds like images, videos, infographics, presentations, e-books, How-to-guides etc. Here are 7 Unpopular Content Marketing strategies you must know
✅ Add links to your social accounts
For a startup, the best way to promote the website is by providing its link in every social media profile that you have. This will promote your business as well as help your business to grow. By sharing links in your social media profile you can witness an immense increase in your site's traffic and ranking as well. Besides adding link of your website and different social media profiles, you can also add your email and contact information. This will help your audience in communicating with you which will increase the chances of conversion.
✅ Communicate with your audience
Proper communication is an effective strategy that can take your startup to new heights. People will communicate with you when they want to know more about your products and services. Social media is the best platform to communicate with your audience. This will make your audience feel more appreciated. This will also give some insights about what your audience is liking as well as disliking. It will help you improve your social media marketing.
✅ Add visual touch to your content
Visual content will let your audience know more about your business. You can add creative photos and videos to attract people and giving your audience a better understanding about your business. You have to be really creative to impress your audience as they might not trust a new brand.
Wrapping it up
You can build a great reputation for your startup on social media. Therefore, it is high time for you to prioritize your social media marketing strategy in order to grow your startup in a full-fledged successful company. So, implement these above mentioned strategies in your social media space and see the change yourself.
For social media marketing services, get in touch with Digital Marketing Agency in Jaipur.