Do you want to boost your marketing success? If yes, you need to shift your focus onto inbound marketing. It is one of the best methods to acquire market share from bigger companies and you don't even need a giant Facebook Ads budget to compete. Inbound marketing strategies focuses on creating reasons for the customer to come to you unlike traditional outbound marketing where you have to broadcast to the customer. This is one of the best proven methods that has worked for some very famous companies in the world and has given breakthroughs to many startups.
So, if you also want to launch a stellar success for your startup you can try inbound marketing.
How?
In today's article, I am going to talk about some powerful inbound marketing strategies that you can use to boost the success of your startup
Let's jump right in
Inbound marketing strategies for your startup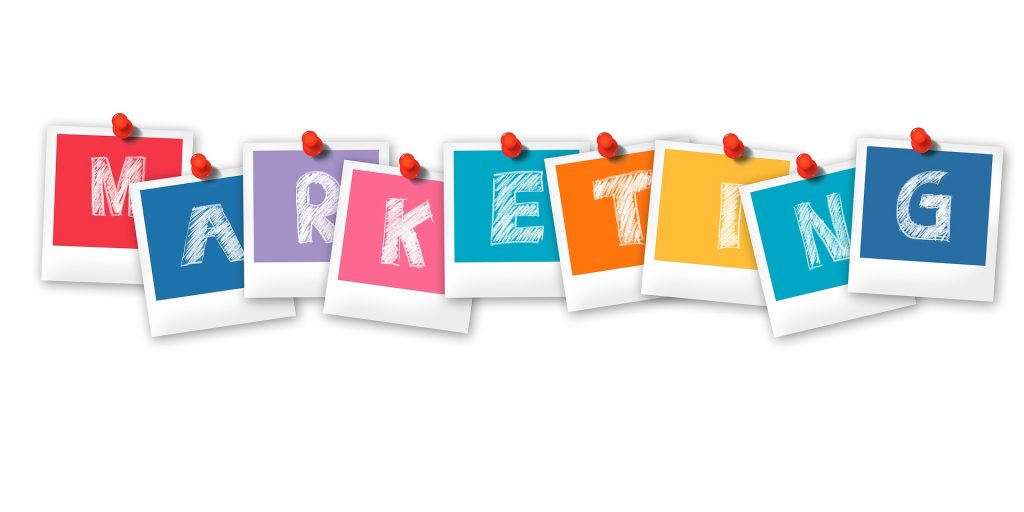 ✅ Survey your existing customers and leads
It is important to know the problems, needs and preferences of your customers especially your existing customers. This is because if you just focus on building new customers and forget the current ones, your business will get hurt. Hence, it is very important to survey your existing customers and leads. Because the only way you can understand your customers is by asking them directly. Your motive should be to find out their problems and struggle through surveys. And then accordingly you can create content focusing on the solutions to their problems.
✅ Produce creative and compelling content
The most important feature of a successful inbound marketing is producing quality content. No matter how hard you promote your content, if it is generic and self-serving you won't notice any success. Your content marketing strategy should focus on producing content that is in line with the demand of the audience and where they are in the customer journey.
Once you understand the customer journey you will be in a position to put out great quality content that will attract your audience. In content, you need to put special focus on the headline. It is fact that headline drives the maximum clicks and draw in new traffic. The headline should appeals to your audience; it should be catchy, attention-grabbing and creative. This will add face value to your content.
✅ Give more visual touch to the content
No doubt your content needs to be valuable and worthy of reading. But if it is just large blocks of plain texts then the audience will get bored and you will not get the desired traffic and rank at the SERPs. Hence, it is important that you make your content interesting and engaging. This can be done by adding images, graphics, videos and infographics. Make your content visually more appealing then only it's more likely to enhance your inbound marketing efforts.
To make your content more engaging and valuable you can write extensive research posts filled with stats and data analysis. This does not mean that you make your content boring and plain. You can make it in the form of storytelling. Storytelling helps in creating an emotional connection with your audience.
✅ Utilize SEO with keyword optimization
In today's search driven marketplace, you must understand SEO for your startup. Two most important things that you must know as far as SEO is concerned are basic on-page SEO and backlinks for your site as well as for your content.
How to do that?
Keyword optimization. Long tail keywords should be used when targeting your content. This is because long tail keywords have three to four percent higher Click-through-rates than generic searches. The level of specificity of the keyword influences the chances of conversion. If the keyword is highly specific with respect to the search then higher will be the chances of conversions.
✅ Promote content
After keywords, Backlinks are the most important part of a good SEO strategy. Backlinks are basically the links that other site link to your site. In order to increase the number of people that link back to you, you should promote quality content to other relevant influencers. The number of backlinks depends on the keyword, content, and the competing sites. Don't know how to earn quality backlinks, Here are 6 creative methods for link building.
✅ Begin influencer marketing campaign
Collaborating with influencers is one of the most preferred choices of businesses these days. You can do it both ways, free or paid to get people excited about your brand. There should be some important things you need to ponder over before launching your influencer marketing campaign. First and foremost, you should reach out to the relevant and right influencers only because sometimes the influencer that you approach may not be able to persuade your audience.
And how you can decide which influencer is right for your business?
First you need to do a research on where your audience is spending most of their time, which influencer appeals to them the most. Besides that, you can Google the top influencers of your niche, you can also browse the hashtags on Instagram related to your niche. Then once you start working with the right influencer you must strive to build a strong relationship with them. Don't spam them right away, slowly and gradually build a relationship with them.
✅ Test your strategies
Regardless of the type of marketing strategy you are working on, testing is vital for all of them in order to improve them. This is true for inbound marketing for your startup as well. It is important that you don't sit back after launching the marketing campaign instead you need to constantly track the progress and measure the Analytics as well. And then make gradual improvements to different aspects of your campaign. A/B split-testing is the best test to monitor the results of your campaign and to make small but consistent changes to your marketing strategy.
Wrapping it up
Whether you are a new startup or an older resident of internet marketing, both must focus on inbound marketing strategies because the trend never stays the same. Hence, you need to be up to date with all the trends and keep accommodating your marketing strategy according to the trends. If you do it the right way, inbound marketing can really improve your website traffic and leads generation. If you don't know how to start inbound marketing, you can hire Digital marketing agency in New Delhi.
For more informative and interesting article, just get in touch with us.