Are you looking for some ways to create a B2B content marketing strategy? So, this article is for you. Content marketing is one of the best methods to boost brand awareness, building trust in your business, and empower your customers to solve their problems. However, you can't just produce any blog thinking it will benefit your business. Instead, you need to have a targeted B2B content marketing strategy to reach your marketing goals. In today's article, I will be talking about some ways to create a B2B content marketing strategy.
Let's jump right in
First off, let's see why do you need a B2B content marketing strategy?
You can consider content marketing strategy like a roadmap or a blueprint. While it is not unchangeable, a marketing strategy is a set of guidelines to help you get from one place to another. Without a plan you can get lost. A marketing strategy is very helpful in creating the right content at the right time.
How to Create a B2B Content Marketing Strategy?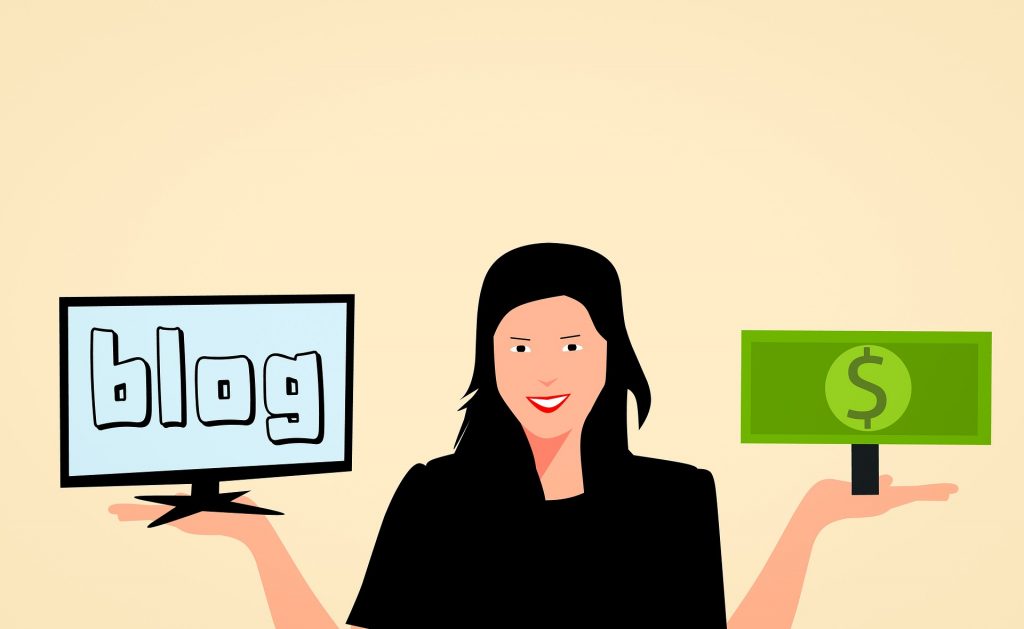 Each and every B2B content marketing strategy is unique. The successful strategies start with well-defined objectives and a crystal-clear understanding of your long-term marketing goals.
Here is a rundown list of ways to create a B2B content marketing strategy
✅ Identify target audience
Customer base is most important. The whole objective of creating quality content is to convert your audience. Thus, your content must meet their needs and preferences. You audience will not convert if they don't find your content relatable or useful.
How to identify audience?
First off, you need to create your buyer persona.
Second step is to segment the audience into sub groups based on some factors like age, search interest, buyer behaviour etc.
Next decide whether or not you want to target all these sub-groups or some of them
After choosing the segments you want to target, create relevant content for them.
Your priority should be the need of your audience. What matters to them must matter to you. Hence identifying and recognising their needs is very important.
✅ Use micro-targeting to narrow down your focus
After identifying the target audience, now that you know what matters to your audience, you can give them a great user experience. Now, you should start looking for those businesses online and generate brand awareness. How will you make sure that your content reaches the right audience? By using the right short and long tail keywords.
You can start by using micro-targeting. You can use analytics data to reveal key information such as buyer behaviour, preferences, and popular keywords. After that, you can use those keywords in your content to help your audience find you through Google search.
✅ Conduct research on companies
Regardless of the type of niche, there are many competitors trying to prey on your customers. Find out the things which make them successful. What they are offering to the audience? You need to have a USP to attract customers. By promoting what unique you are offering, you can do better than your competitors.
First off, you have to identify your competitors, then evaluate their strengths and weaknesses and give away what makes your business unique and build your USP around your strengths. Not sure how to start competitors research? Digital Marketing Company in Delhi will help you out.
✅ Define your goals
A great marketing strategy is that which has clear marketing goals. This will help you stay on track and measure your progress. How do you choose the right goals? Follow the SMART objective- Specific, Measurable, Achievable, Relevant, and Time-bound. You are setting up a clear, realistic goal that you can achieve in limited amount of time.
✅ Create Multi-Layered Content
Line after line kind of content will bore your audience. You need to create a multi-layer content. You are basically using media such as text, videos, and images to create a visually engaging user experience. Making infographics content will make your content engaging and interesting. Visual Content Marketing Trends you must know in 2021
✅ Measure your results
Next important thing is to measure the results. Tracking of metrics is very important. By tracking metrics you can find out what is going wrong and what is going right. This will help you in overcoming the shortcomings. According to the data obtained from the metrics, you can make changes in your marketing strategy. This will help you in ensuring your future marketing strategy gets successful.
Wrapping it up
Do you want to establish your brand as an industry leader? Are you trying to convince businesses to partner with your company over your competitors? Then a strong and effective B2B content marketing strategy can help you stay on track. 
Focus on creating quality and useful content and cultivating a sense of trust in your company, and don't be afraid to step back and make adjustments if something's just not working. Remember, a strategy is a roadmap or blueprint: It's not set in stone.
For professional content marketing services, Hire Digital Marketing Company in Kolkata.