Are you struggling with converting leads of your e-commerce website? Then this article is for you. Leads are the individuals that show interest in your products and services. Actually the importance of leads for an online business is well known. Without effective leads a business cannot thrive. Besides that, it affects their ranking as well in two scenarios, first being not getting effective leads and second being not getting enough conversions. This eventually results in the reduction of ranking.
So if you want to make sure that your e-commerce reaches new heights you have to follow the tactics that will help you in increasing the conversion of your leads as well as in enhancing the ranking of your e-commerce.
Let's jump right in
Ways to convert leads and enhance ranking of e-commerce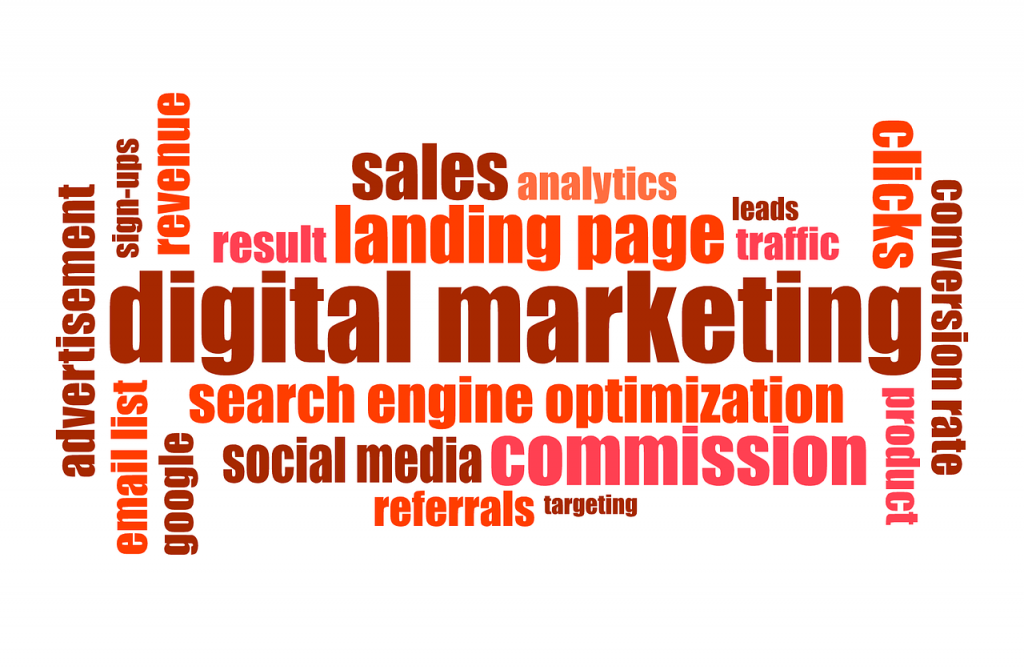 Here are some ways you can use to convert leads and enhance ranking of your e-commerce website
➽ By putting out quality content
It is important to maintain a strong relationship with your customers. To do that you can start putting out quality content in the form of blog posts, e-books, answers on various forums and more. Your content should be high quality and informative as well. They should give some useful information to your customers about your products and how the product will solve their problems.
You can use gated content to acquired demographic details about your potential leads. If you don't have content marketing experts in your team, you can hire among the top 10 Digital marketing agency in London. They provide the best content marketing services.
➽ Focus on your site SEO
Without a good visibility on the search engine results page you can't generate effective leads and hence you may not experience good conversions as well. SEO plays a vital role for visibility on search engine results page. Therefore, SEO should be the priority of every e-commerce. By focusing on the SEO of your e-commerce you can improve the visibility of your website in the search engine results page which will also enhance your site's Google ranking.
The five vital elements of SEO are page title, URL, page header, internal links and content. If your pages are well optimized they will be easily visible to the audience in the search engine results. This will in turn, draw organic traffic to your website and eventually will improve your ranking as well.
➽ Optimize your landing pages
Before getting into SEO to draw organic traffic to your page, you must check the level of optimization of your landing pages. SEO won't produce effective results if your landing pages are not well-optimized. Your landing page is creating the first impression on your potential leads and hence you need to make sure that your landing page should be attractive enough to draw the attention of the visitors and that you can do by designing a great landing page and filling it with great quality content.
Only then your SEO strategy will be able to produce better results. Besides that, your landing page should only have quality content that adds some value to the lives of the user. In content you can add infographics such as images, videos and more and along with that you should add a clear and compelling Call to Action because the goal of having a landing page is to convert leads and enhance ranking.
➽ Utilize social media
Social media is no longer a place to connect with your family and friends. It has become a reservoir of potential leads for online marketers. It provides a great platform to online marketer to spread the awareness about their brand and products which helps in generating leads. The benefit of using social media to promote a brand and products is that it gives a wider reach and access to the audience all around the world and not just to a specific country. So, social media can be used to spread brand awareness, generate new leads, retain the lapsed ones and enhance the loyalty program as well.
➽ Lead scoring
Lead scoring is a methodology used to rank the leads usually used by the sales and management department to determine the worthiness of leads and prospects. In lead scoring, brands assign a value to leads based on their interest in a particular product. Lead scoring model consists of three types of information. They are-
Implicit information which includes gaining information by monitoring prospect's activities on the web like the websites they visit, what they download and which email they open.
Explicit information includes information provided by the prospect like industry segment, company size, location or job title.
Social information includes the information collected by analyzing user experience on the social media platforms.
Many companies use point-based system and many companies use term like hot, warm and cold to refer to their leads and prospects based on their history.
➽ Perform optimization
If you think optimization is a one day job then you are wrong because your site needs optimization on a weekly basis. This is important because Google prioritizes sites that are under constant optimization process. Optimization includes site speed, content quality and SEO, and other things. Hence, in order to optimize your website you need to make sure that
The loading speed of site should be optimized
The content published on your site is up to date
You are only using relevant and optimized keywords
All the broken links and 404 errors are resolved
Clear and compelling Call to Actions are added
Besides on-page SEO you can also adopt Off-page SEO techniques to increase your domain authority.
➽ Measure your progress
To make sure that your efforts don't go in vain you have to continuously measure your progress. Because if you don't know how your strategy is performing then you won't be able to make any adjustments that are required. Hence, it is very important that you measure the progress regularly. Measure the lead conversion ratio on a daily basis. The insights you get from tracking the progress will help you focus on points that needs changes. It will help you to analyze your current work so that you can get valuable insights for your future strategies.
Wrapping it up
If you want to convert your leads into permanent loyal customers you must nurture and nourish them. You can uplift your conversion rates by creating the right lead conversion strategy. Along with that you need to have patience because these processes take time to produce results. And if you successfully do that you will definitely see a rise in your conversion rate and eventually an increase in your website ranking. .
For more informative and interesting articles just get in touch with us.